Discussion Starter
·
#1
·
It has been awhile since I've posted any new pics of my tanks. Don't mind those with dirty glass, I like to leave a little for the critters to munch on.
10g #1
10g #2
10g #3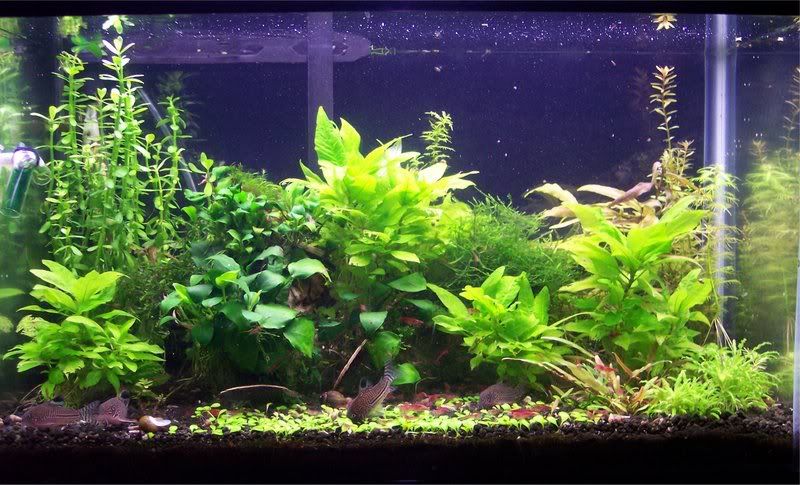 10g #4
10g #5
10g #6, more plants behind the giant pile of moss
All the 10's, all lined up
5g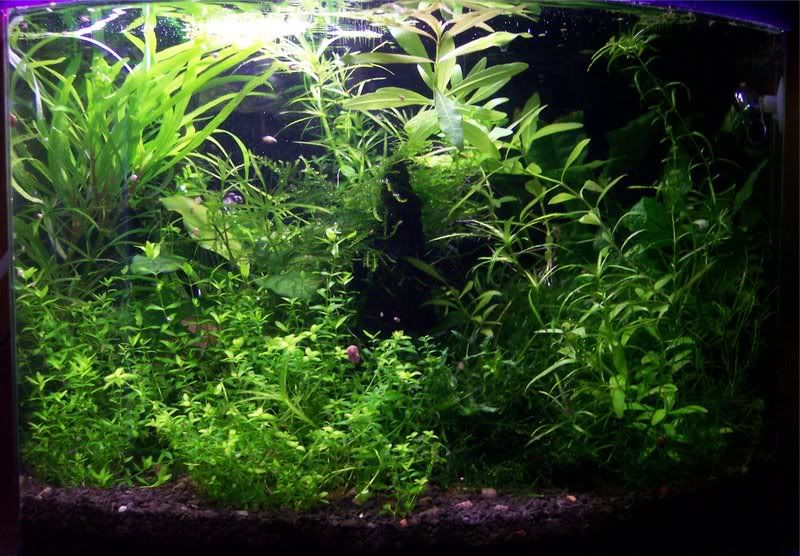 75g, still relatively new. I had to cut back a lot of stuff that was covered with BBA
20H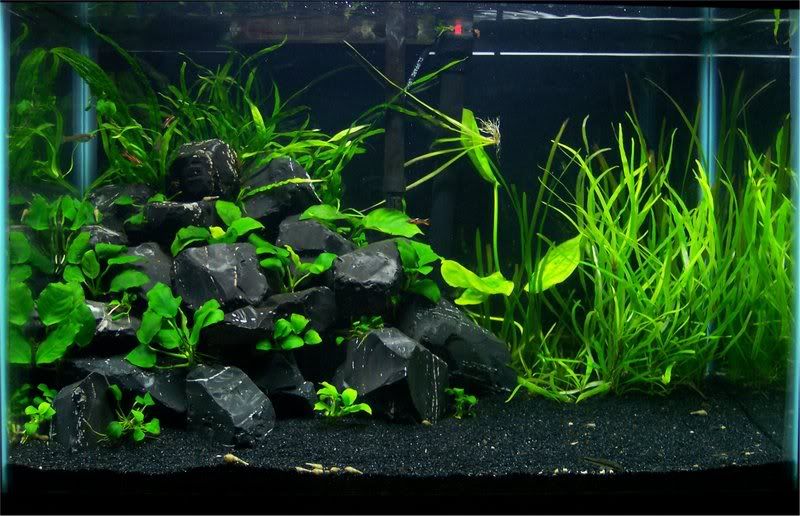 10g Paludarium
Here are some fish pictures that turned out OK.
Bronze cory
Three-lined cory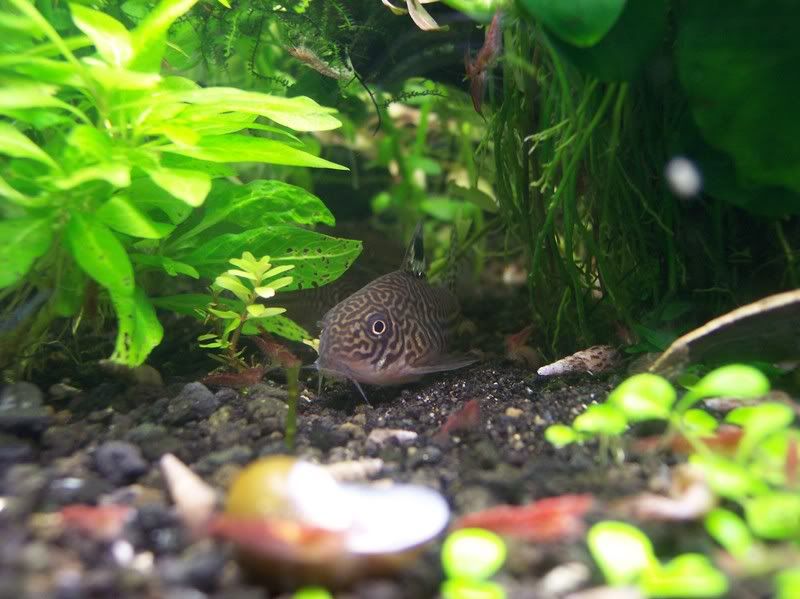 Female ram, not sure why the blue appears to be glowing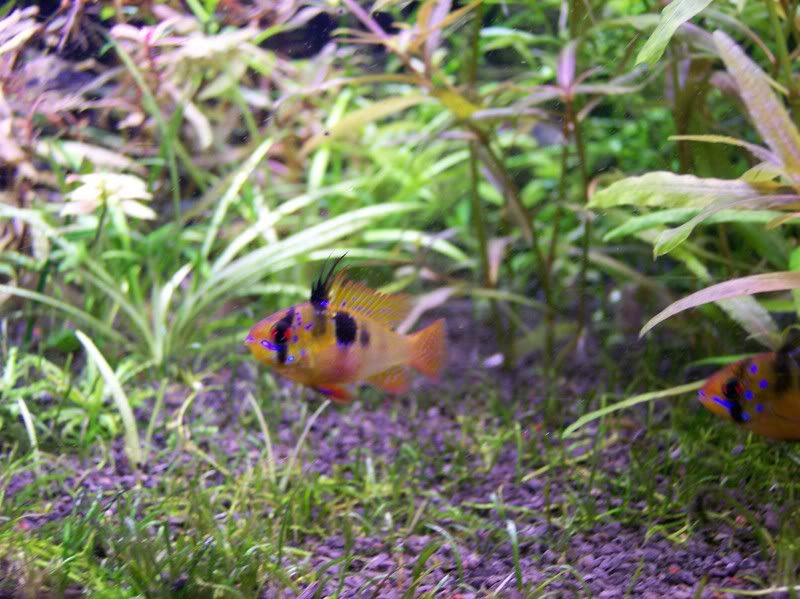 Male ram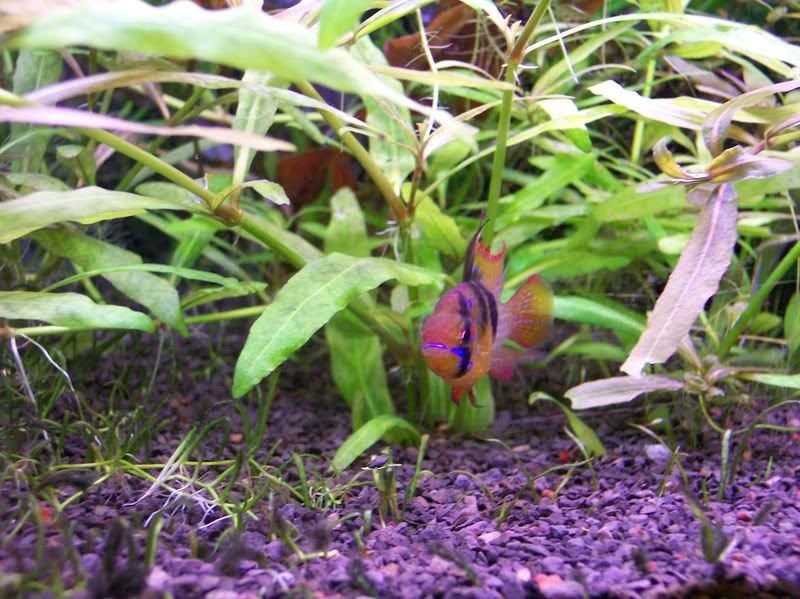 Geophagus steindachneri, a little one
Mr. ecco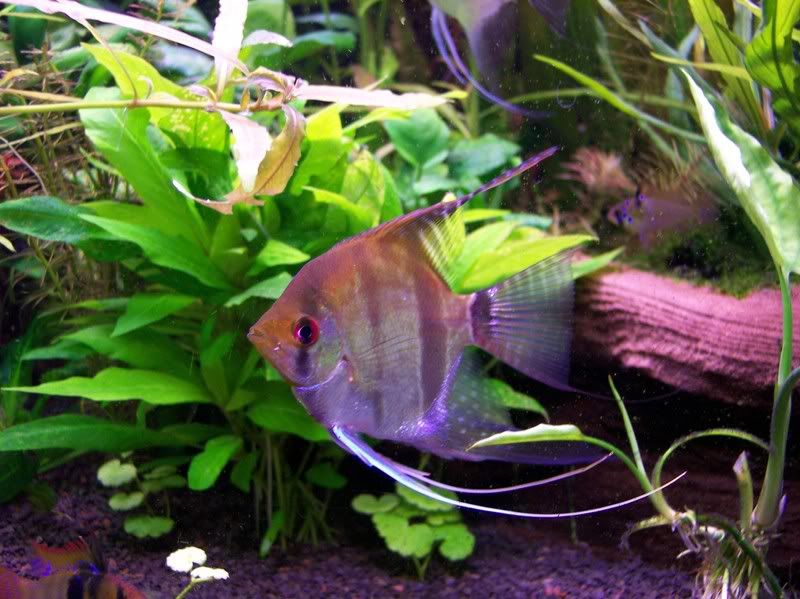 Locke
Kate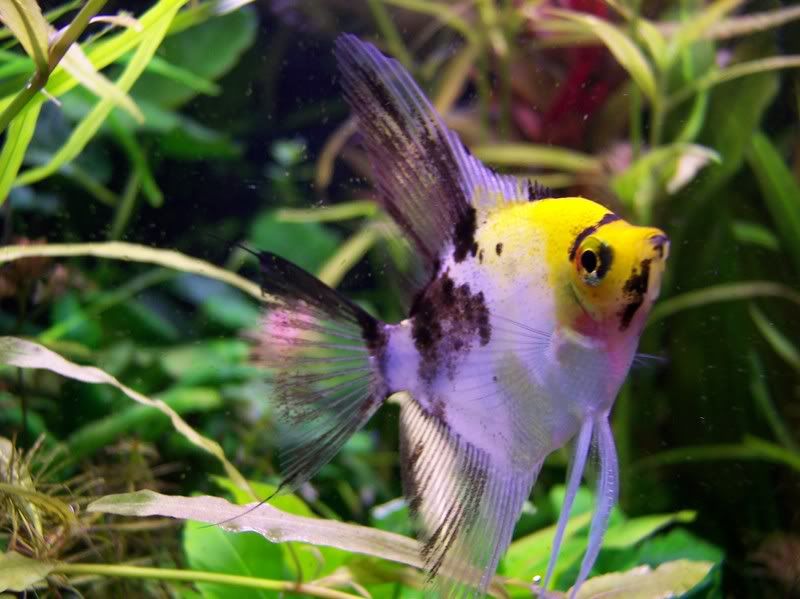 Thanks for looking.