10 + 2 extras Yellow shrimp at 1/4" to adult with mix sex for $23 with Free USPS Priority Shipping. Add $2 for a 72 hr heat pack with Live arrival guarantee.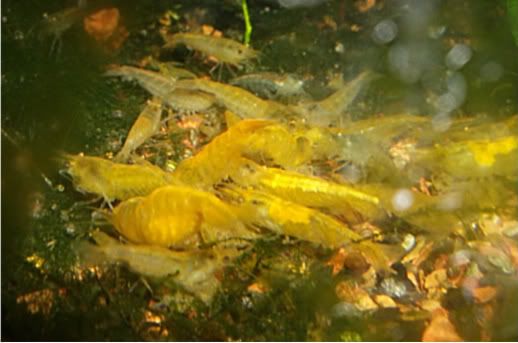 $0.50 per stem of 4-5" Hygro Difformis with roots. I have 20+ stems available.
Plant shipping is $6 for USPS Priority.
Payment is paypal via personal.