Sold out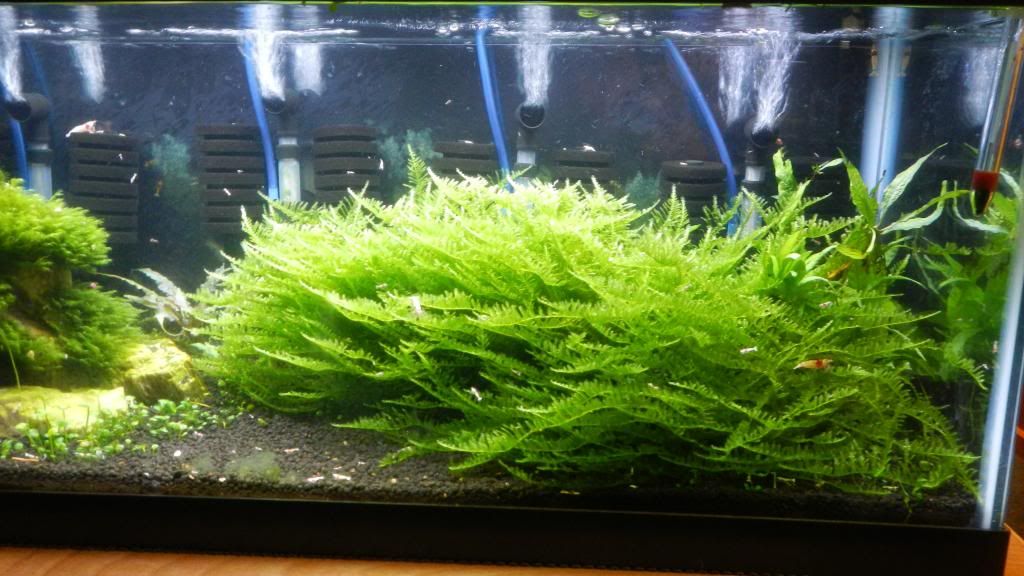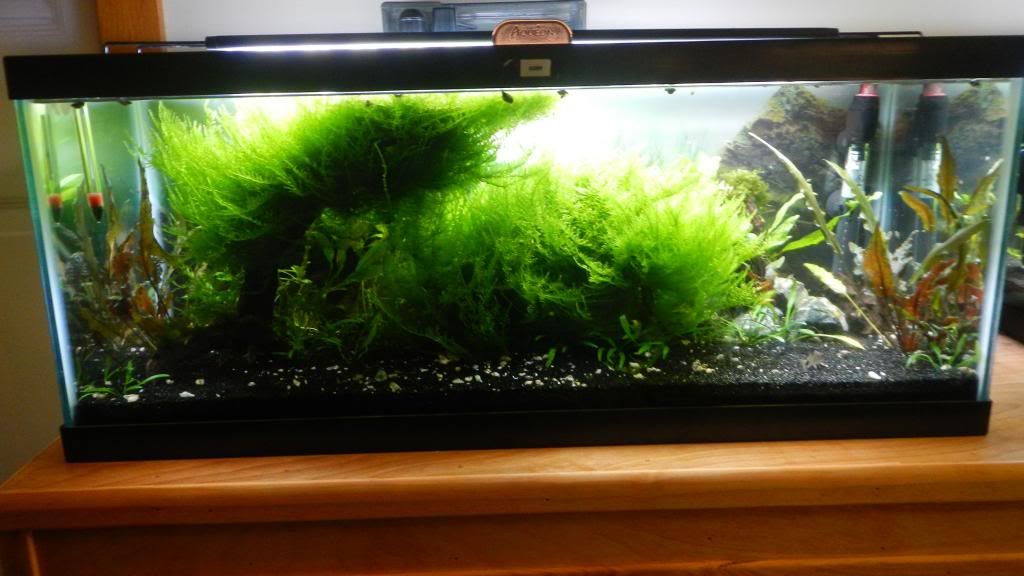 Time to trim out my Xmas moss again. We have lots available. We do have snails in our tanks and will do our best to check for and remove them from the moss before shipping, but we can't make any promises you will not get a few tag alongs.
Golfball sized - $10 shipped
Baseball sized- $15 shipped
Softball sized- $20 shipped
Watch the weather when ordering. I do have heat packs available and can included 1 for an additional $1.50 per heat pack.
All packages will go out via flatrate priority shipping via USPS. I can ship on any day that you would like, for the most part. Though if you want a heat pack I can't ship before Monday.
Any problems with shipping caused by the USPS I'm not responsible for. If it is a weather related issue that caused the moss to freeze or such and you had paid for a heat pack then I will ship out more to you no cost. No heat pack no guarantee.