Discussion Starter
·
#1
·
Yo!
my first journal! but i'm just going to keep it simple. no in dept analysis or anything~
new tank time~ this time it is a pico :3
ADA amazonia
dwarf hairgrass
four leaf clover
rotala of some sort
default pico light (maybe switching it our for something else later - no hurry)
zoomed 501 (anyone got lily pipes of this thing? lol i'm using the default in a out)
that's it for now. picture time.
how does the sloping/scape look so far? (even there isn't really a scape to look at XD)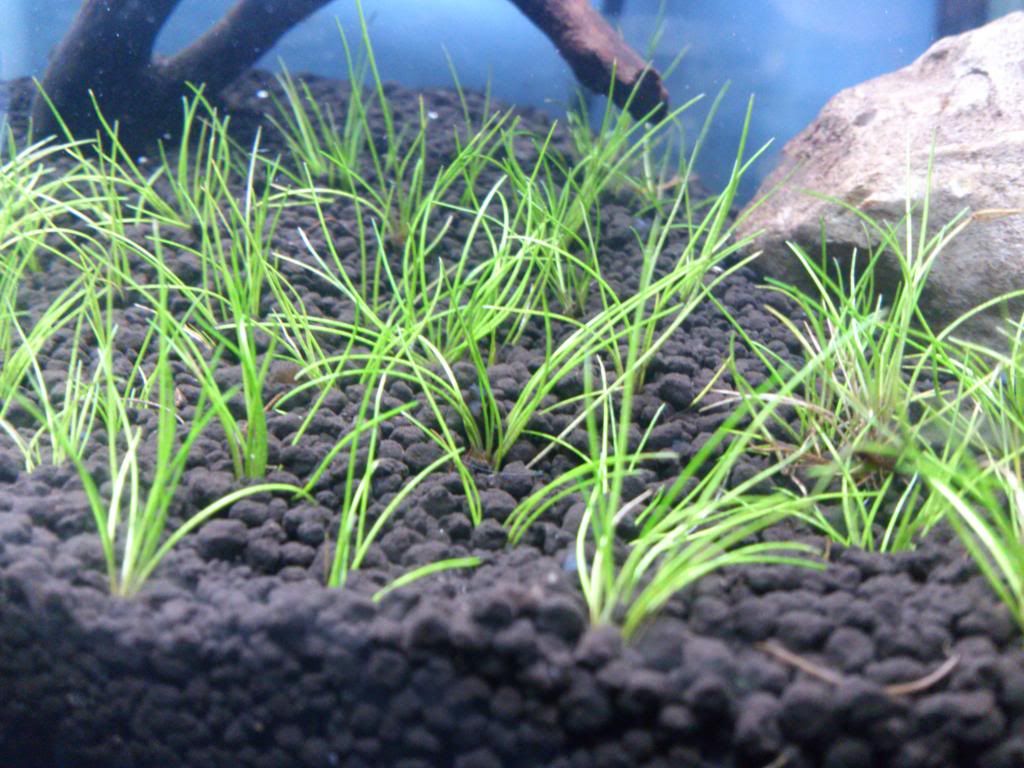 disregard that floating patch of hairgrass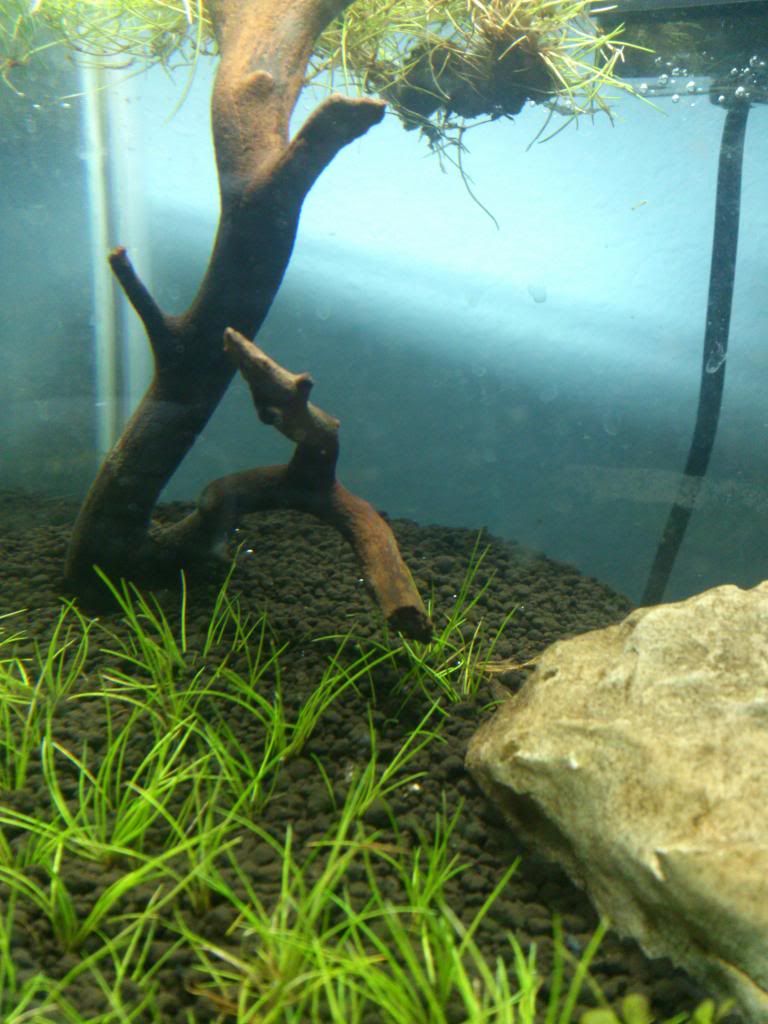 Thanks for any inputs ~~