Discussion Starter
·
#1
·
I have a few items I recently acquired in another trade that I do not need. Make me an offer I can't refuse.
The first is a Red Sea Skimmer Pump. I am guessing it is for a skimmer, but I have no idea how it works or what it is supposed to do. I also do not know how to test it. When I plug it in, I feel a little bit of torque and it makes a normal noise like a water pump would out of water. Brand new, I think these run around $50-$80.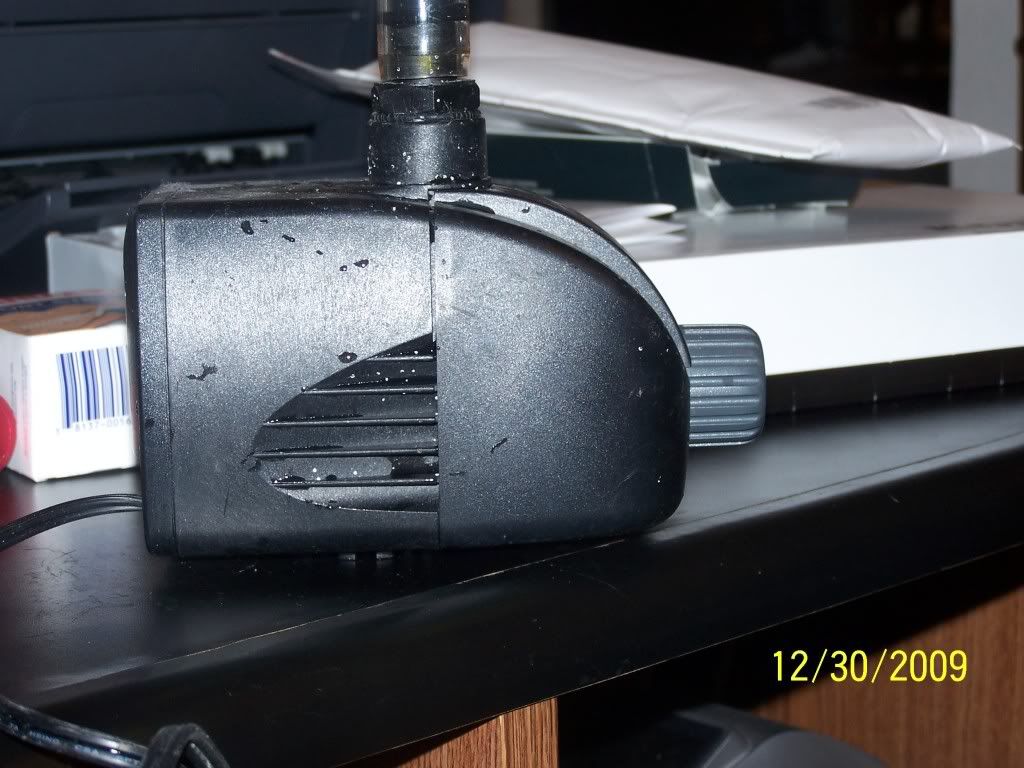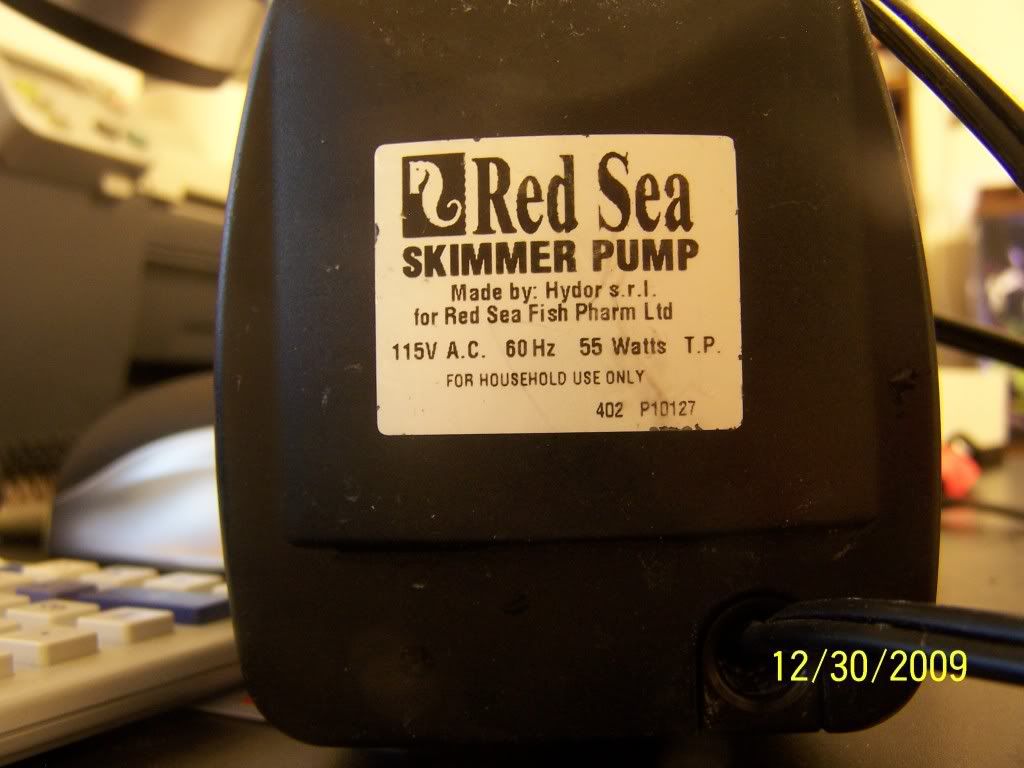 The other items I have are some undergravel filters There are 4 of them in total with a couple of uplift tubes. I think I may also have the 90' elbows that go at the top as well, but I will have to look. There are 3 of one kind and one of another.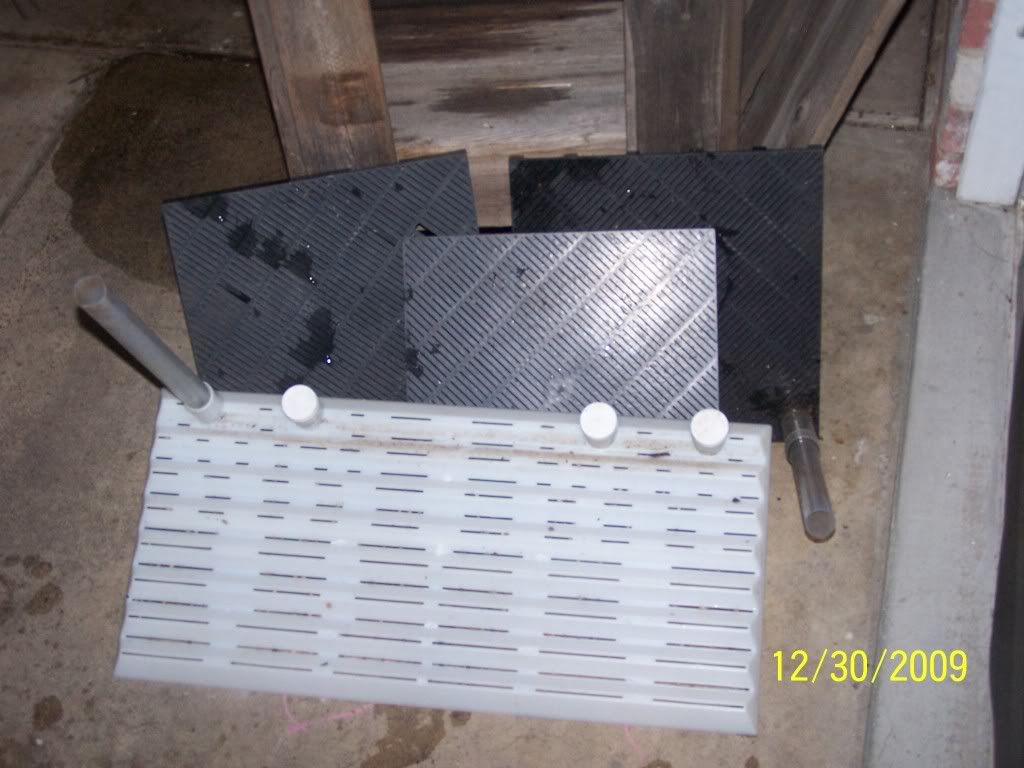 Items I am looking for in trade:
1. Some type of Eco-Complete or flourite like Substrate, can be used. Mainly it needs to be black and good for plants. I need roughly another 10 gallons of the stuff
2. 48" T5 bulbs, preferably the one of the GE 9325 bulbs and/or a 6500k - 10k bulb.
3. Some nice pieces of driftwood appropriate for a 100 gallon tank.
4. Pressurized Co2 equipment.
5. Glass lids for an old style 55 gallon tank (approx. 12"x23" x2)