Well i am in the process of redoing my 55tall to a crypt tank. Below is what i can offer to trade for various crypt species. These all came out of my 55 which is a low light low maintenance tank. I have snails, duckweed and possible algae but i didnt see any.
Argentine sword (was sold to me as such but im not 100% convinced)
Dwarf Sag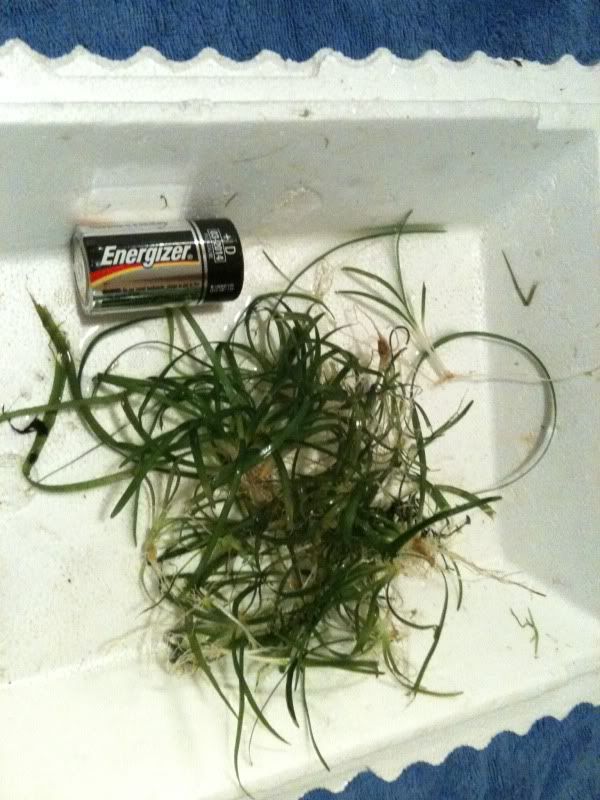 L repens (sad stem lol)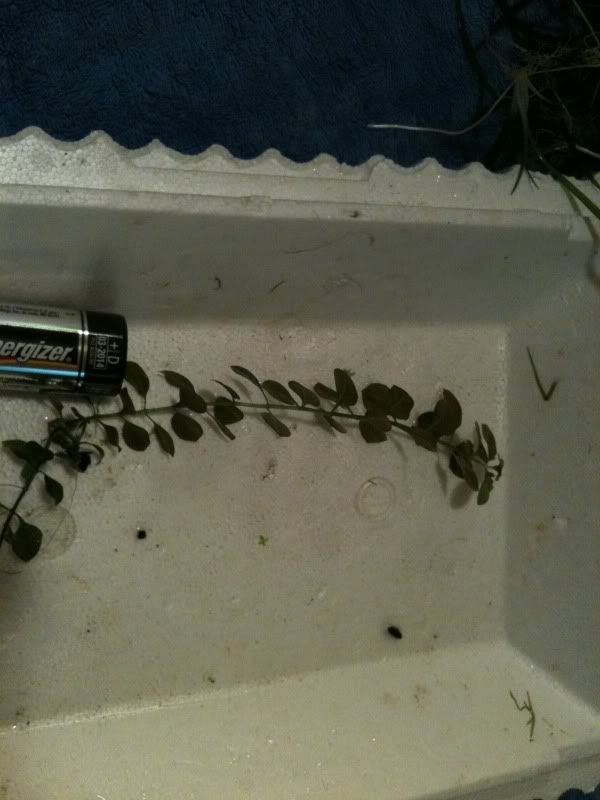 Giant Hygro (stems dont look the best atm bc it was in low light, given med light and good ferts it will overrun your tank)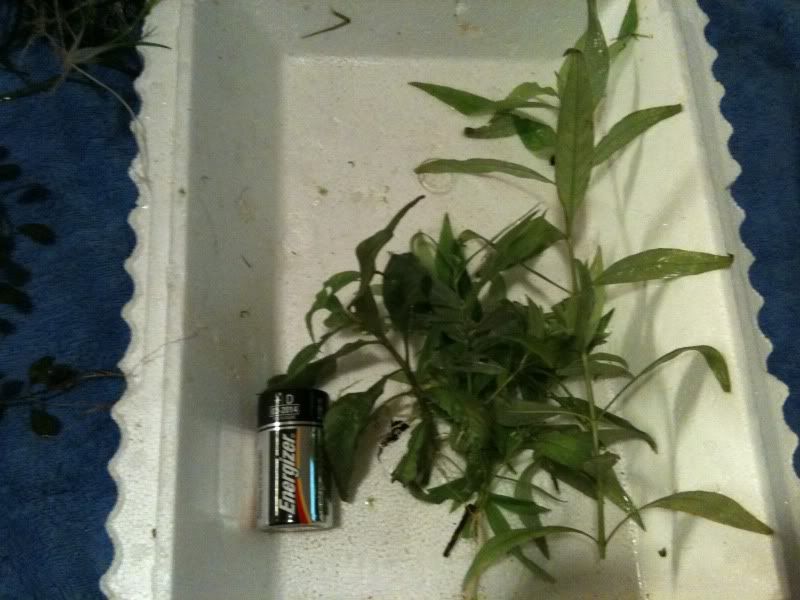 Also have two juvie chocolate poso snails for trade.
Taiwan moss( little brown but still nice baseball size)
And blyxa, about 6 stems or so.
PM me with any questions, i prefer more variety of crypt species than quantity. Thanks, Matt