Hi, I would like to expand my Erio collection. I have an Eriocaulon cinereum that I want to trade for another nice Erio. I will attach some pics below. If you are interested in trading please take a picture of what you have to trade.
This is a picture from a few weeks ago:
You will be getting one of the Erios from this picture.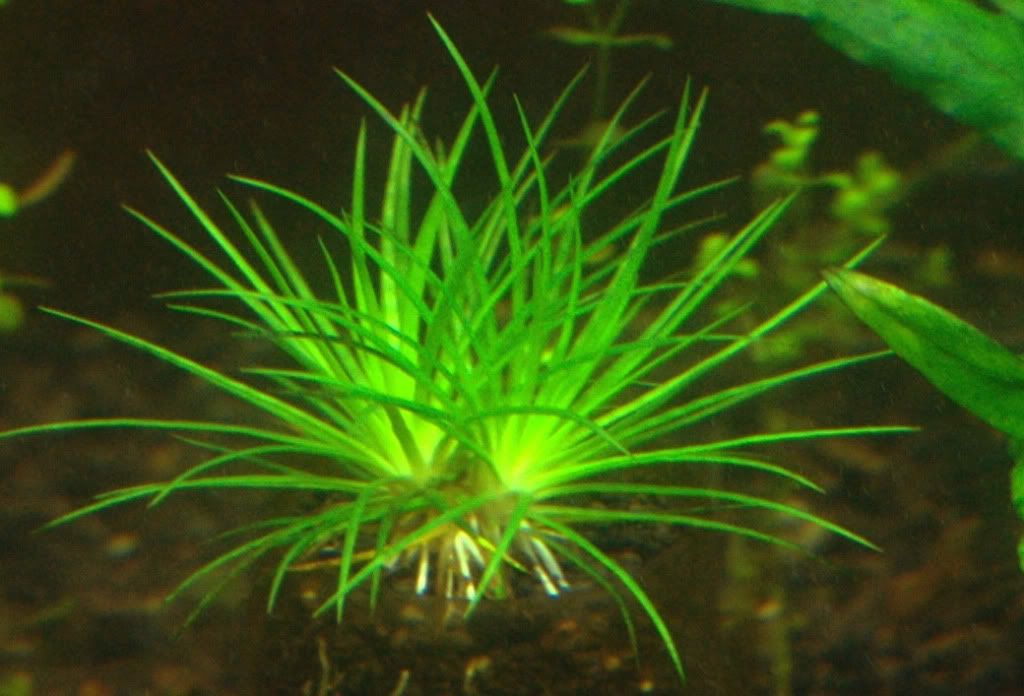 In this picture you can see the mother plant in the bottom left from about a year ago: