Hey guys. I'm looking for either the taller Eleocharis sp. that AaronT used to sell, or some Eleocharis vivipara for my new scape. I got some E. montevidensis (I think?), and it's a sweet plant, but it's twice the height of my tank
. I don't need much. Just a few 1x1" plugs is all.
Pic: (not mine. Aaron's pic from his sale threads)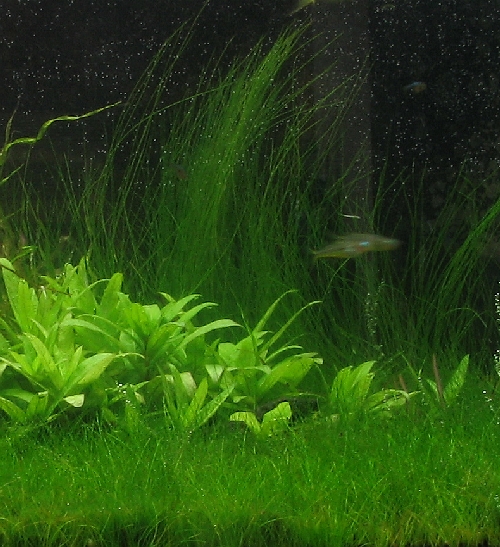 Thanks!