Discussion Starter
·
#1
·
Hi,
I am having some seriois problems with my plants. Hopefully someone can tell me if this is some kind of defficiency... In the last weeks I bought new plants,
from Dennerle "normal" Echinodorus and
from Tropica "1-2-Grow", Pogostemon Erectus, Alternathera Reinickii Mini, Hygrophila Araguaia, Heteranthera Zosterifolia and Staurogyne Repens.
The Pogostemon and Hygrophile were bought 4 weeks ago, the proceeded to melt almost completelly in the first week, the Hygrophila while not melting is growing albeit very slow. I was expecting the POgostemos to grow slowly but not to melt.
After two weeks I decided that I needed hardier, easier to care plants, so I got the Heteranthera, Staurogine and Alternathera. The last was more an experiment and I was hoping that the other two would healthily grow, and the did. The Heteranthera was almost explosive the first week, it grew tripled its size in just 6 days and te Staurogine was looking very healthy.
SUddenly last week the problems started, the plants stoped growing and even started melting, please take a look at the attached pics...
I am dosing EI, TNC Traces and Excel. The tank is 40 Liters and I am doing 50% water changes every sunday. Tanks is already stablished, it was set up around 20 months ago. The only change that I made was that I stoped dosing Magnesium Sulphate, because my water is hard, about 14 dGH.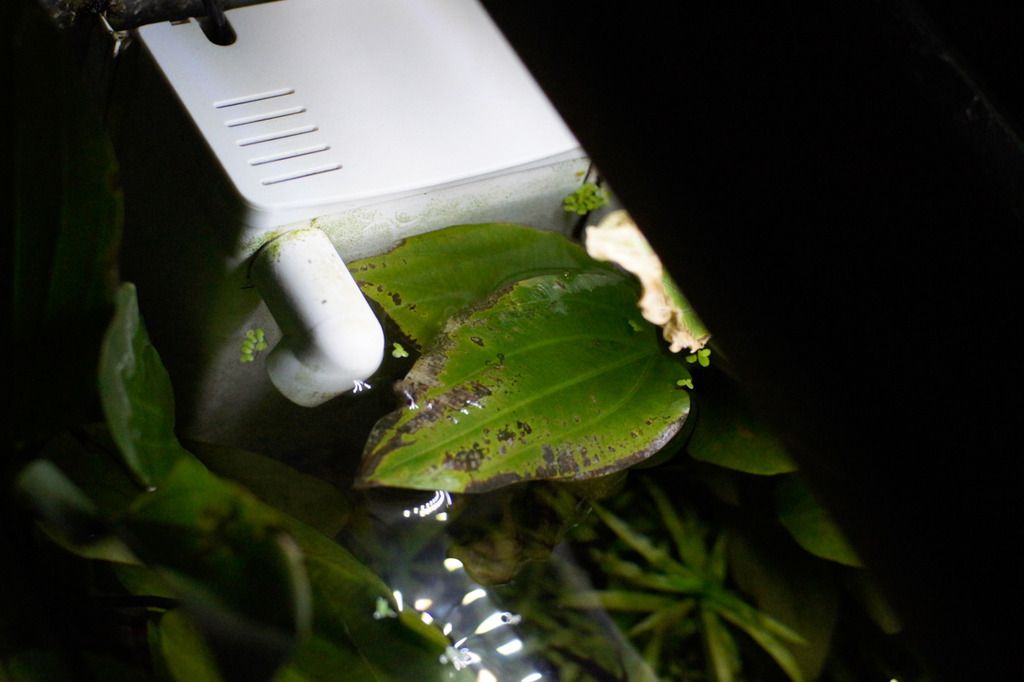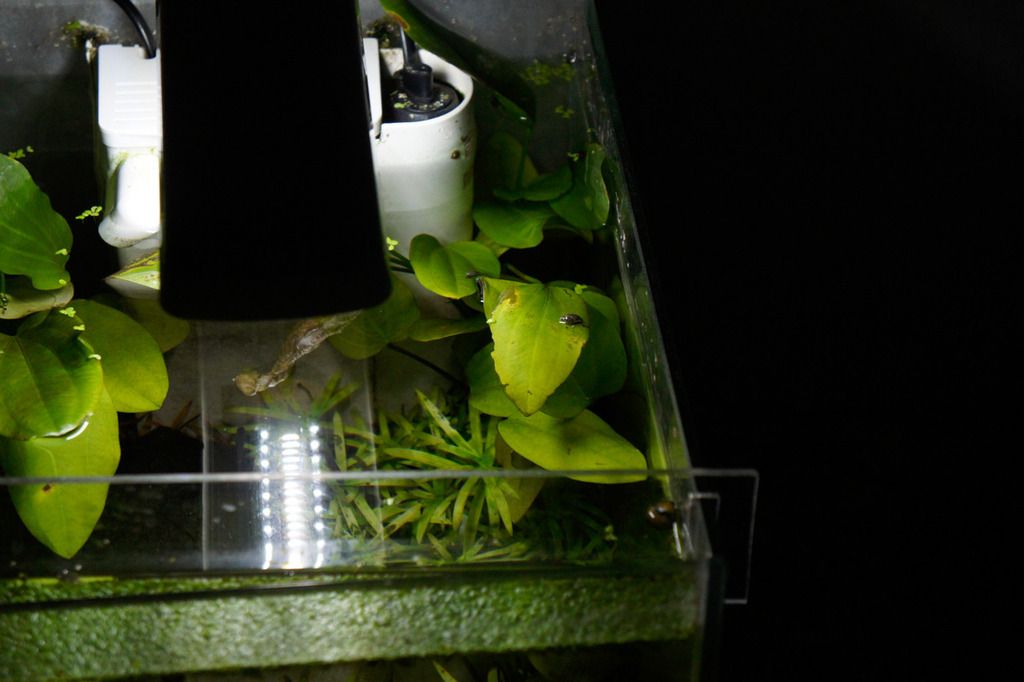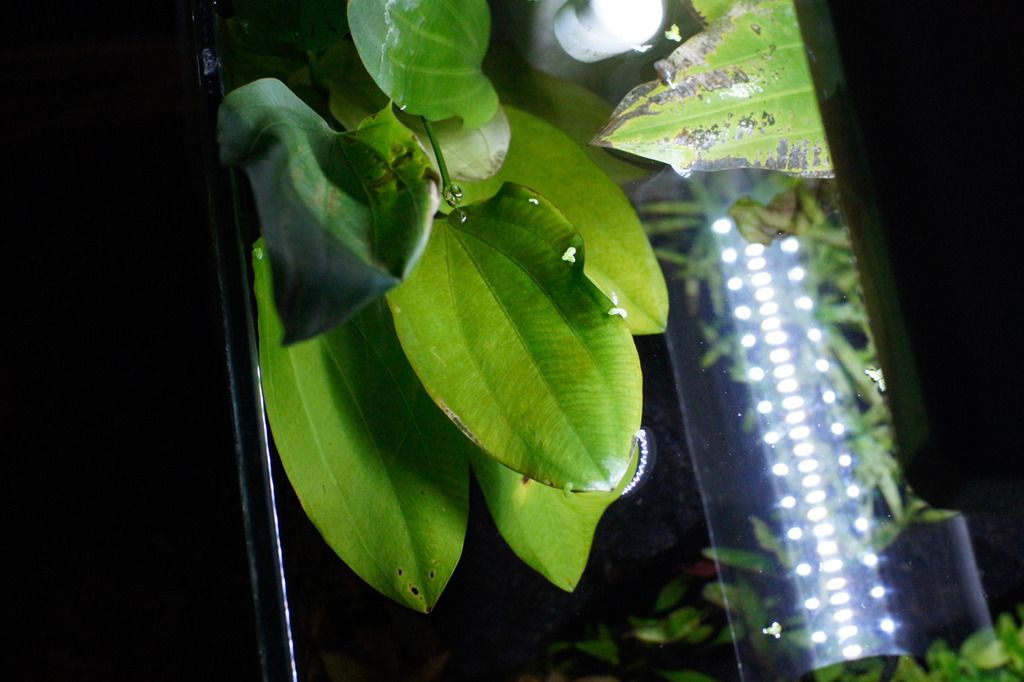 Could this be the cause?
Cheers and thanks for your help