I'm interested what other hobbies my fellow crazy planted tankers enjoy, so figured I'd start with my other money sucking addiction - racing RC cars/trucks. I truly have a problem with this one, I currently own 14 cars. :eek5: :help: 9 are used only for racing, 4 are vintage from my childhood that I've had for over 22 years, and one is a serious rock crawler with 4 wheel steering. I also have 2 helicopters, a plane, and a fan boat. I could fill my basement with tanks for the cost of these things, but god is it fun! Some pics of a couple of my cars in action!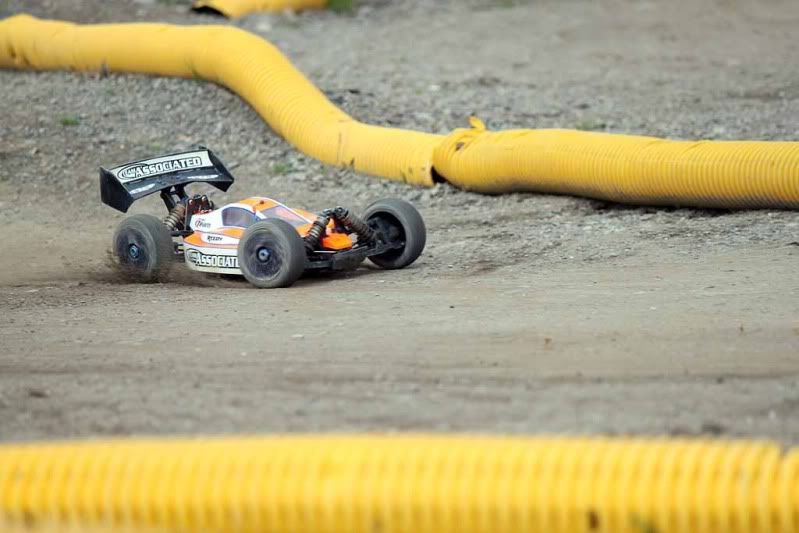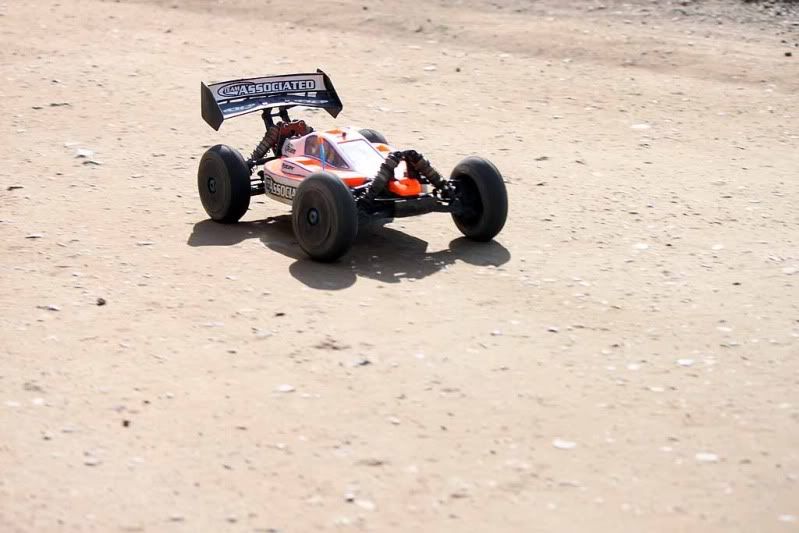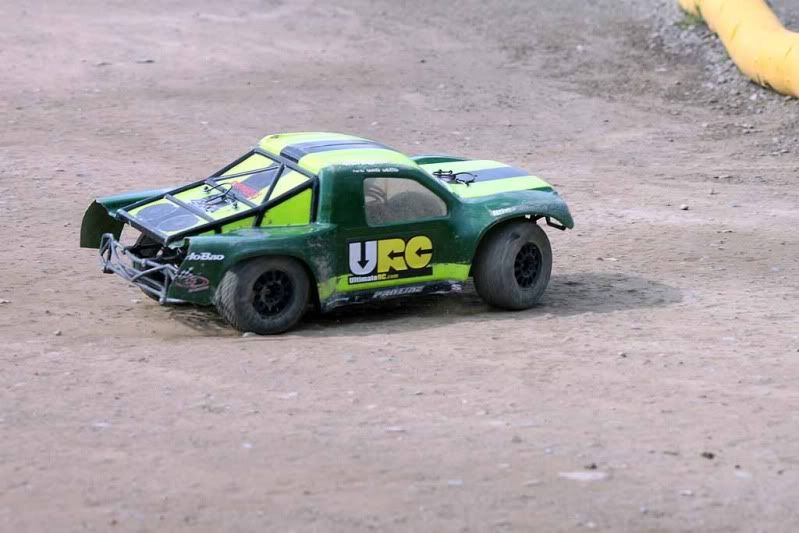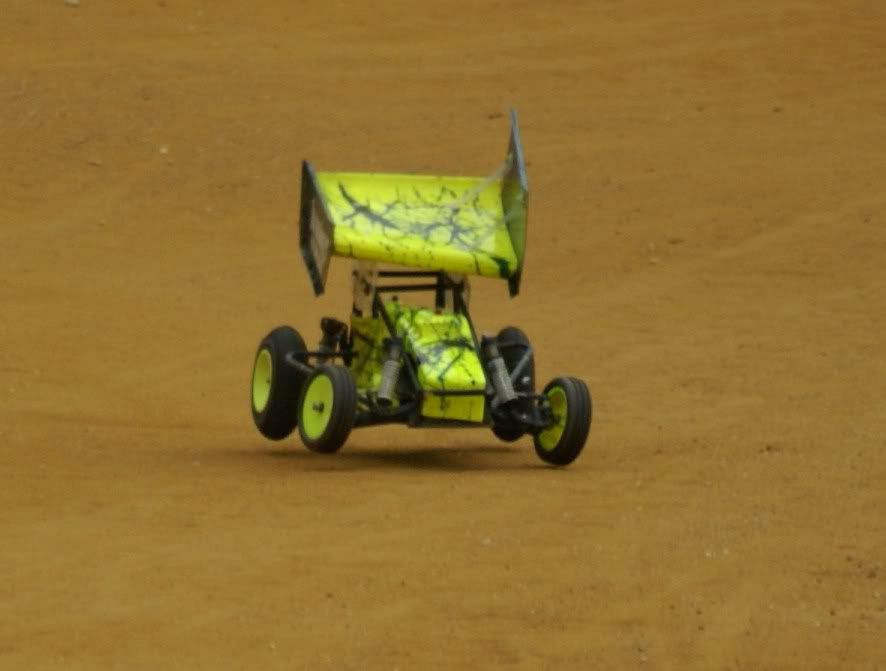 Here are the tracks I frequent the most:
www.dirtrunners.com
www.barnstormersrc.com
www.station2racewaypark.com
www.critterraceway.com
So, what else are you TPT folks into?