Discussion Starter
·
#1
·
This is a little side waterfall that tends to be rather stable year round near the base of the sierra Buttes which jut out about 7000ft above the valley below. This is also the site of the infamous Downieville downhill Mountain bike single track. 5500ft of descending glory through clear waterfall filled rivers through to 20 miles. Sorry, no helmet cam. Also, Whitewater kayaking in the north Yuba river is awesome. And then there's hiking/climbing the buttes and pretty alpine lakes and relatively few people.
The plants are moss and water cress and they grow so lush in the canyon here going up to the Packer lake saddle.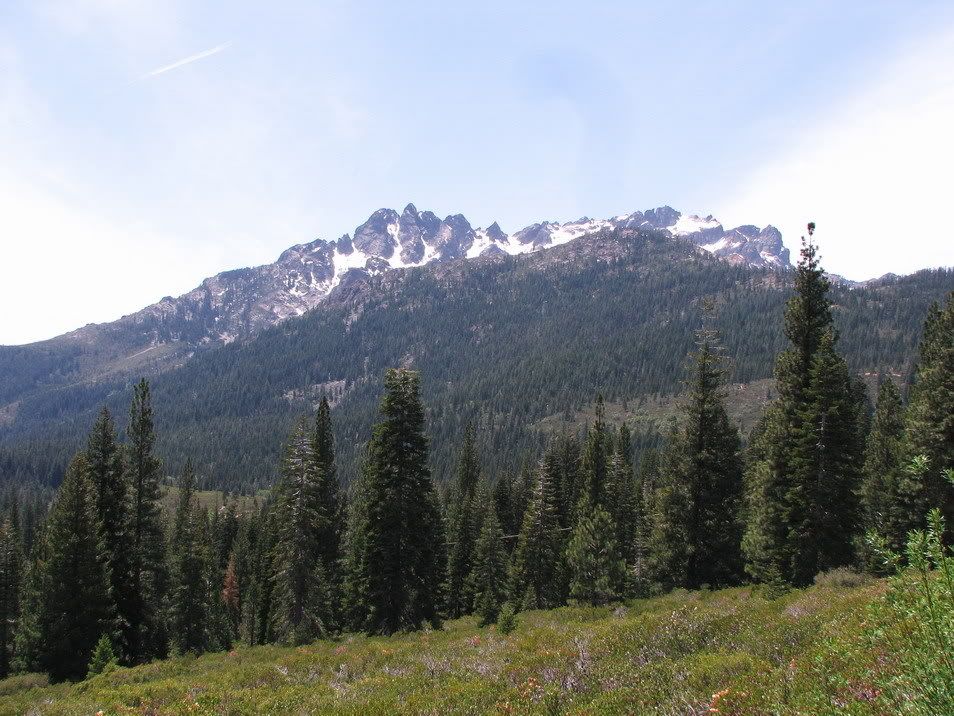 Here's the buttes, a craggy volcanic outcropping, lupine and indian paintbrush in the foreground.
Yes, I climbed to the top peak there: looking south to Lake Tahoe: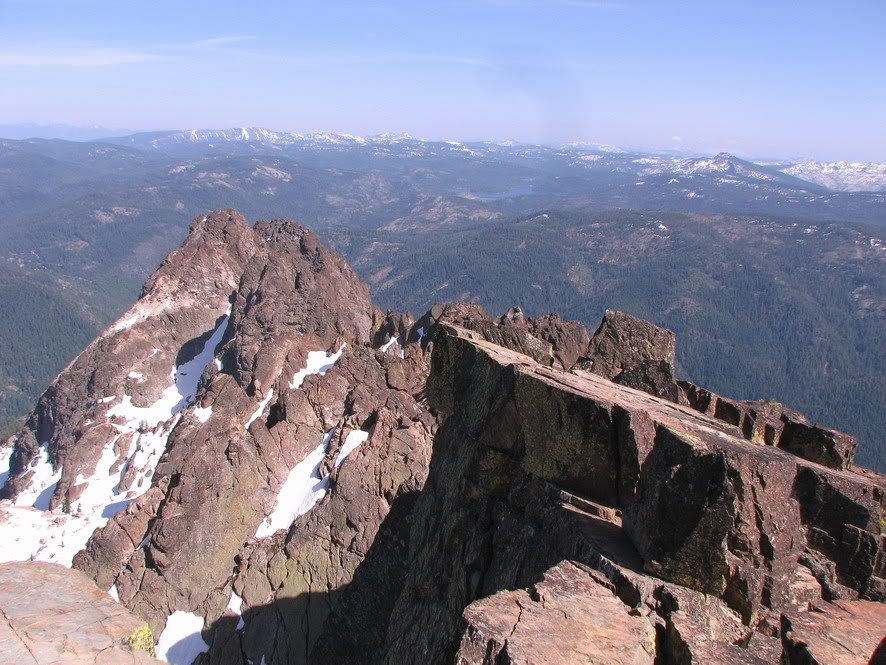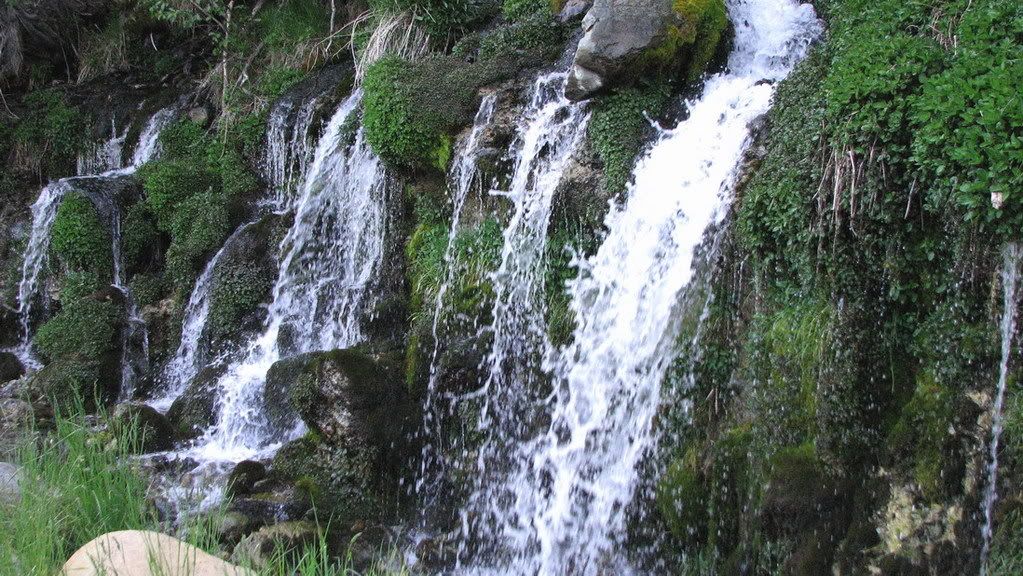 Such a nice little waterfall, I'll model my own swimming hole/pool/wetland/pond/stream after this. I wish I had this in my backyard.
Some day soon. :smile:
Regards,
Tom Barr