Discussion Starter
·
#1
·
So I really love growing these things. I really didn't know where to post but I guess "Plants" is the best choice. I guess that the main part of this is the interesting combination of plants growing together. I have used some of these submerged but of course not all plants will work... Of course I may have mis ID'd some, I can't remember everything I've used. These are all at least several months old and grown mostly emersed.
More to come...
A little rushed Hurricane Sandy may cut power!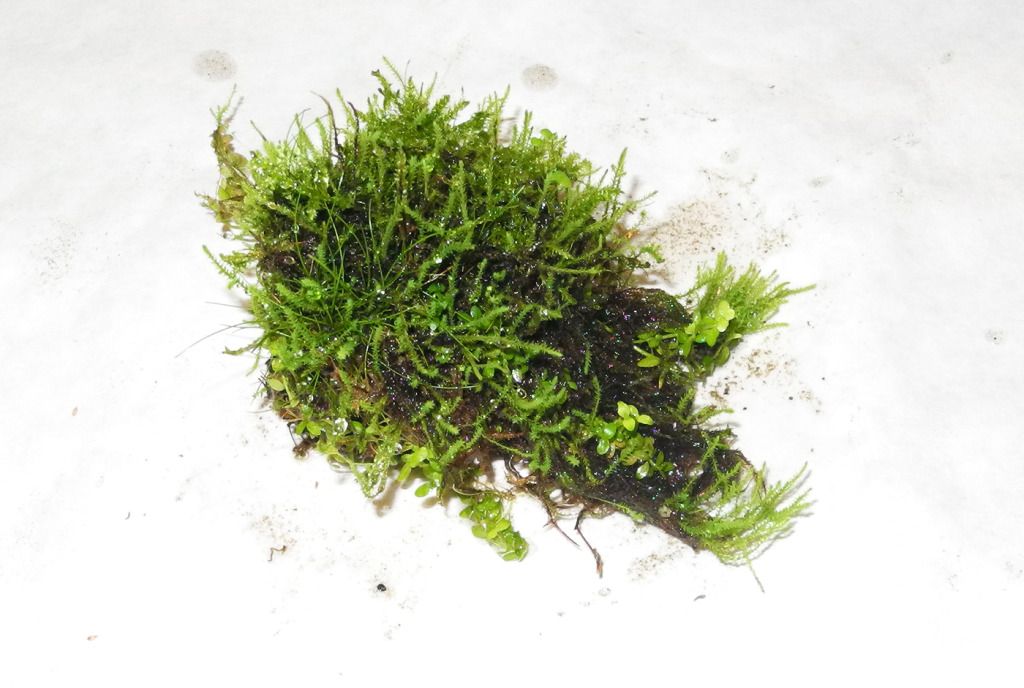 Dwarf Hair Grass, Glosso and several mosses including the "floating moss"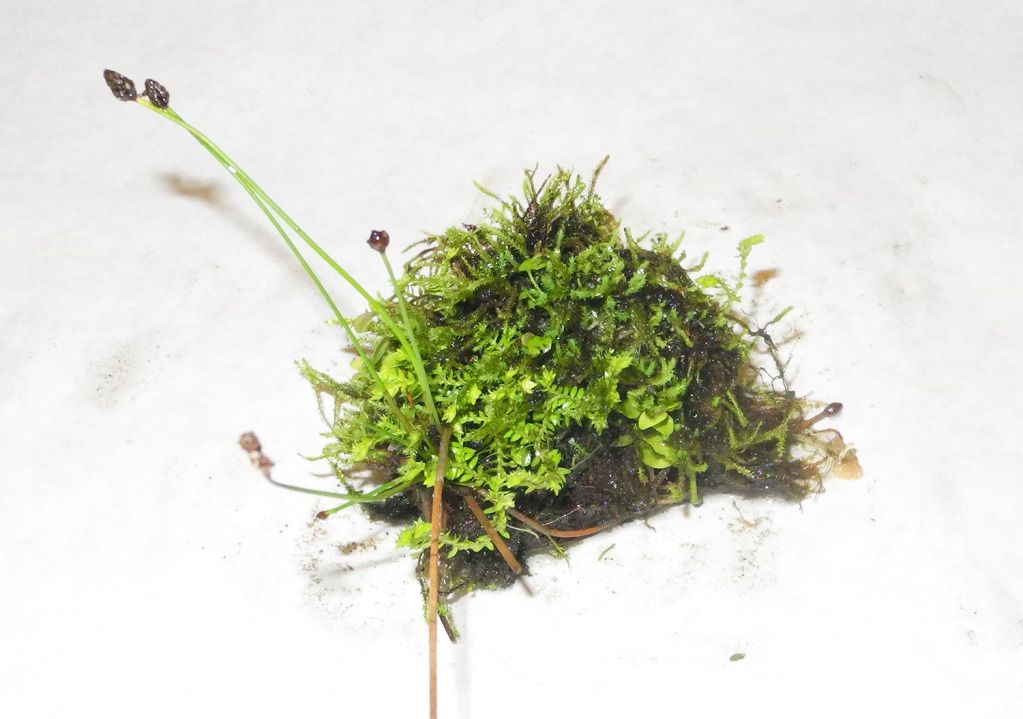 Rush, Selaginella, several mosses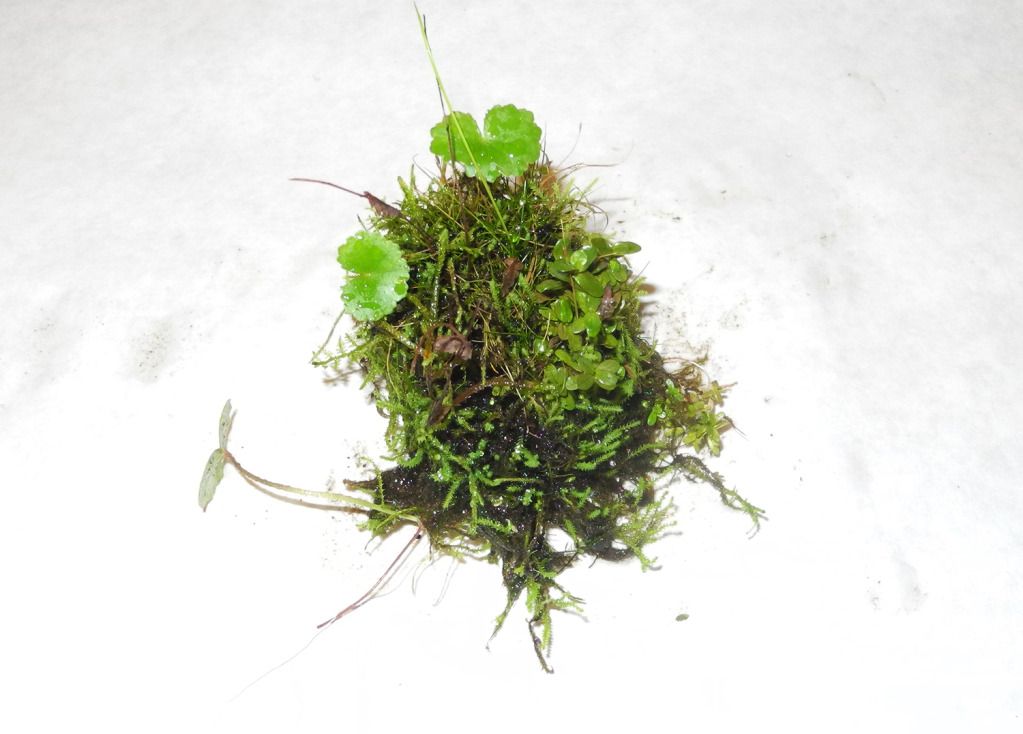 Dwarf Hair Grass, Bacopa, Hydrocotyle and several moss species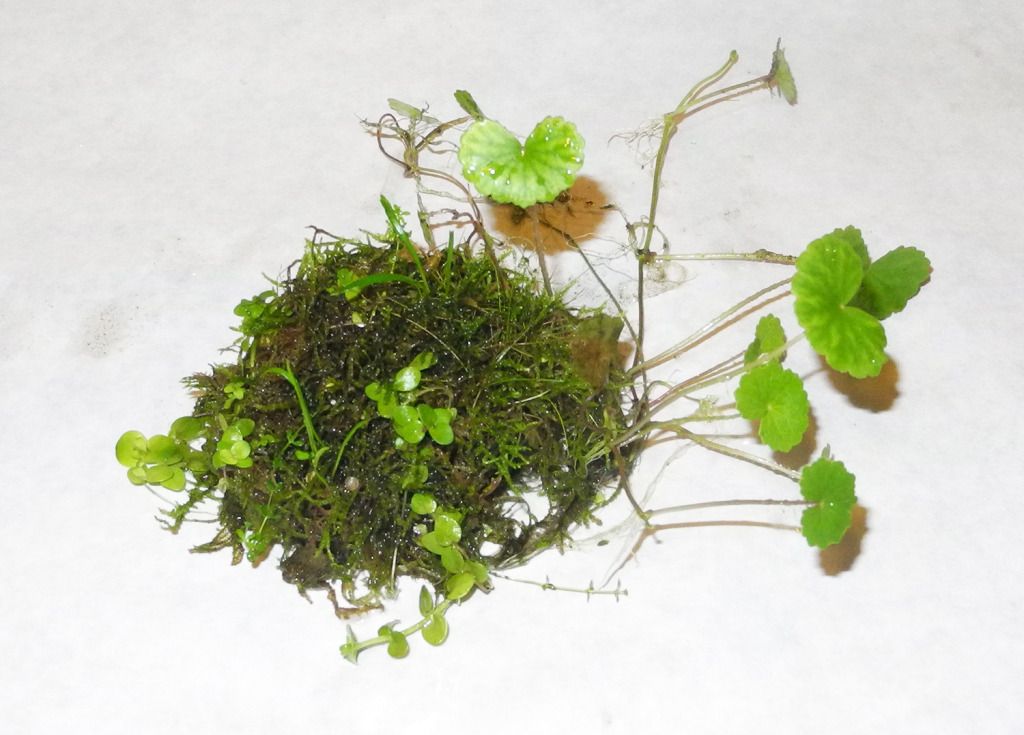 Lileaopsis, Hydrocotyle, Dwarf Hair Grass, Galium and several moss species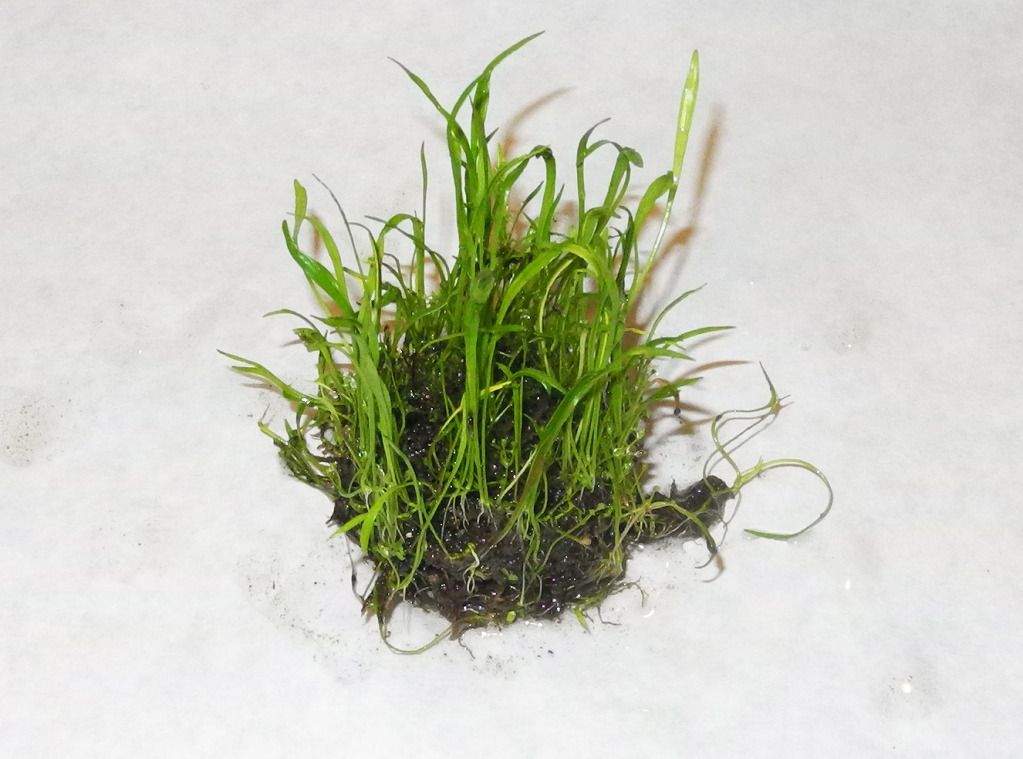 Lileaopsis and moss species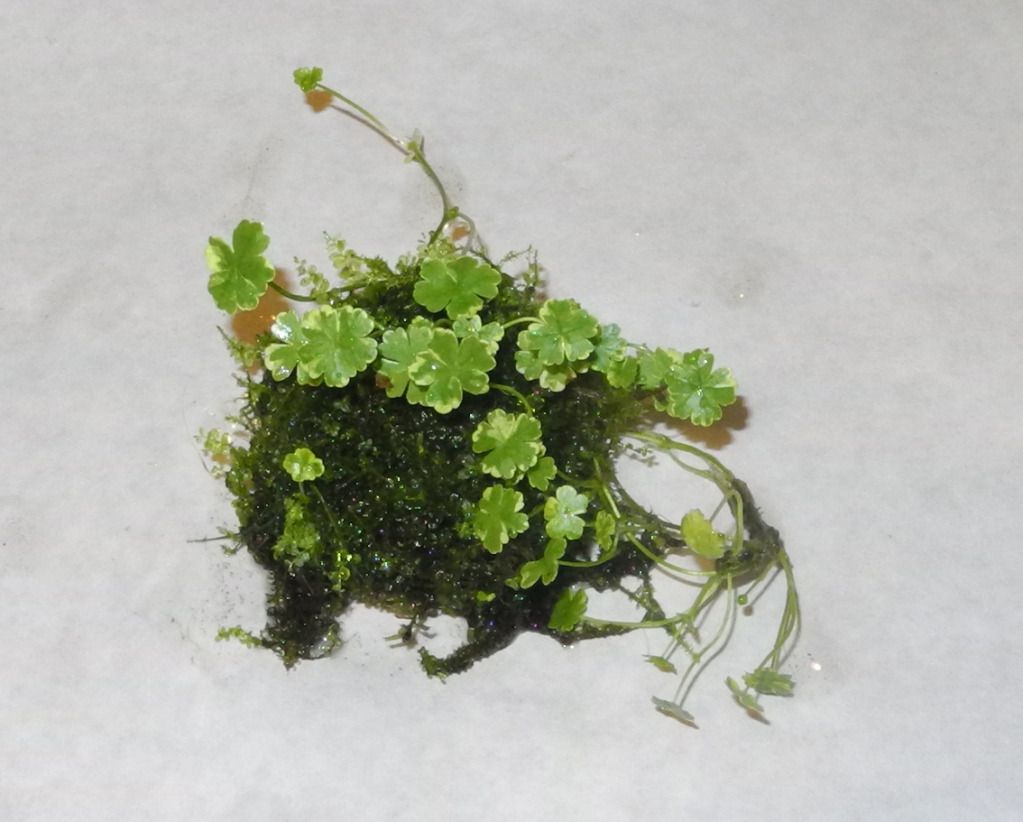 Variegated Hydrocotyle and moss species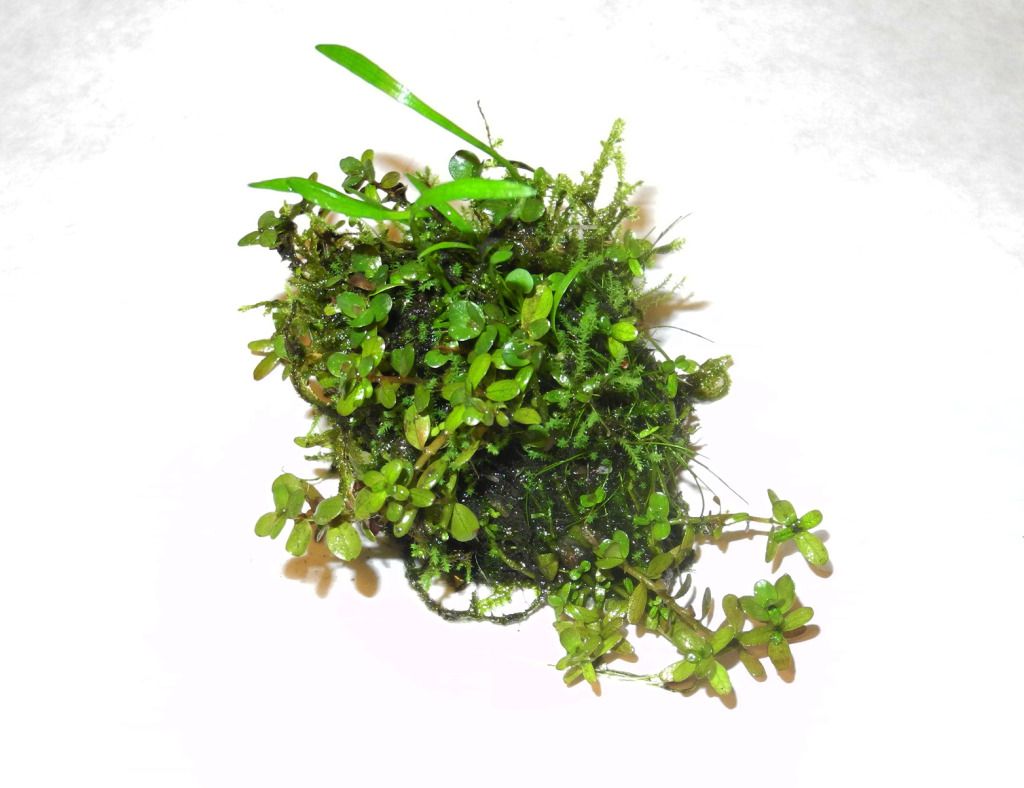 Dwarf Hair Grass, Hemianthus, Liliaeopsis, and moss species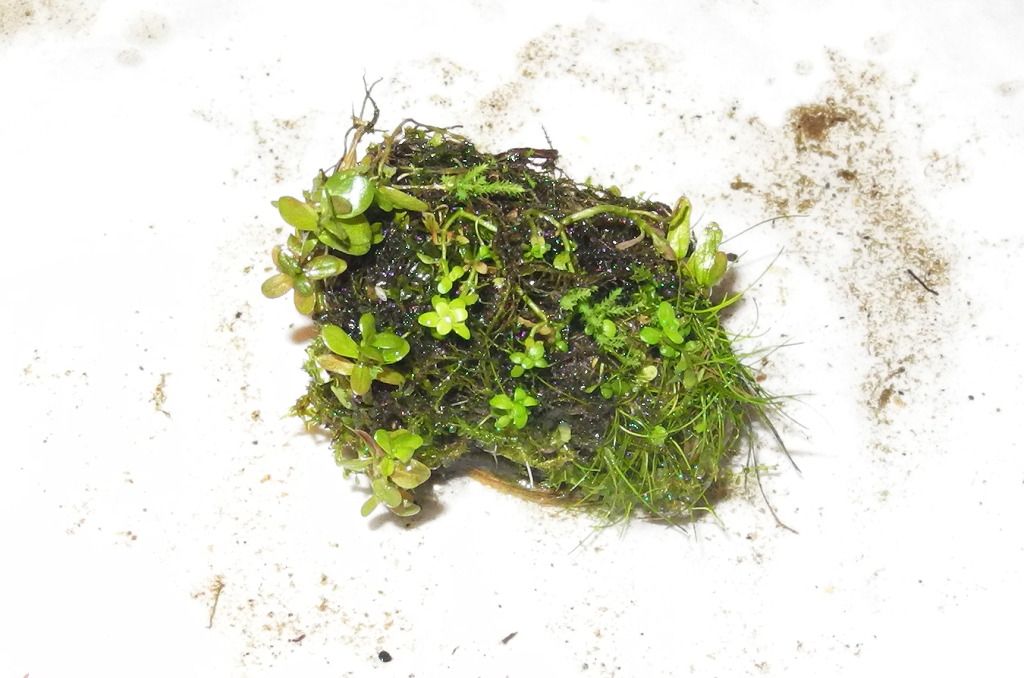 Dwarf hair Grass, Bacopa, mosses
yada yada unknown bryophyte, various mosses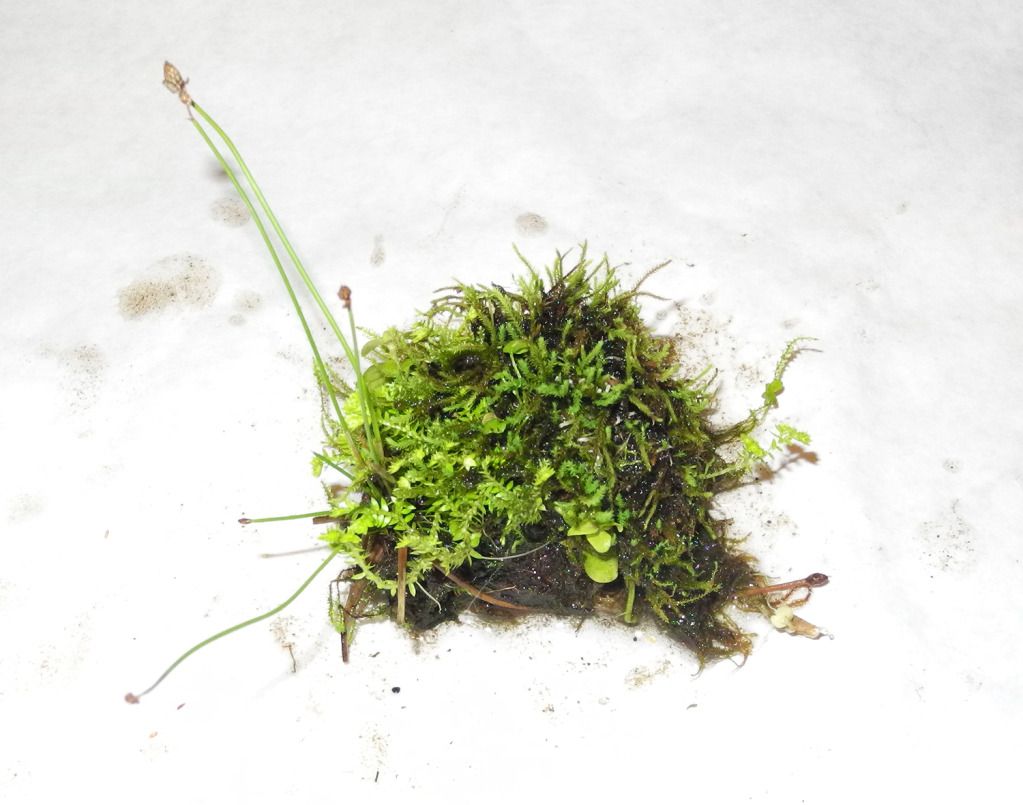 DHG, Rush, Selaginella, mosses