No there isn't an actual spaceship in this tank. However my driftwood sure looks like a partially submerged spaceship wing.
Main purpose of this tank is to see what I can grow and also it's my first go at pressurized CO2, non low-light tank. Any help with identifying plants would be appreciated.
I started collecting pieces for this tanks since about 12 months ago during a Petco $1 per gallon sale where I acquired the tank. A friend hooked me up with a metal stand as well as the light and all the plants.
Specs:
20G Long Aqueon
Fluval 205 filled with fluval sponges and dollar store pot-scrubbies.
30" t5HO Zoomed with 1 6500K Ultra Sun and 1 Flora Sun (red) bulb.
ADA Aquasoil New Amazonia regular 9L bag
Matheson dual stage CO2 regulator with clippard solenoid and swagelok needle valve attached to a 10lb CO2 cylinder
UP Aqua drop checker
UP Agua super atomizer
Plant list:
Staurogyne repens
Blyxa japonica
Bacopa sp.??
Hydrocotyle sp.??
Eleocharis parvula
Cryptocoryne wendetii
Rotala macandra
Eichhornia diversifolia?
Hydrotriche hottoniiflora
vs

Pogostemon erectus
(look similar to me)
Myriophyllum propinquum
?
Others I can't ID...
Here are some pics...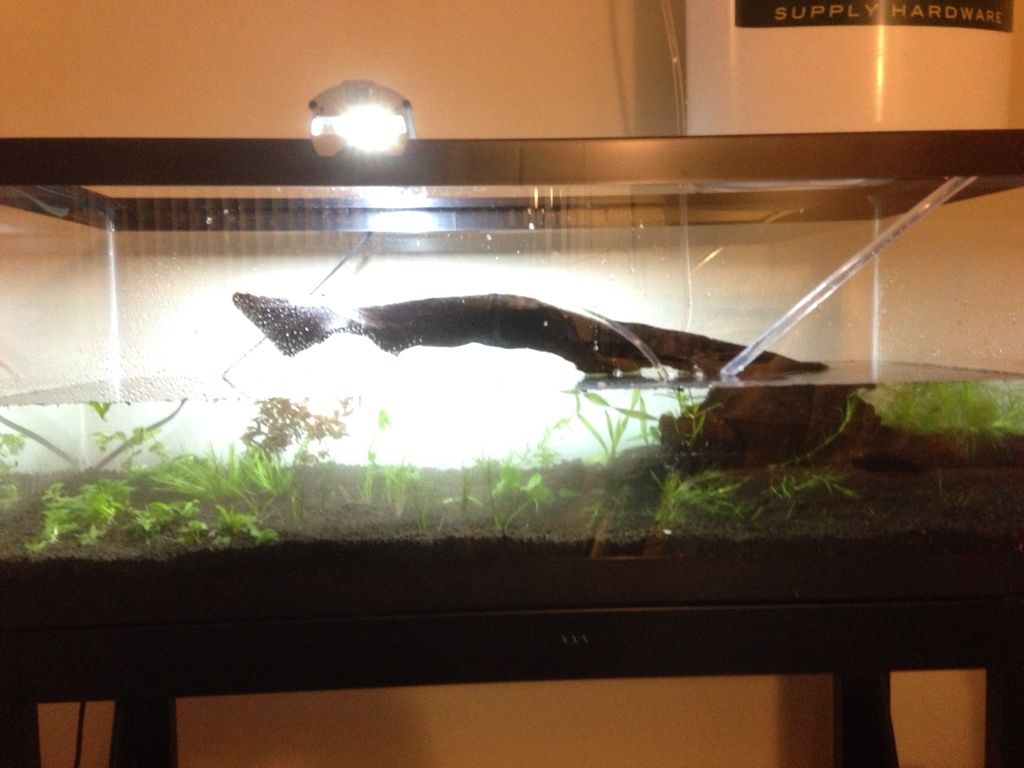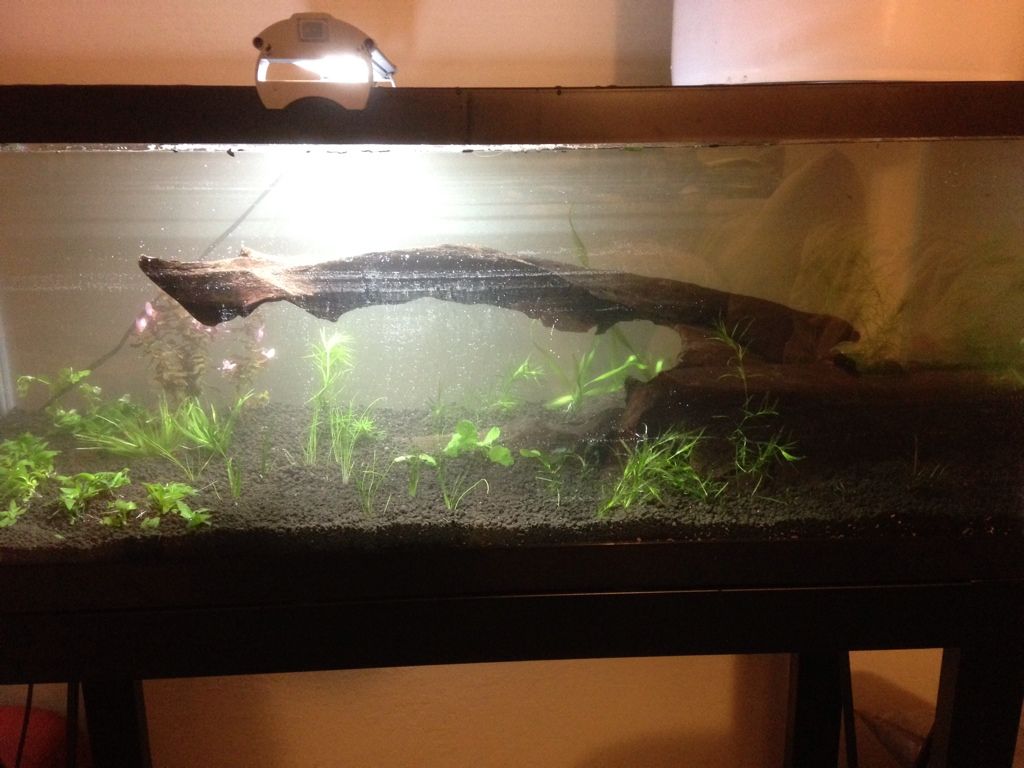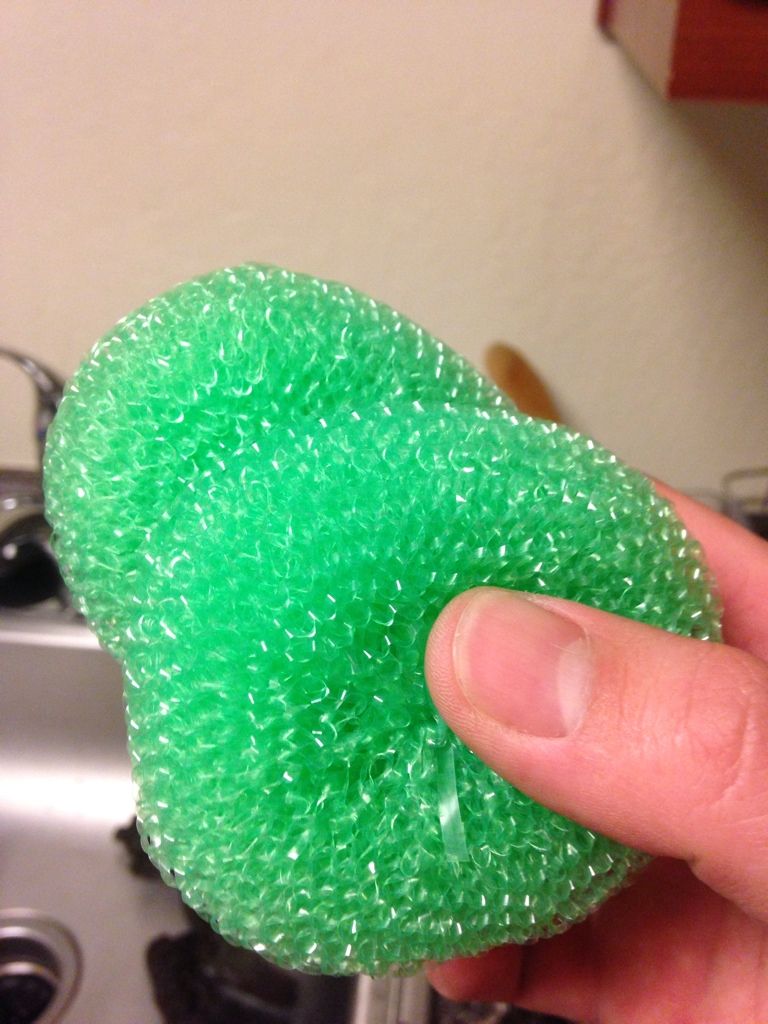 Next day once all the dust settled and CO2 hooked up..