Discussion Starter
·
#1
·
As some of you may know, I have been having issues with my top soil substrate capped with PFS. So, I started calling around for Turface. I happenned to find some in stock at a local John Deere landscaping center.
Once I got there and was asked what it was for they seemed surprised but wanted to show me "the other one" that they had. It turns out they had one bag of charcoal Soil Master Select left over from when they were a Lesco years ago and couldn't get rid of it.
They offered me the SMS for $10 so I went ahead and got both just in case. I didn't really know the difference and the extra $10 was worth more than making a second trip. (over an hour round trip)
The biggest thing that I noticed other than the color was the grain size; the Turface seems to have considerably large grains. I do like the charcoal SMS color more but it took several rinses to get the water to clear, whereas the Turface did not require any rinsing at all for the pic.
On with the pics for comparison...
Bags
Dry SMS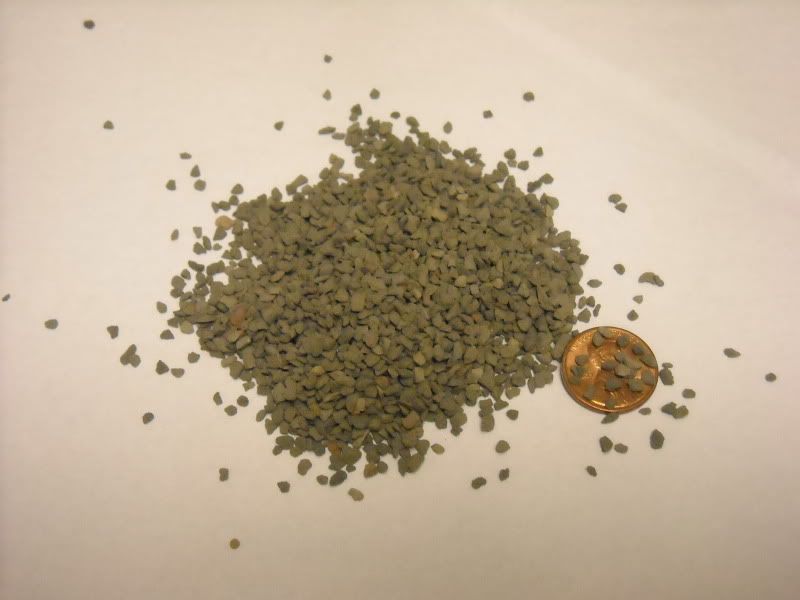 Dry Turface
Wet SMS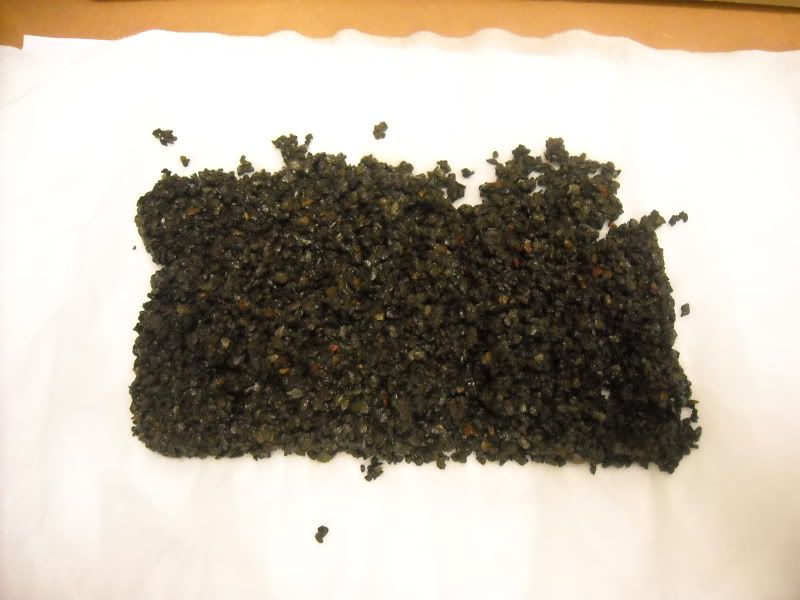 Wet Turface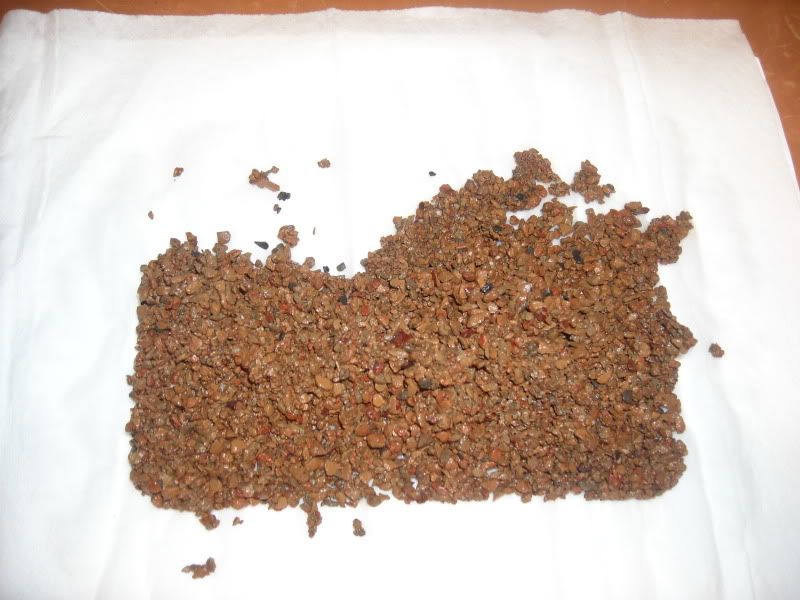 Under water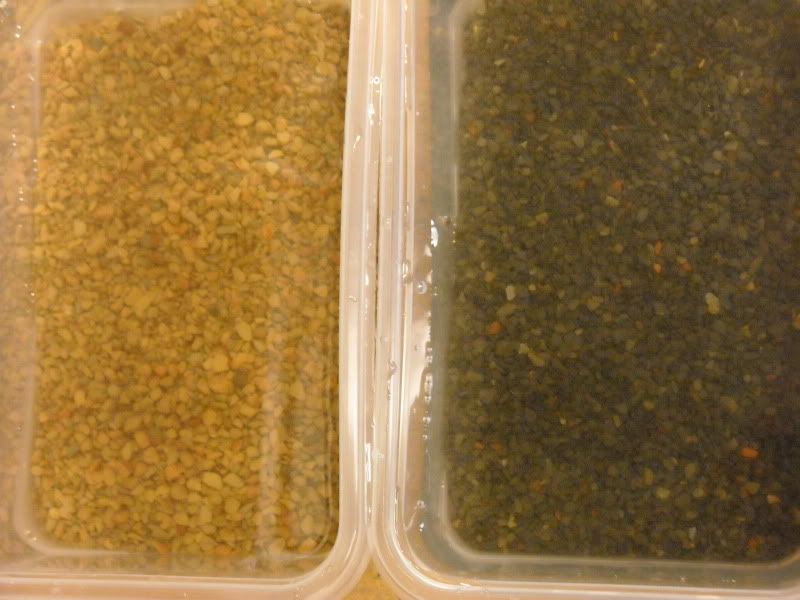 So, please, cast your vote and if you'd like to add any comments or opinions be my guest!
If nothing else, the pics may help others who are interested in one of these products for their own substrate.
Thanks for your time!
~Devin