Cleaned up a few tanks, have some things Ive been hoarding for a little while
First up
Rotala Sp. Bangladesh
~never before offered to the public~15.00 per stem,~Its probably some form of Rotala Mexicana~Has fine leaves but not needle leaves like some other rotalas, and thinner leaves then Rotala green, colorata ect. Almost a cross between, very awesome! Will get red tops under high light.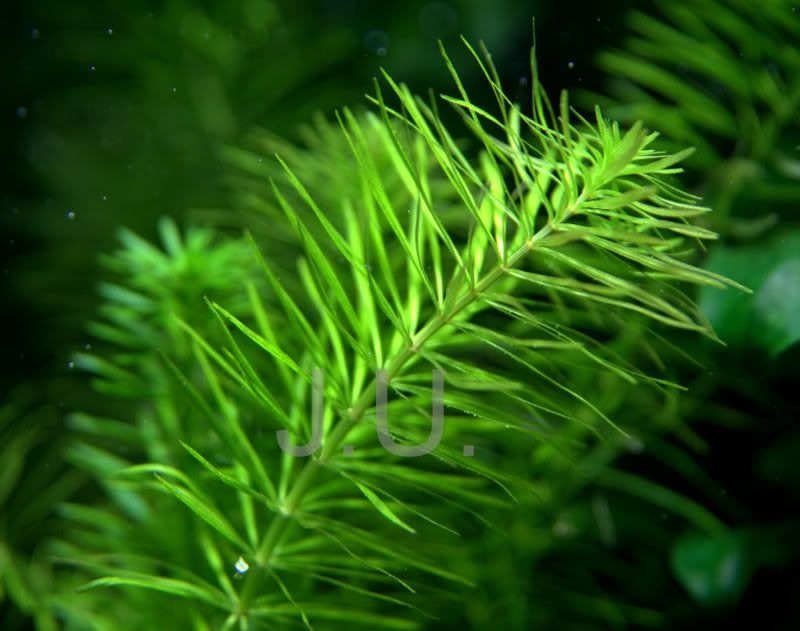 Aciotis acuminifolia
~rare awesome red plant no matter the conditions~10.00 per stem
Hygro pinnatifida
~6 small stems~6.00~SOLD
Crypt Nurii
~9.00 per plant, cool crypt, perfect for midground planting. The crypt you have been searching for!
Crypt narrow wendtii
~That is what it was sold to me as, It may be x willisii 'lucens'~only gets about 4-5" tall, nice green and bronze stripped leaves~2.50 per plant~or 9 for 16.00
Anubias nana petite
~2 portions~first is large
on left of photo
~28.00 and is about the size of a softball, Id guess 20+ rhizomes in there. Older leaves do have a little GSA on them. 2nd is small
right in photo
~8.00~about a 4" rhizome with multiple plants growing off of it.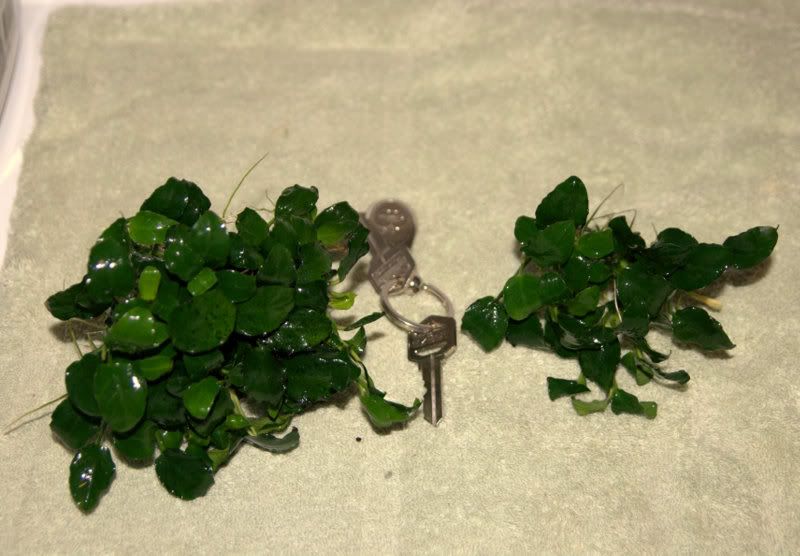 Mini pellia
~Approx. golf ball amount~SOLD
Hydrocotyle sp. Japan
~nice little hydrocotyle, stays small and spreads horizontally.~about 15 nodes~6.00 SOLD
Blyxa japonica
~real nice, large plants~7 stems~5.50 per portion~3 portions available
Get them while they are HOTTTT!
Add 6.50 for shipping
Payment via paypal
It looks like good shipping weather across the US, but keep your weather in mind.