Discussion Starter
·
#1
·
Hey guys... so I jave slowly started to accumulate more and more plants so my tank is starting to look like a planted tank and not just an algae fest!!!
Right now I am running 2 wpg and diy co2...
Here is what I stared with...
Haha horrible I know!!
Here it is now...
Here is a HUGE java fern I got today...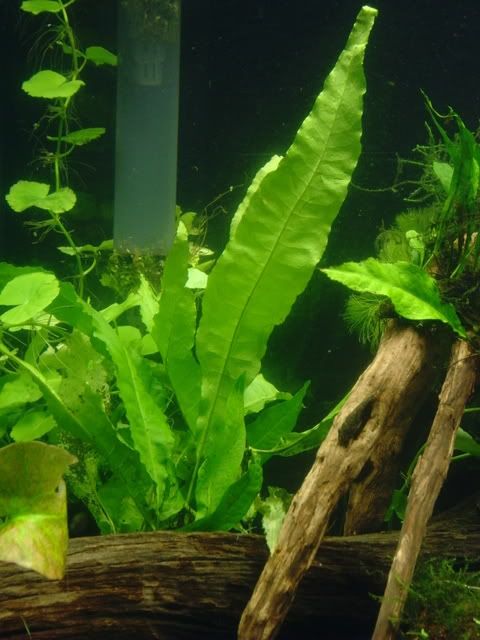 Aponogden sending up a flower...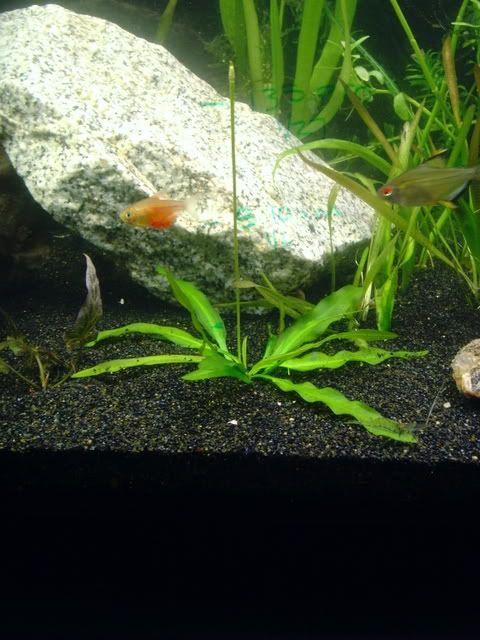 A quick question... once that aponogden flower blooms I am supposed to cut it off right...?
Oh and I already decided to do away with the duckweed...
Feedback is always great!!!
Thanks!!!