Discussion Starter
·
#1
·
Rotala Mini Butterfly, tall rooted bunches, about 12" and maybe 20+ tops.
35$ shipped
Starougyne repens rooted, about 30 plants: 25$ shipped
Blyxa, about 15 large plants. 22$ shipped
Hydrothrix: about 10 or so stems: 35$ shipped
UG, a few nice clean patches, about 6x6 total: 40$ shipped
Potamogeton amplifolius, a rather rare in the hobby plant, adapted to aquarium conditions. 8 for 30$ shipped
I will have Red pantanal next week and some Erios.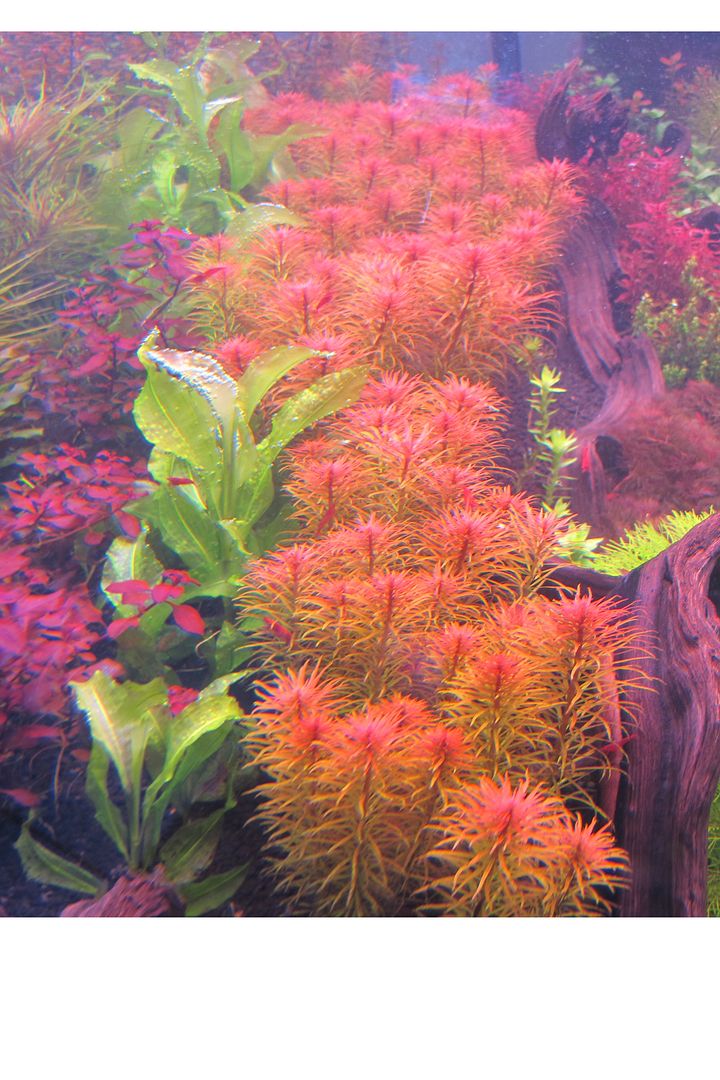 [/URL]