Discussion Starter
·
#1
·
So today I finally got started on my rescape. Pulled the plants out, took the fish out, took the gravel out and put the sand in and some new big rocks and a piece of wood i've been working on and now i'm lost. It takes all those rocks in the picture just to hold it down.
Here's what i've got so far: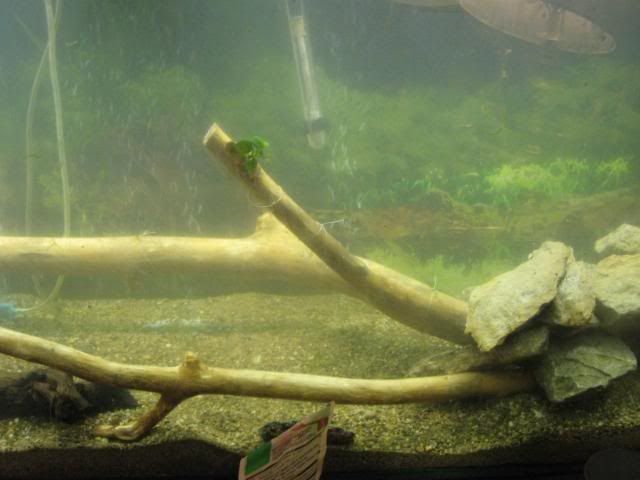 Thinking of cutting that piece that has the little anubias on it off to that main piece and then laying it so the skinner branche is up on top. What do you think?
There are 2 pieces of mopani wood in there as well. And these are the plants I have to work with.
A ton of Java moss
And a small container of java ferns and anubias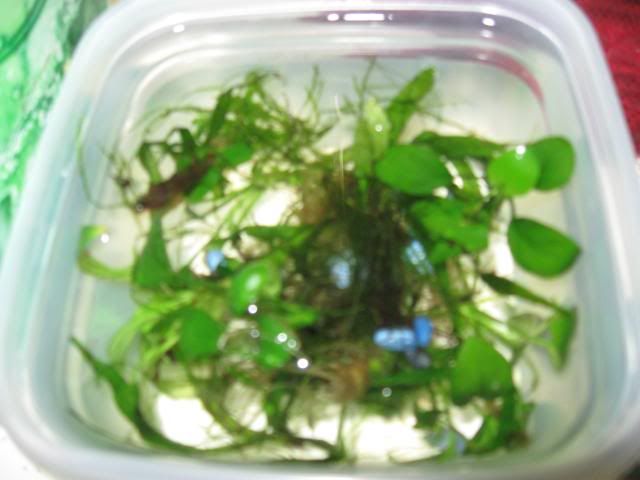 I'm used to having decor in the tank and just stick everything to that stuff and going more natural is totally new to me.
No idea where to put any of it really. Any ideas?
Thanks a bunch