Discussion Starter
·
#1
·
Im not Positive the title is what the plant is, i looked through the plant database and that is what i could closely match visualy.
The plant in question is the string like leafed plant in the background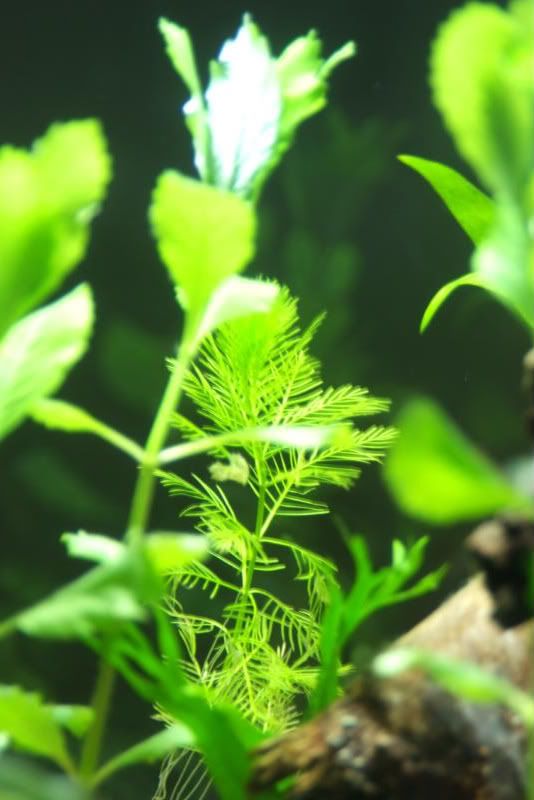 That picture was taken yesterday.
I came home today and saw this.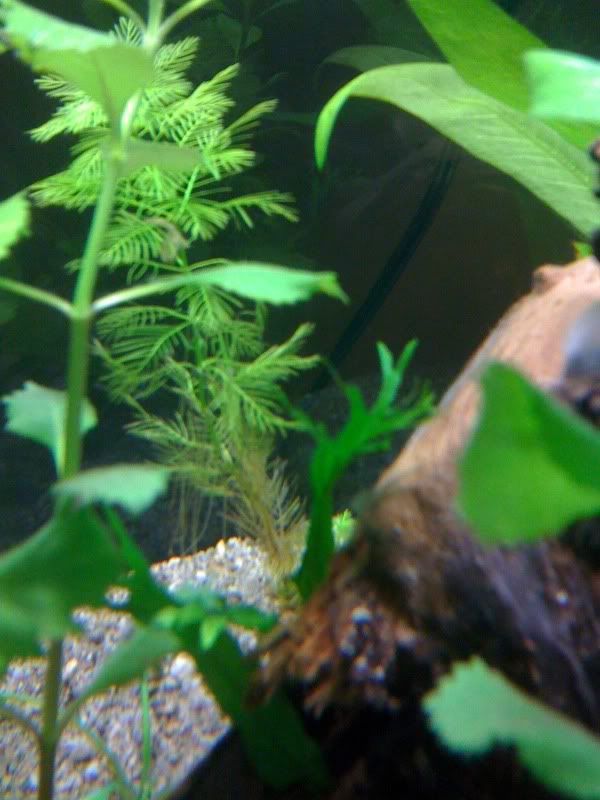 If you notice the bottom of the plant looks as if it is dying, and there are clearly roots spuring out from midway up the plant.
should i go ahead and cut the plant and replant it where the roots begin?
FYI same angle, different camera.