Discussion Starter
·
#1
·
did a major trim today. all plants are from this tank: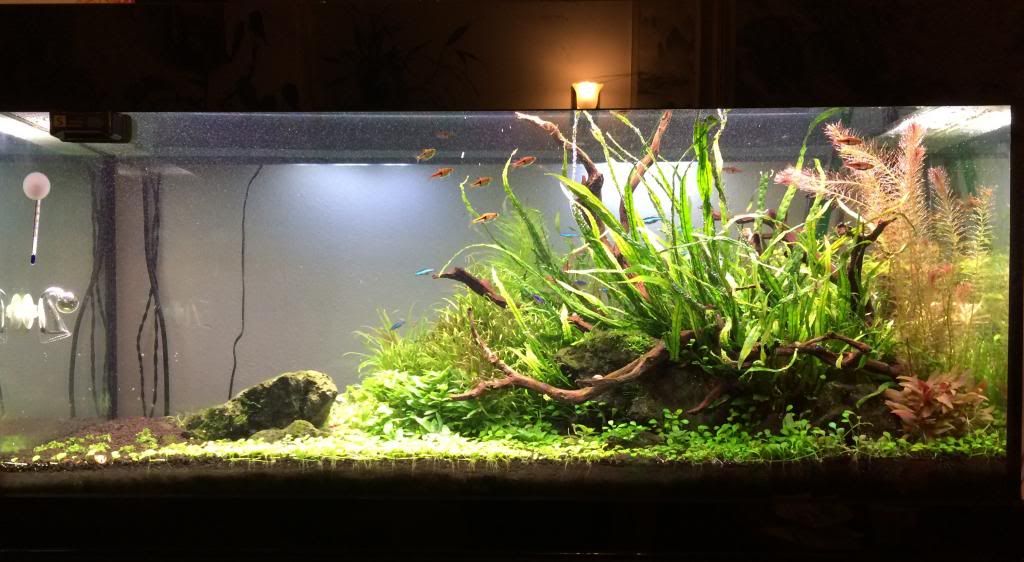 package include:
20+ Rotala singapore
20+ Rotala macranda green or sp pink ( forgot which one this is)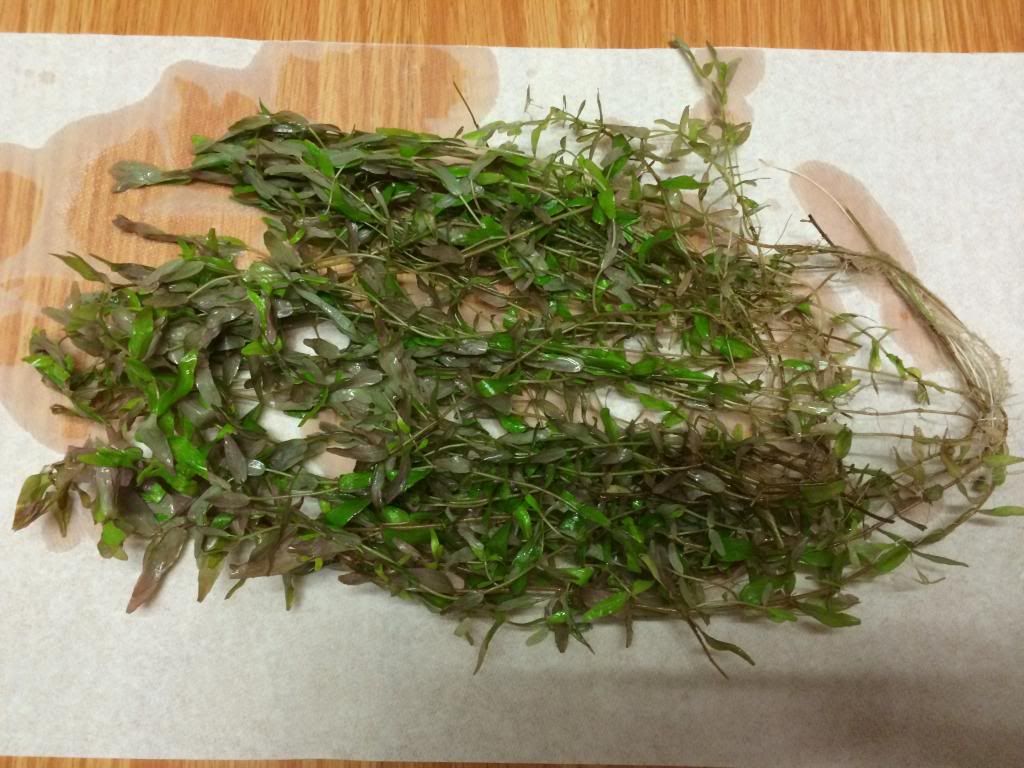 6+ Pogostemon Erectus
2+ Rotala macranda japan ( not too sure since it's not as red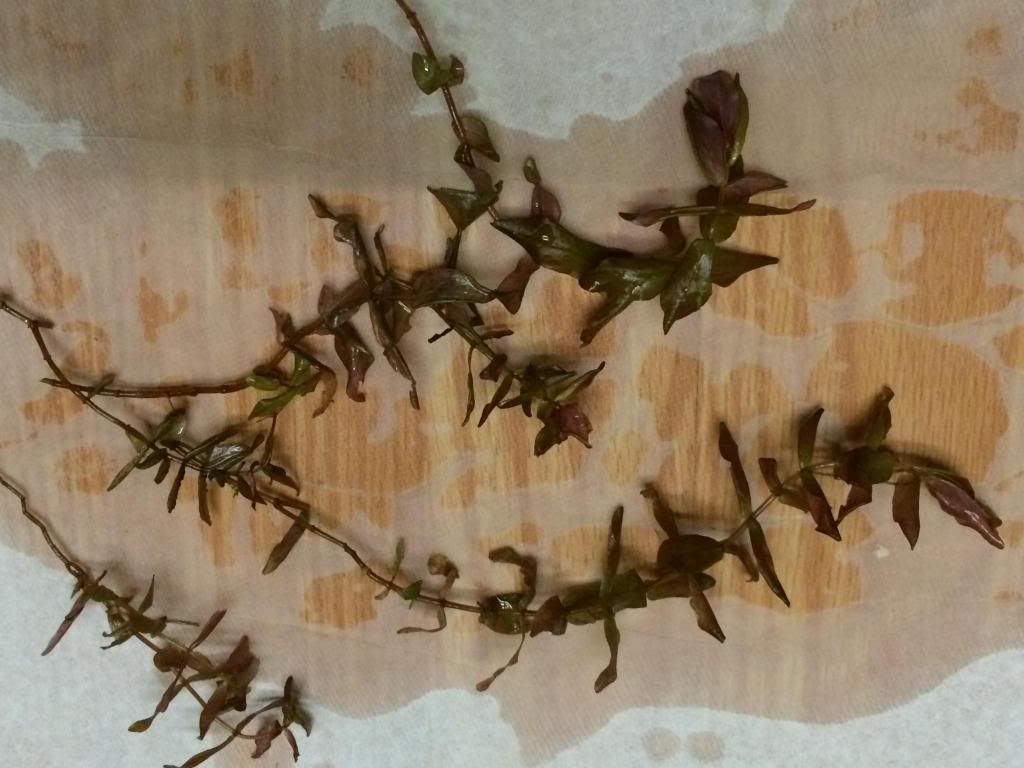 3+ Ludwigia sp red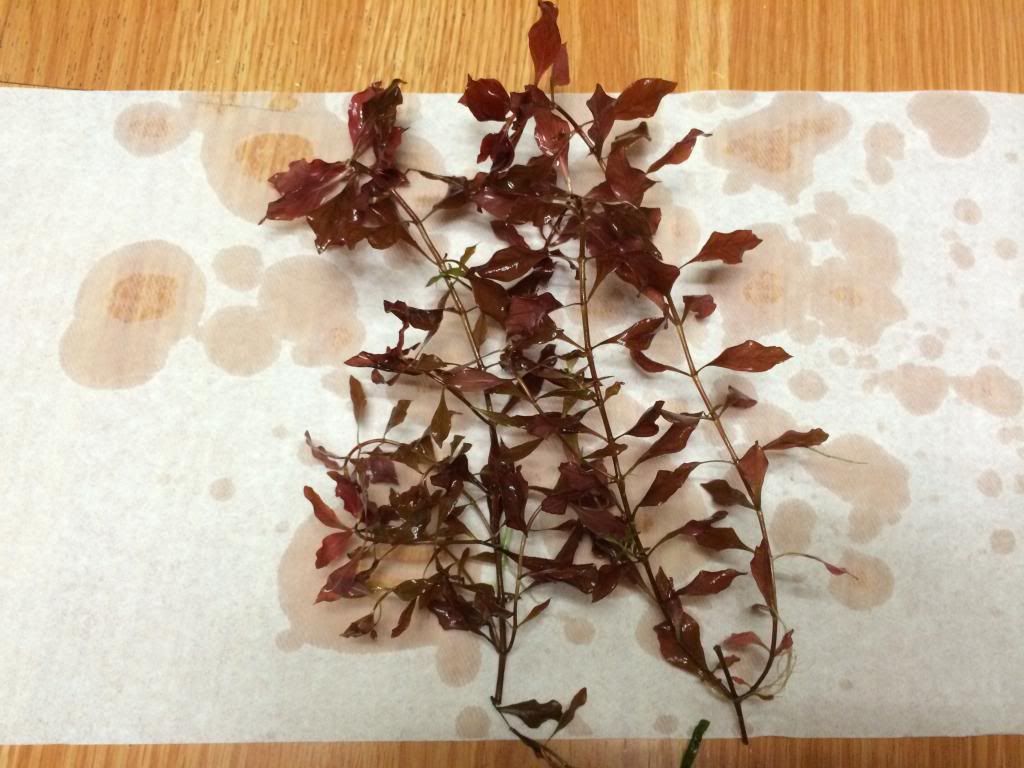 5+ Rotala vietnam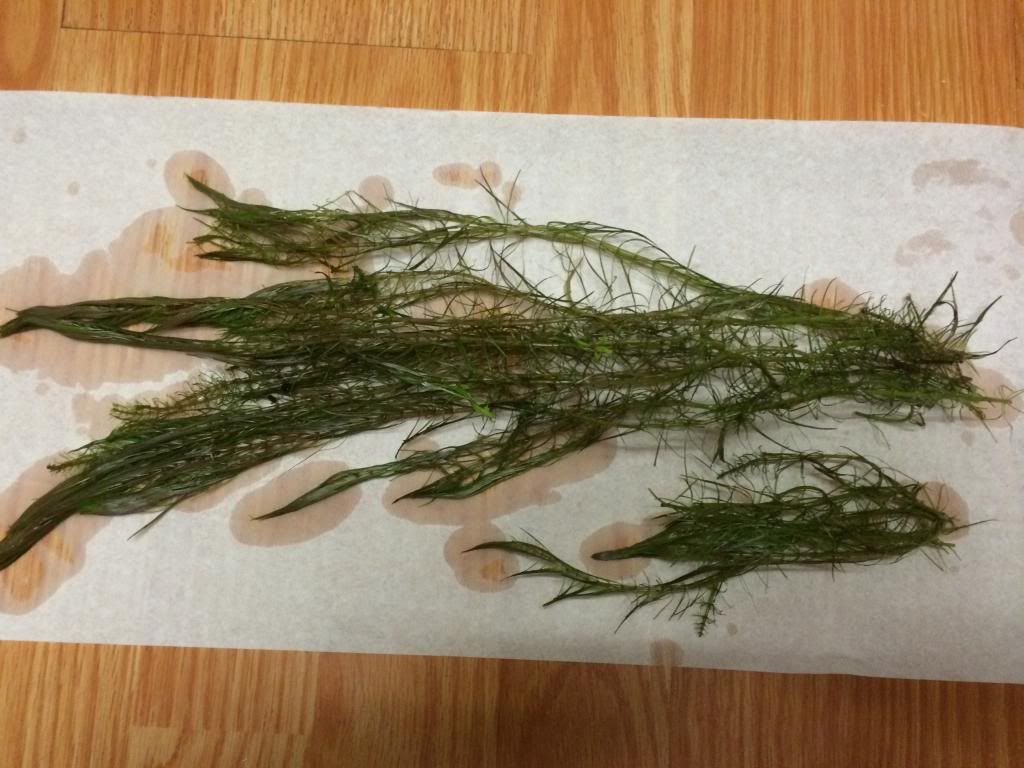 5+ Rotala wallichii
1 Alternanthera reineckii mini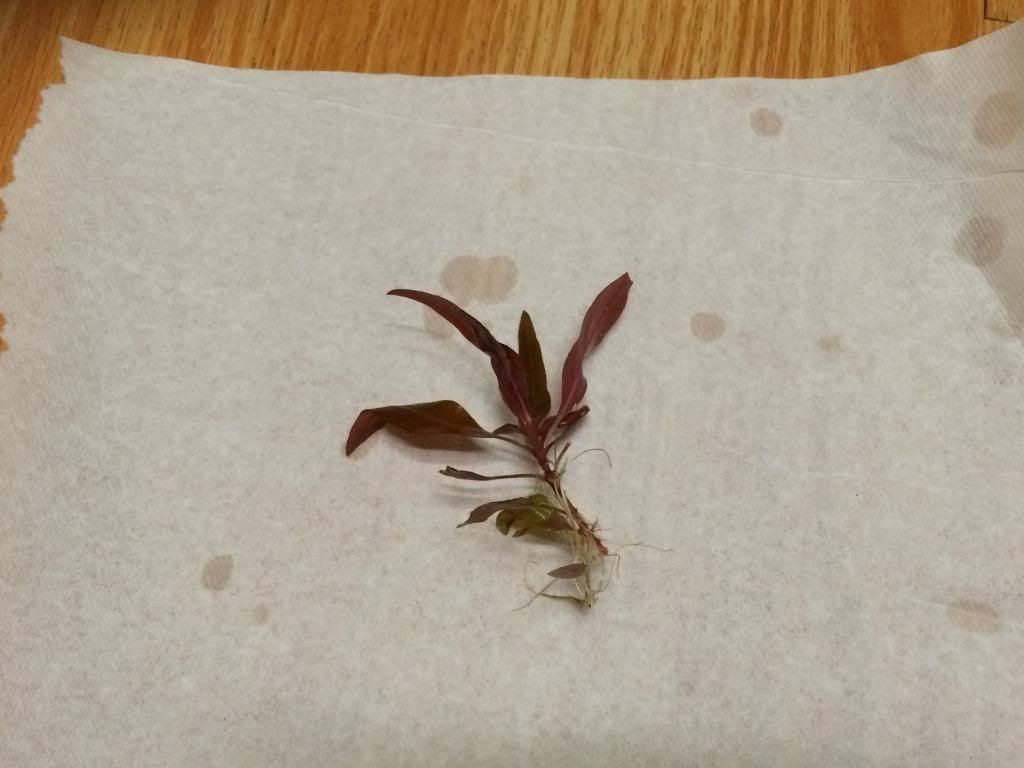 4 blyxa japonica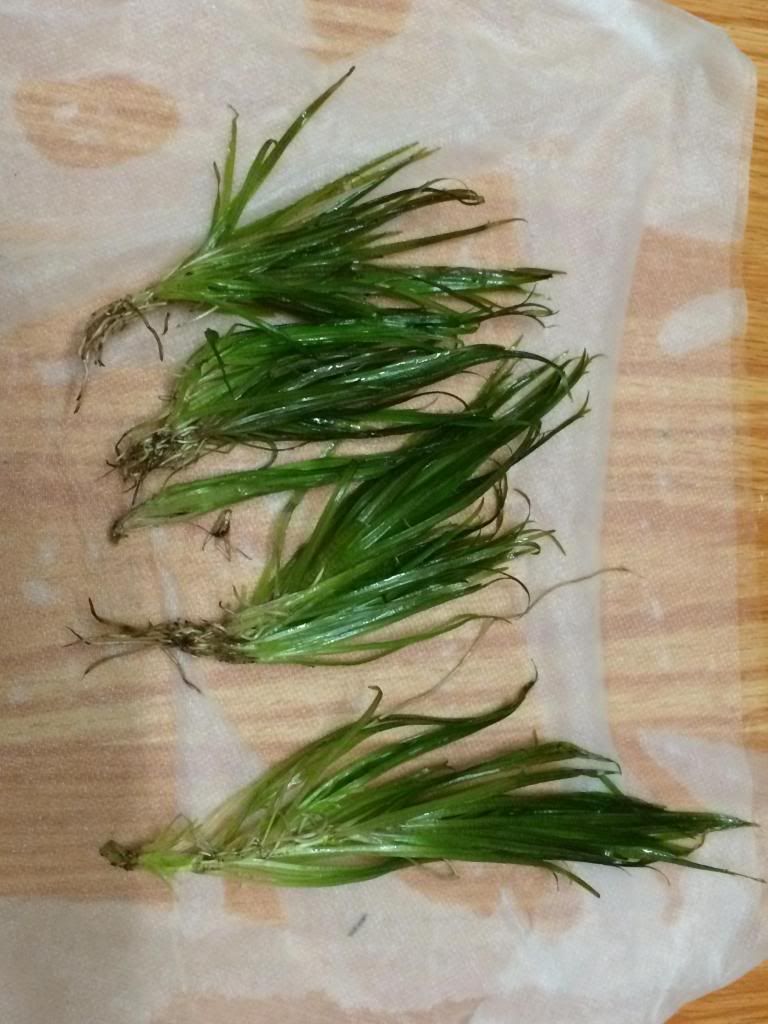 Please keep in mind that these plants are from a tank that has snails and possible algae.
All for $35 shipped. or discount if pick up in person.