1 free T fluviatus stem for anyone who buys more than 20$ worth of plants (pre-ship cost)
Minimum order 10$
Will ship out Monday
Shipping will be at cost depending on size, will send priority flat rate.
Echinodorus tenellus, about 20-30 nodes, 25 cents per node or take all for $5 Some stems were shaded so they grew longer than usual.
Unknown? Have a bunch, 50 cents a stem, please combine with other orders.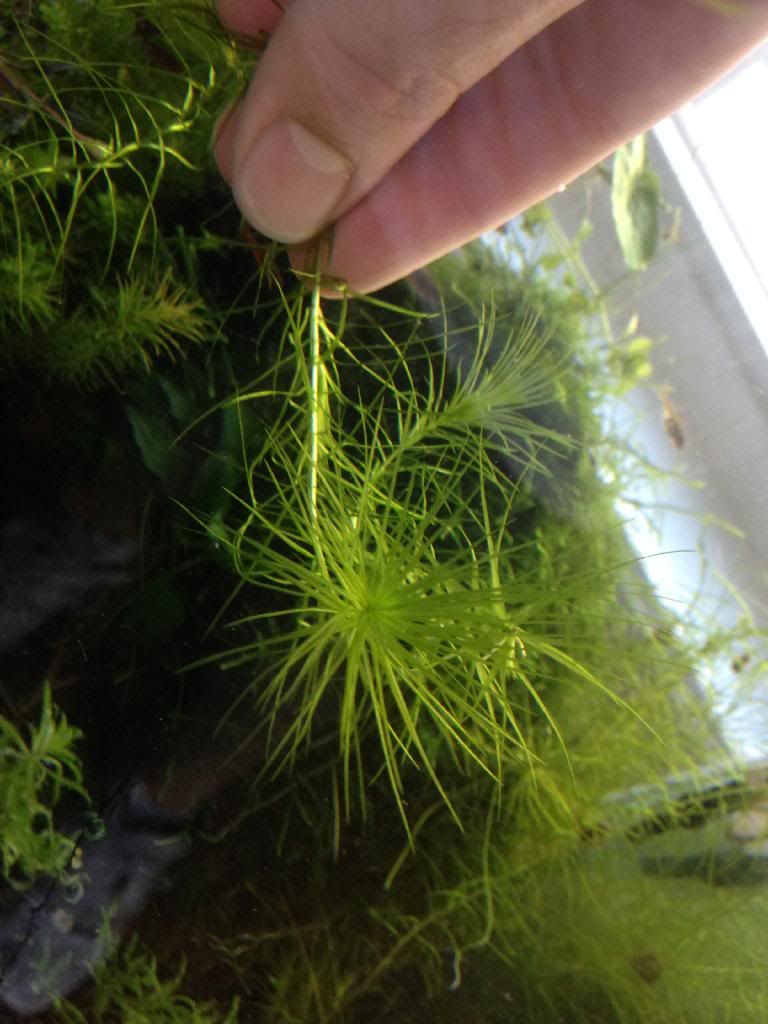 HU $5 the whole bunch pictured x 2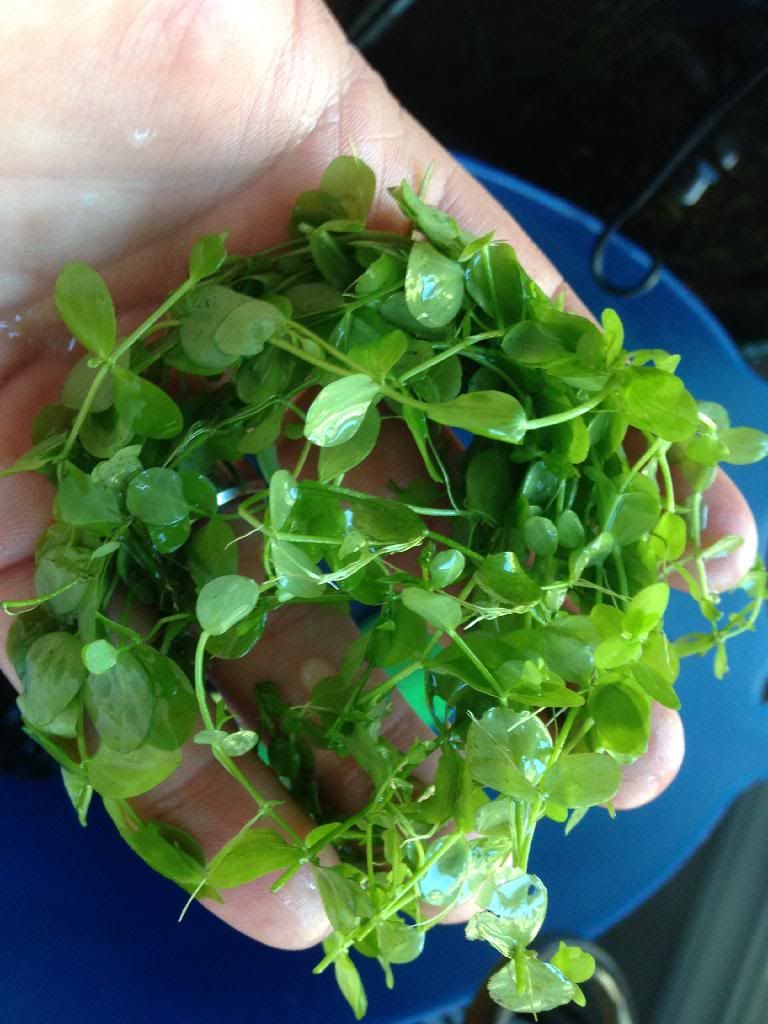 [/URL]
HM
Have some of this as well 50cents per stem limited quantity.
R. Singapore $2 what's pictured (2-3 multi branched stems) (SOLD)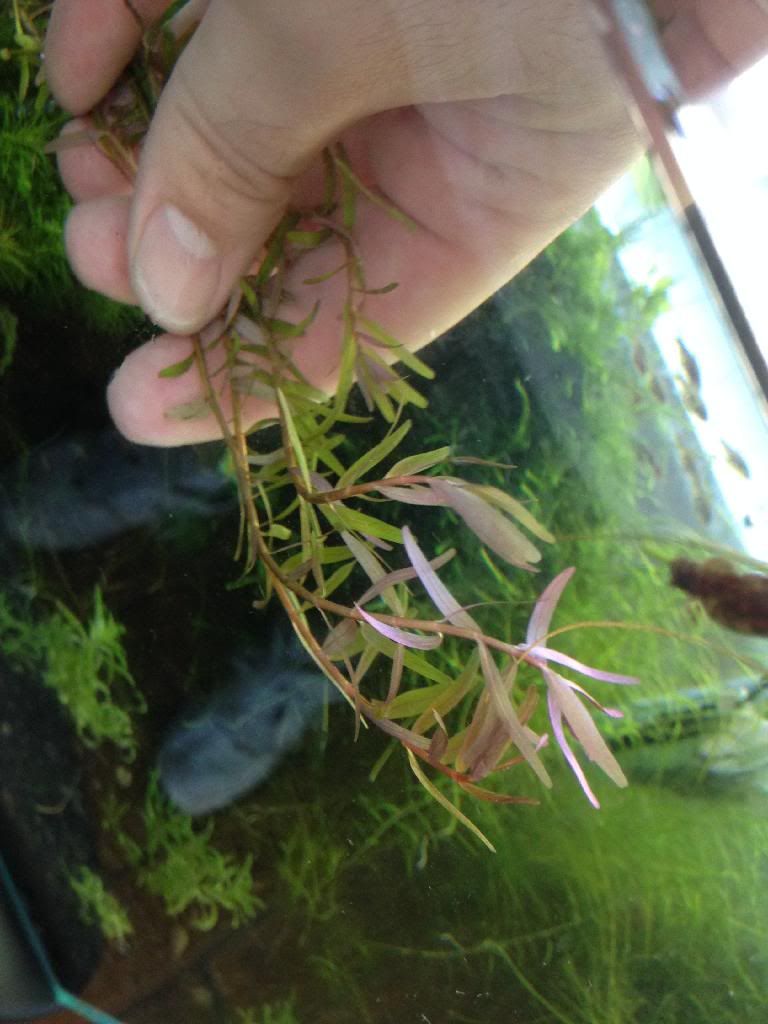 [/URL]
Rotala wallichii 1 stem 50cents must combine (SOLD)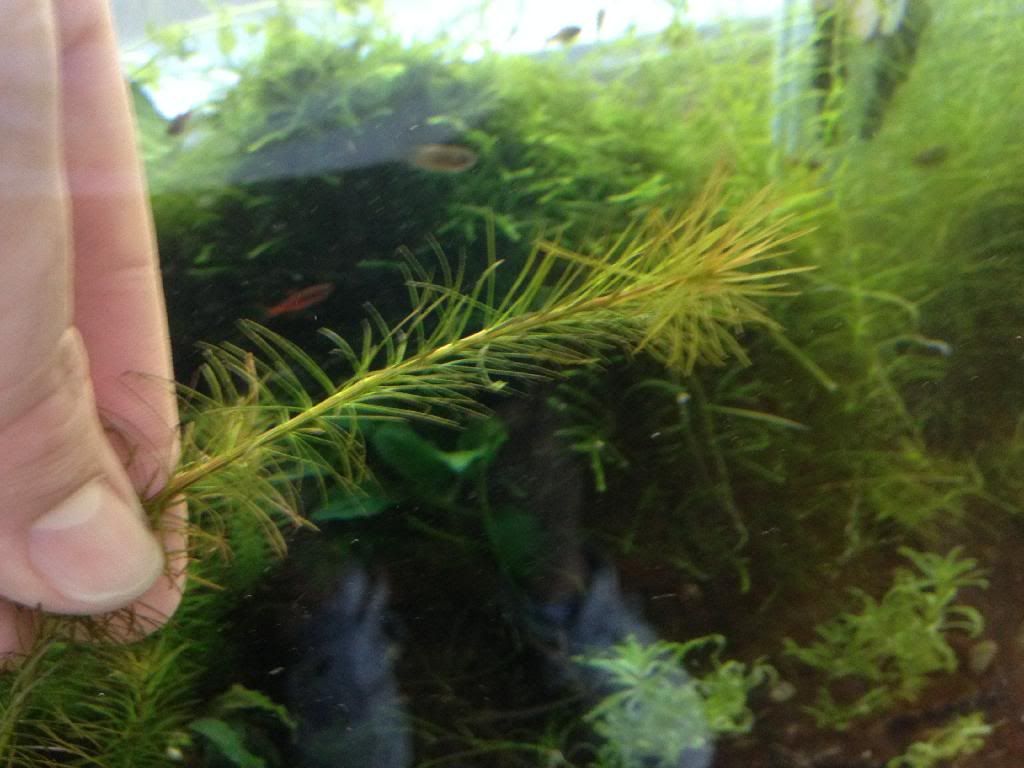 [/URL]
Tonina fluviatus 10 stems, $1.50 per stem SOLD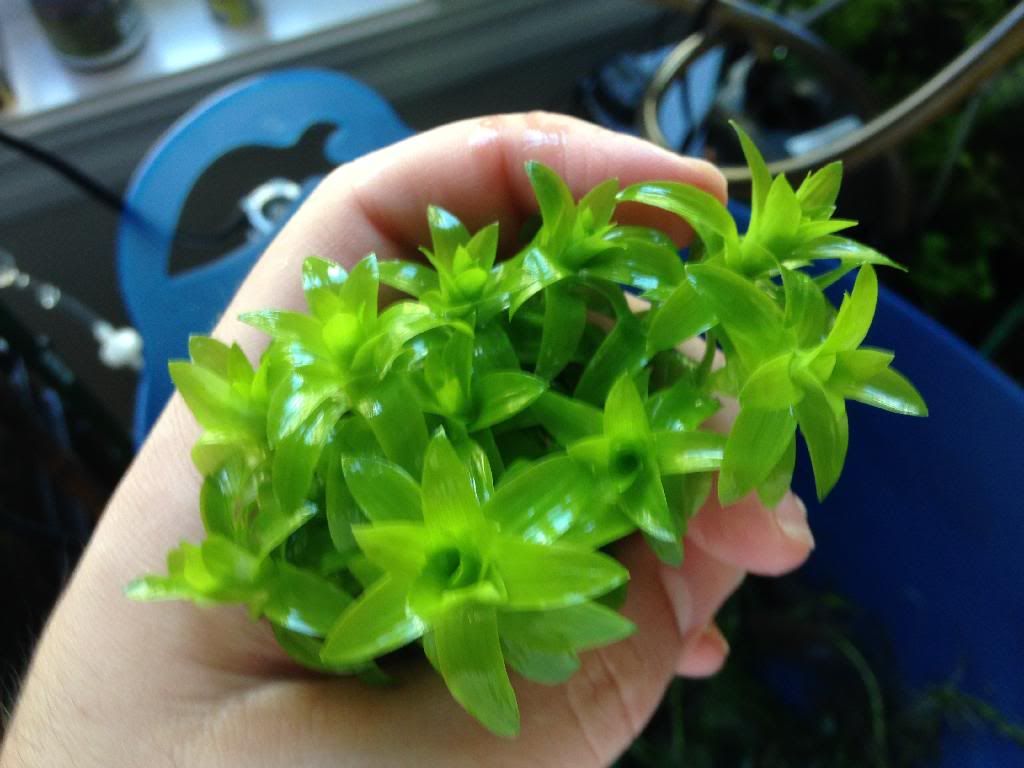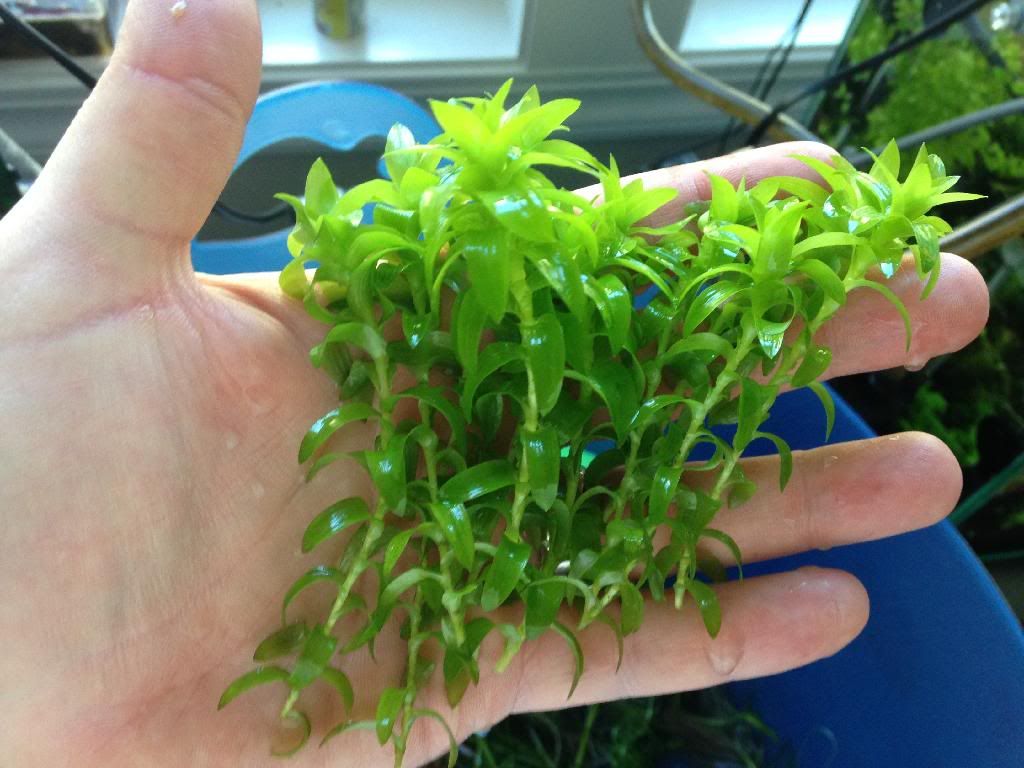 [/URL]
L aromatica 1 stem only $1 must combine SOLD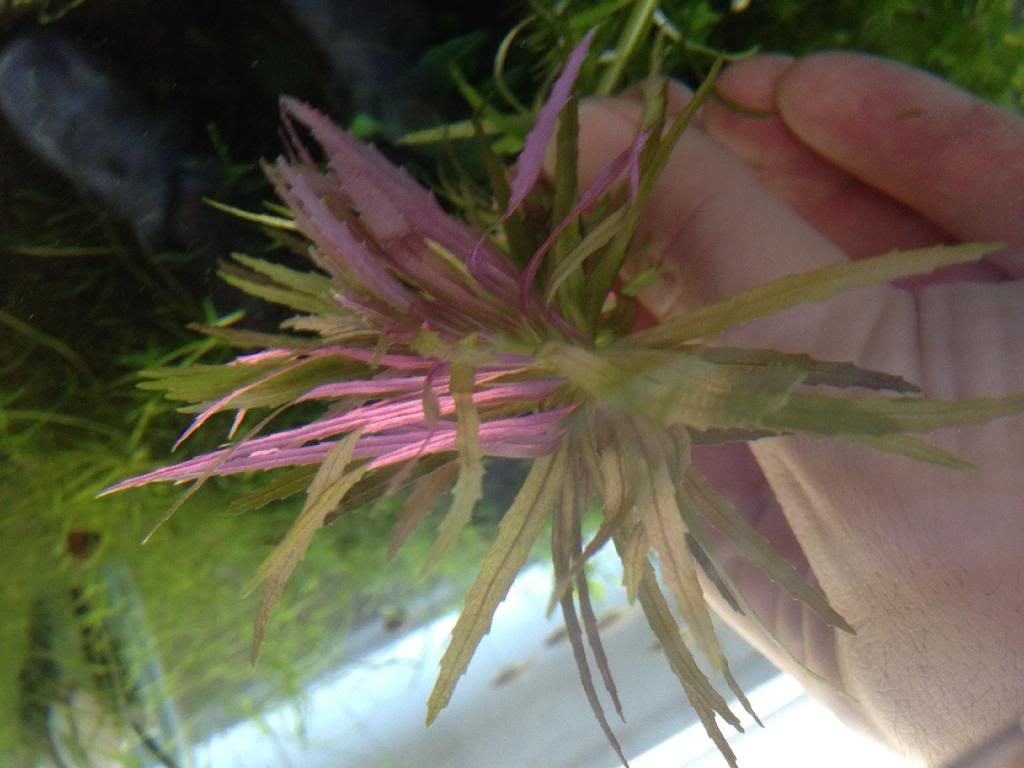 Heteranthera Zosterifolia $2 double branched stem SOLD
Rotala macandra $10 whole bunch pictured SOLD
Close up...
Blyxa japonica $1 per stem, most have at least 1-2 shoots. SOLD