Discussion Starter
·
#1
·
Hey All,
I am currently in the process of cycling my tank and at about Day 4, I started seeing transparent strands of algae develop on my HC. This then spread to other parts of the tank and is now growing off my stones, sand and soil as well. Strands have grown up to lengths of over 15cm.
Pics are as follows: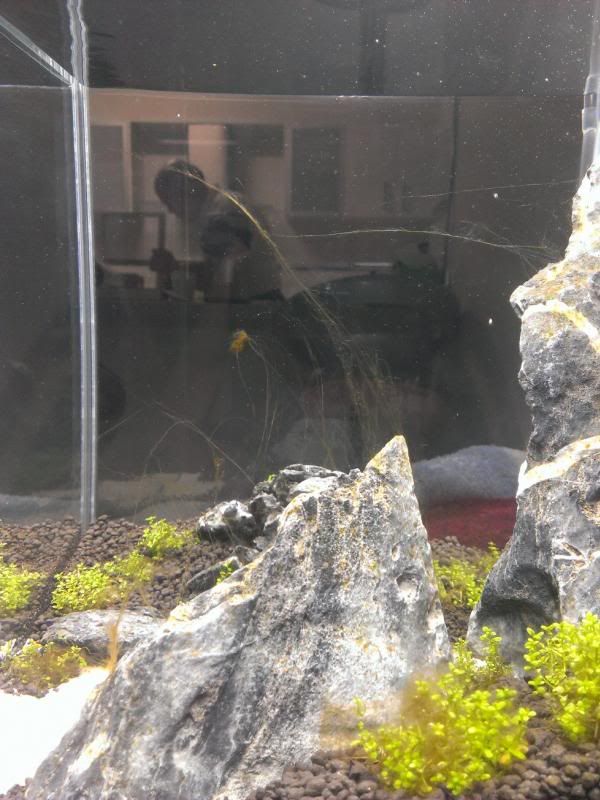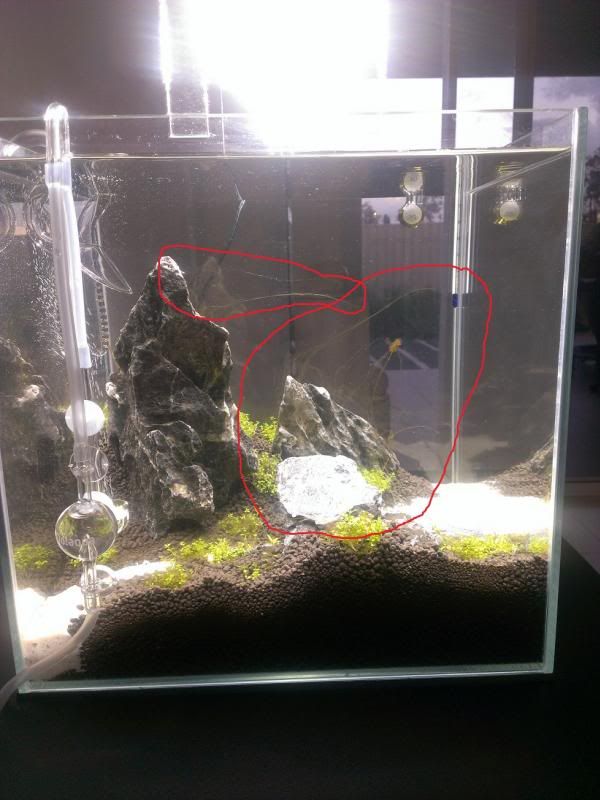 Have you ever experienced thread algae before and did it just pass without you having to go out of your way to do anything about it? Beside removing as much as you can manually.
I am at Day 10 of the cycle now and I have since lowered my lighting time to 4 hours. My CO2 rate is 2bps which comes on 1 hours before lights come on and turn off half an hour before lights come off. From what I can see, it appears that the rate of growth of the algae may have slowed down as a result? Wouldn't be certain on that though, as I am constantly manually removing the thread algae from the tank.
Since Day 1 of my cycle, I have performed 40% WC's everyday.
Please share your experiences on how you managed to rid of this particular algae.
Thanks