Discussion Starter
·
#1
·
I am a huge fan of ongoing picture threads where its just pictures and litle text explaning what your shot/s are of. Anything you think is cool, informative, or you just want to post. Its always interesting to see photos of popular aquarium fish and plants in their natural setting. Trip photos where you saw a beautiful tank are popular. Also other cool wildlife, sunset, landscape pics are appreciated as well.
Here are some pictures of a salmon hatchery that I visited in Alaska.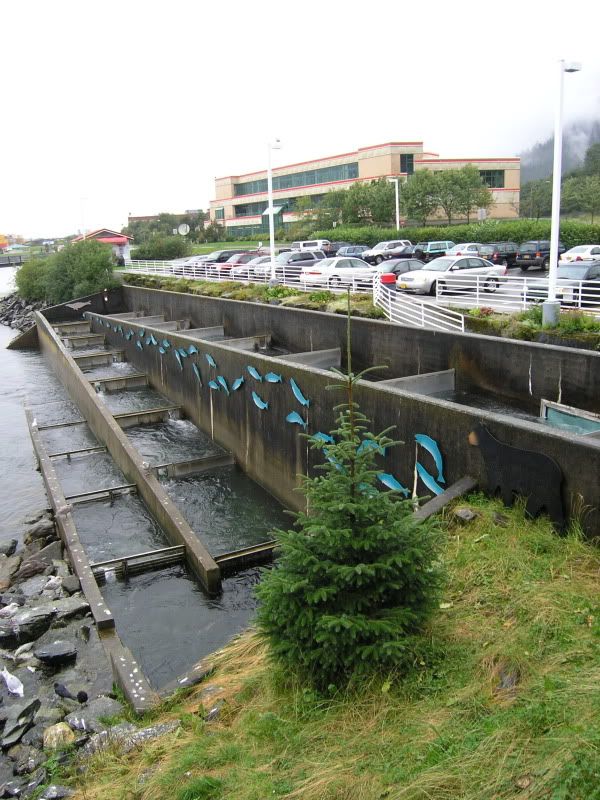 The salmon are born at the hatchery and they come back by swimming up this man made "river." It has steps that simulate the swim up river. A lot of Alaskan salmon are born this way. This facility does not process any of the salmon for humans. They are strictly after the eggs and sperm. "Fish Farming" is illegal in Alaska and all salmon come from the ocean.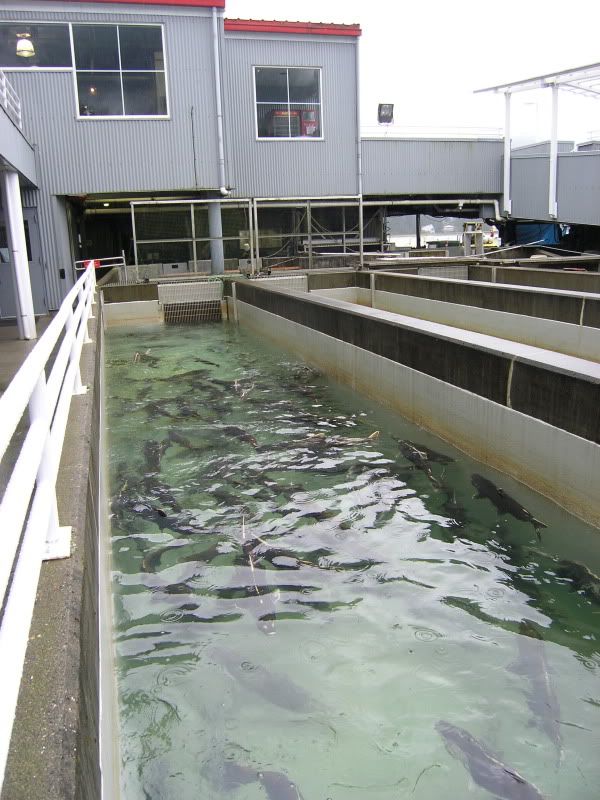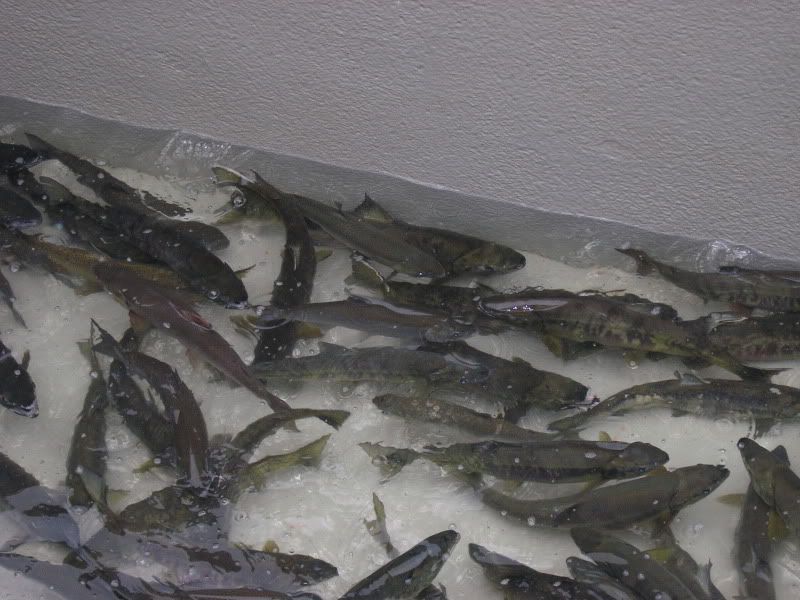 Downtown Katchikan Alaska. About 10 minutes away from the hatchery.