This was a huge project for me. I ended up removing all the old gravel, and completeley started over. All opinions welcomed
This was my old tank. I worked hard on it for the past 5 months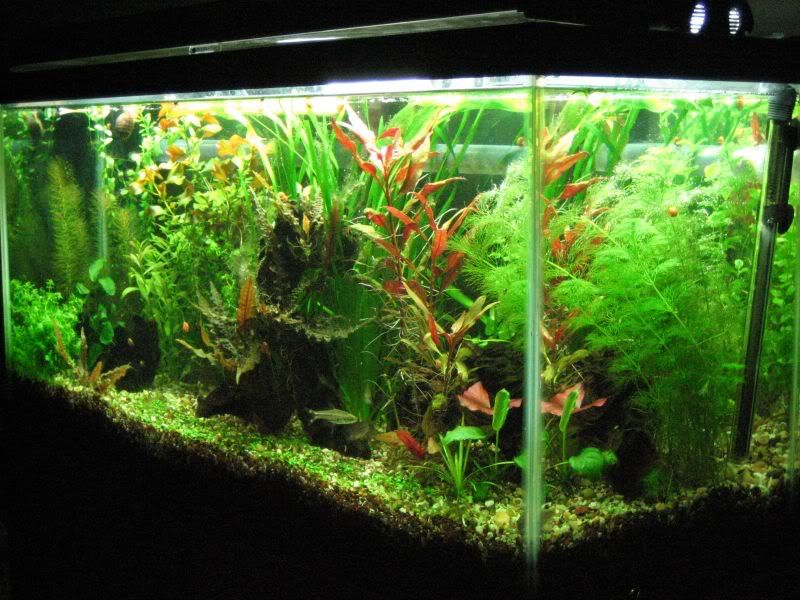 another shot of it
then i said, "time to tear it down" what a task
YEAH!!! all the plants are out
All the water is gone and I am left with all the good gooie MULM and a little old gravel. This is about 1/4 inch of old water and mulm.
a little bit of peat-moss will do the trick
One bag of UNWASHED flourite topped with 12TBS of laterite
3 more bags of washed flourite and timelapse miracle. And here is the beginning of the left side of my 30g rescape with more pics to come soon. have to wait till all the stuff grows out.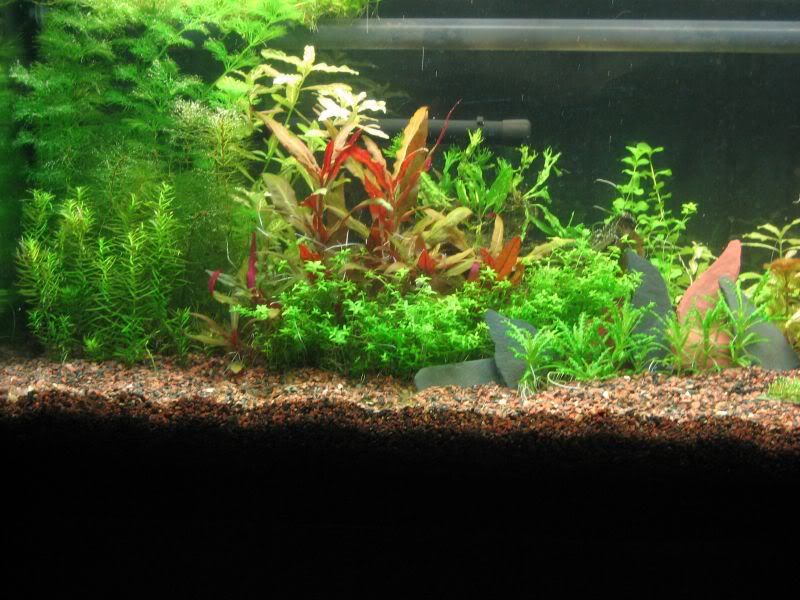 heres a pic of my cutie Double red Cac fry. Hes about a little less then an inch