well planted tank people, i finally am starting a 60-p iwagumi style tank! im moderately new to this hobby and i believe that this site is a great resource for beginners and experts to learn from.:thumbsup:
i'm currently spraying the tank two times a day and uncovering the cling wrap once a day. if you have any tips for making the plants grow faster or what ever, leave a comment below! m photo period is 8 hours long. my concerns of now is mold and fungus. started out with 8 pots of the stuff
equipment:
ehiem 2215
archaea pro slim led lights (see picture)
hydror inline heater
pb co2 setup shout out nilcog!
ADA 60-p (duh)
cheap knock off lily pipes from ebay (not power men, magic, or out flow brand)
cabinet from homedepot
other things?
ADA garden mat
ADA power sand small
ADA aquasoil NEW amazonia
drift wood (it might be horn wood)
hakkai stones
plants: for now, only HC ( dwarf baby tears)
and now for pictures if i can get them to work
tank first:
/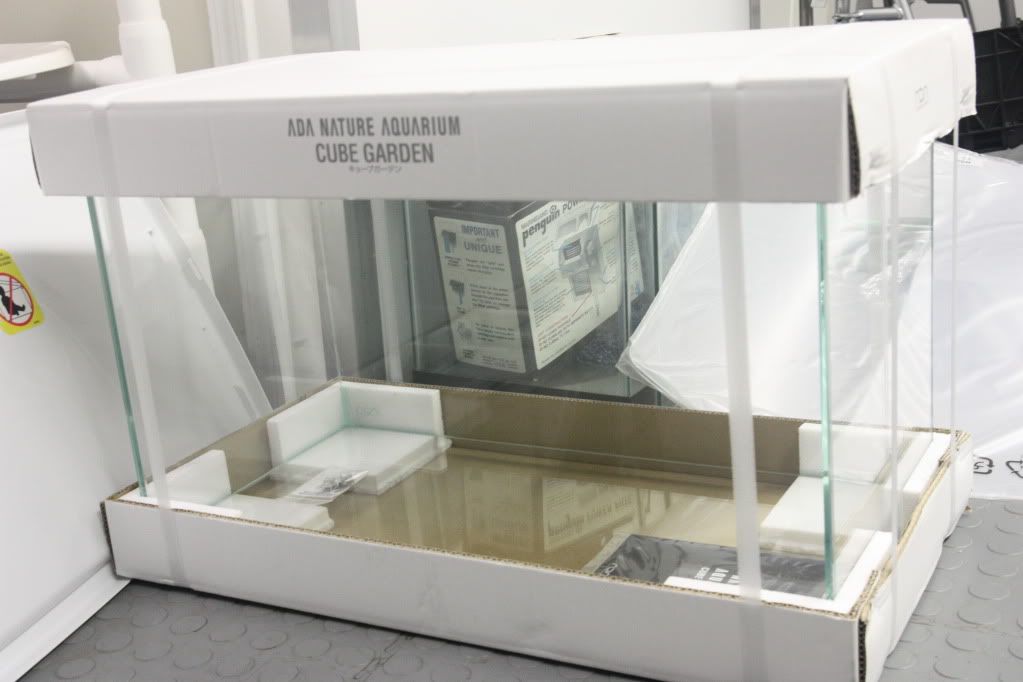 second substrate:
/
third heater:
/
fourth tank: with HC planted in a DSM enviroment: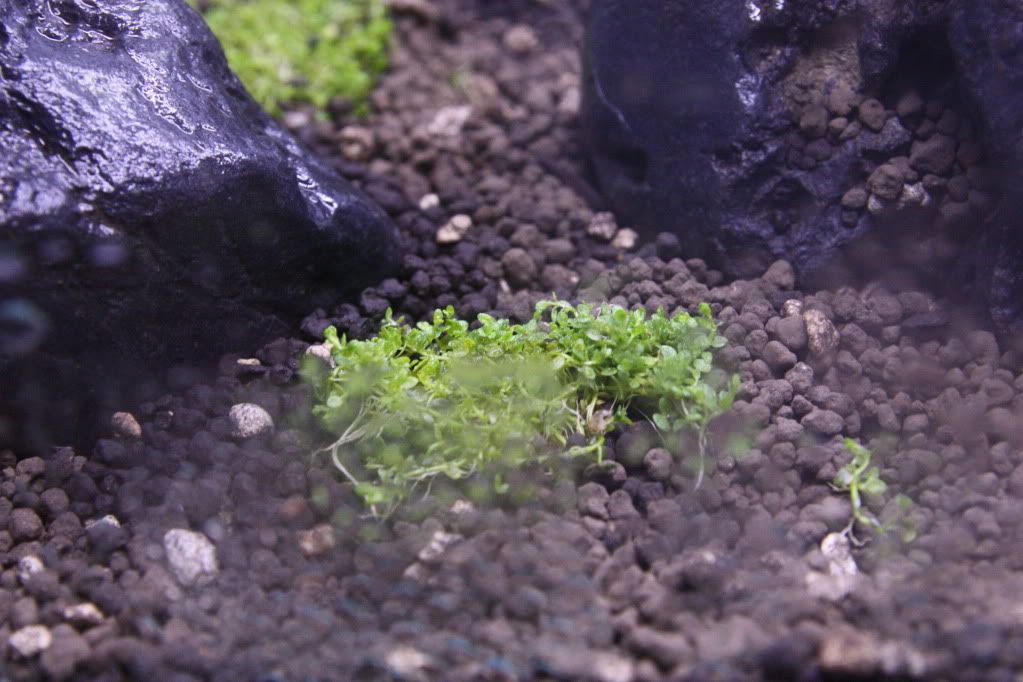 lily pipes: