Discussion Starter
·
#1
·
I've built something very much like this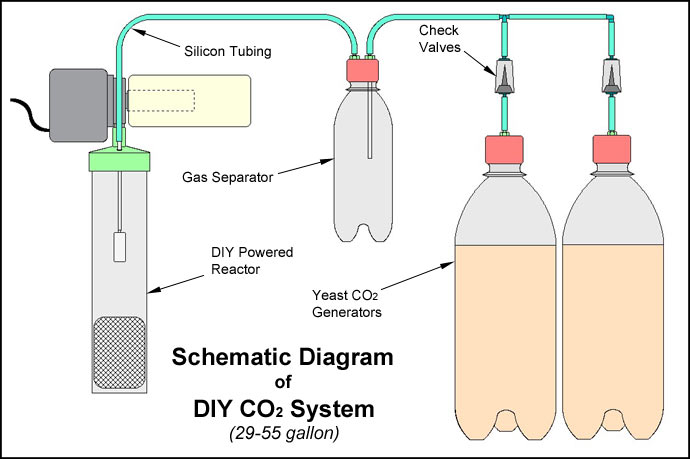 and I'm finding that tank water is being sucked into the gas separator.
What would cause this.
Not enough pressure in the other direction - from the bottles - I guess but cmon...
I put the yeast mixture in about 24 hours ago.
Should there be water in the separator? I thought so but I'm wondering if this is contributing to the tank vacuum.
Help please! the BB algae is taking over fast!
Pairustwo