I got some TT's for sale, breaking down a tank and these gotta go.
I've got a package of 10 that are around 0.25-0.50" for $70+shipping or buy all 20 for $140 with free priority shipping
Shipping is $10 via USPS priority. No DOA guarantee. It's not that hot right now so they should be fine.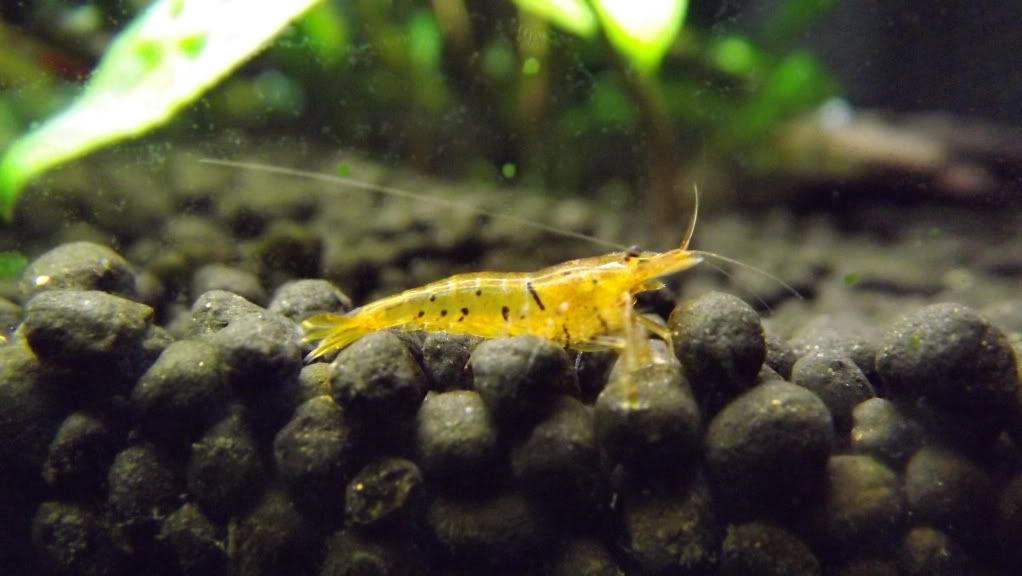 Don't like my price? Make me an offer