Discussion Starter
·
#1
·
$75 for just the 10gal tank, standard T8 flourescent hood, and black solid wood stand- all in good condition. I have tons of equipment and decor lying around that I could include for a bit more if anyone's interested. Message me if you might be interested in any of the rest, as it's all in boxes that I'll have to dig through to figure out what all I still have LOL
Here's a pic of the tank and stand last time I had them set up: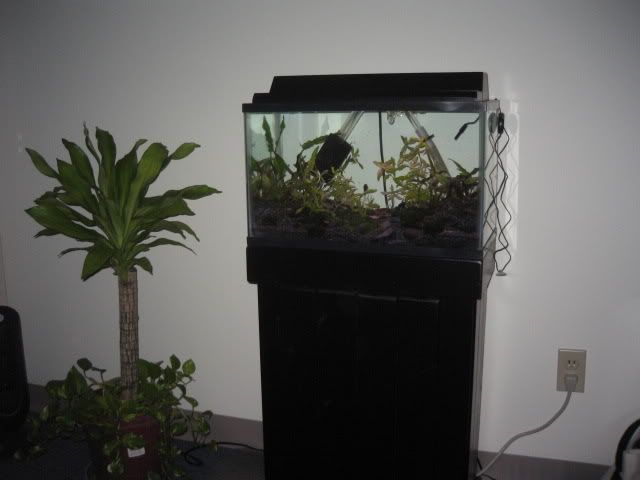 I'd be happy to bring it to the Tampa Bay Aquarium Society next week, or work something else out.
50 for my 29gal with glass canopy and metal stand. The metal stand is the kind that a 2nd tank could be stacked on the bottom.
This is not the stand included, but here's the tank. It does have some sort of etching or hard water stains on one of the long glass panes (not sure what from as I bought the tank used with them, tried a few things but couldn't remove them), but they aren't really visable when the tank is filled if you turn that pane of glass to the back of the tank.