Discussion Starter
·
#2
·
3.16.17 photo dump
-
I'm heading out for a work trip until the 26th and am leaving all the tanks in the care of my wife. I figured it would be a wise thing to get some before-trip and after-trip pictures. I trust her ability to follow directions and am not worried about some disaster from lack of care, but I do want to record what happens when I'm gone for that length of time.
Full tank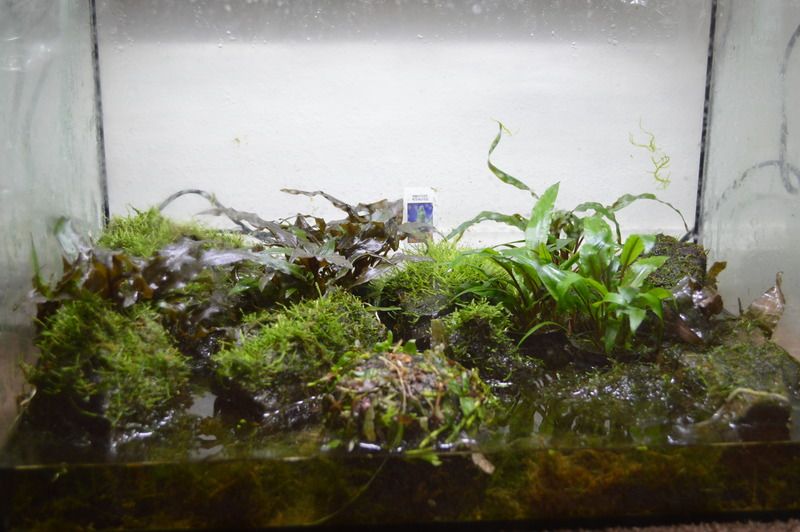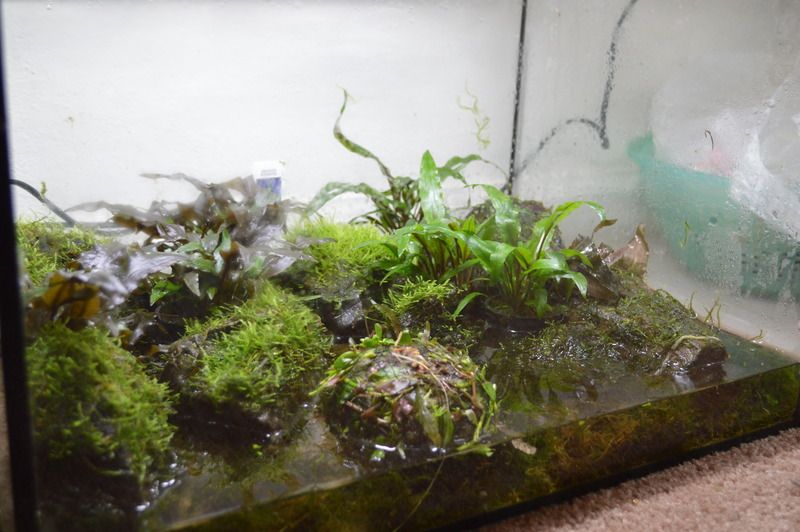 First mossed rock after a month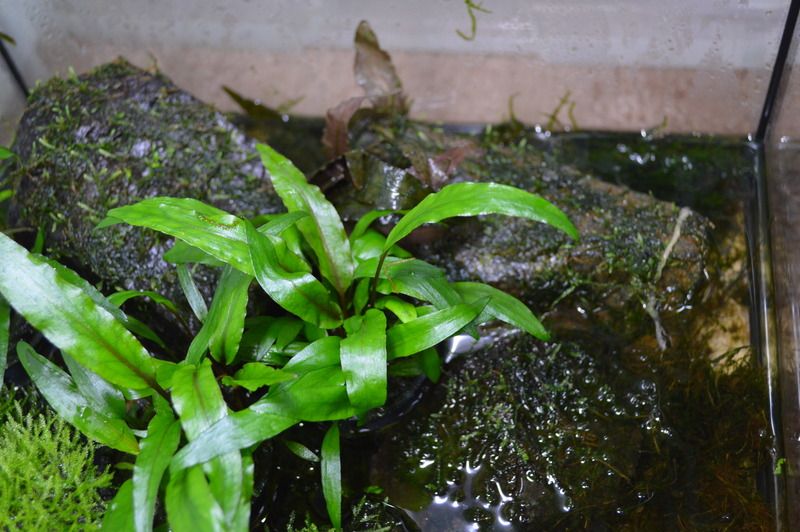 Three weeks of growth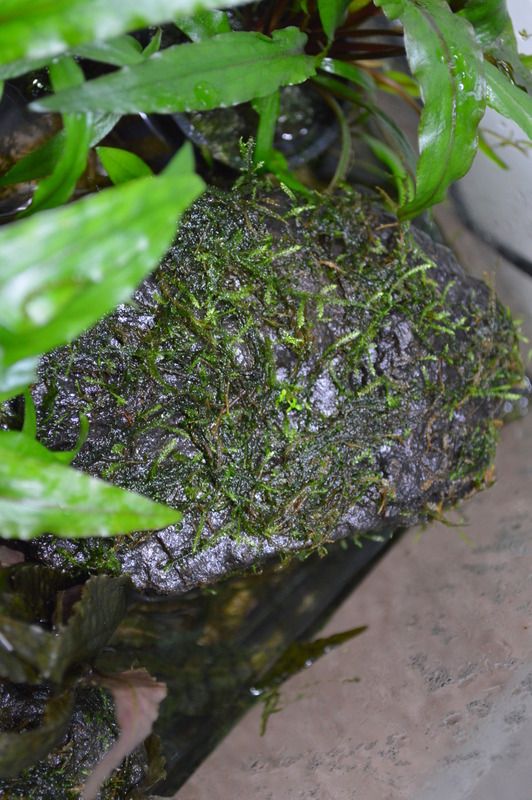 After cleaning, some re-arranging, and adding new smaller mossed rocks almost a week ago. I'll be keeping the water level lower to accomodate the smaller rocks and keep the wabi kusa from getting too wet.The big rocks on the right were mossed about two weeks ago now.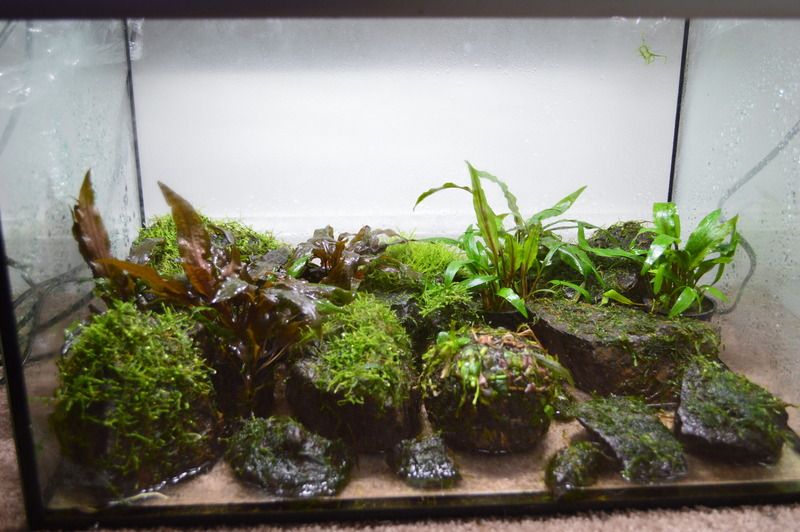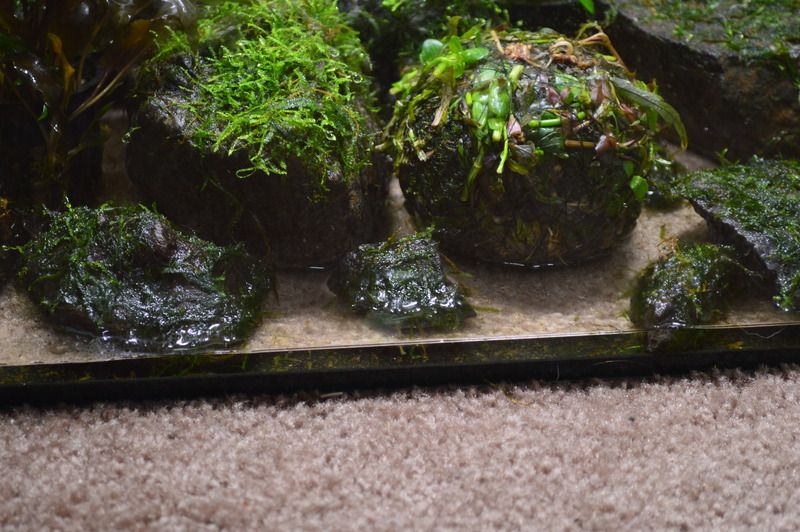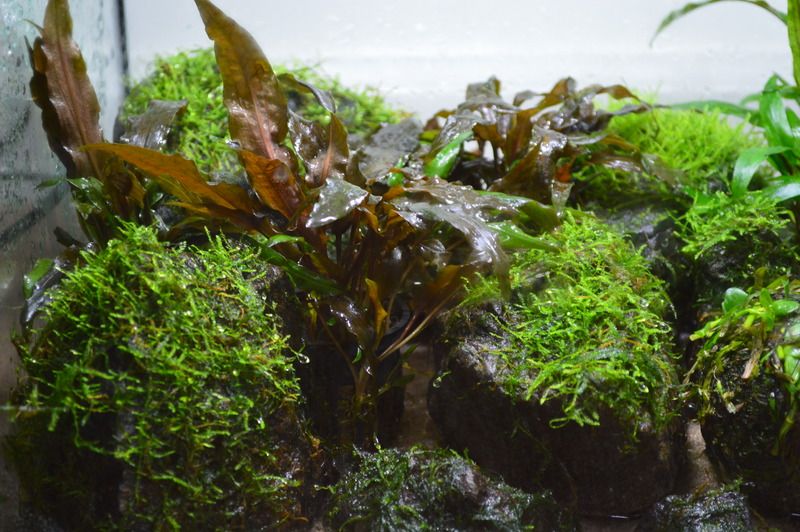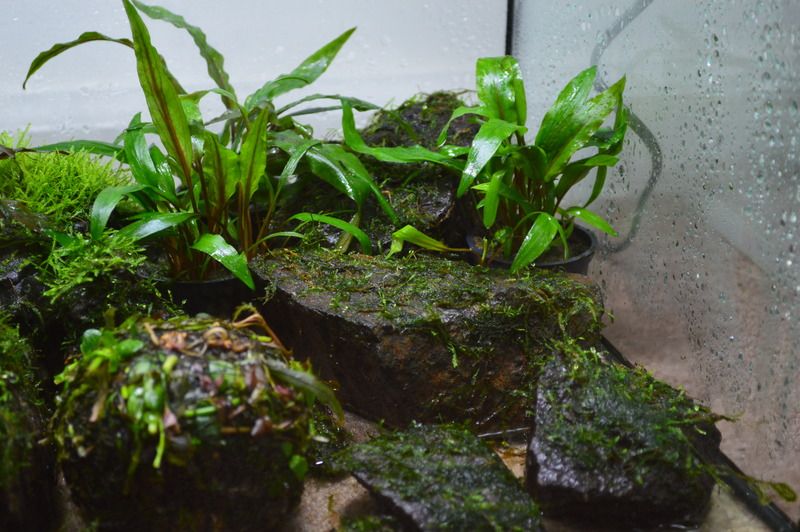 Taken this morning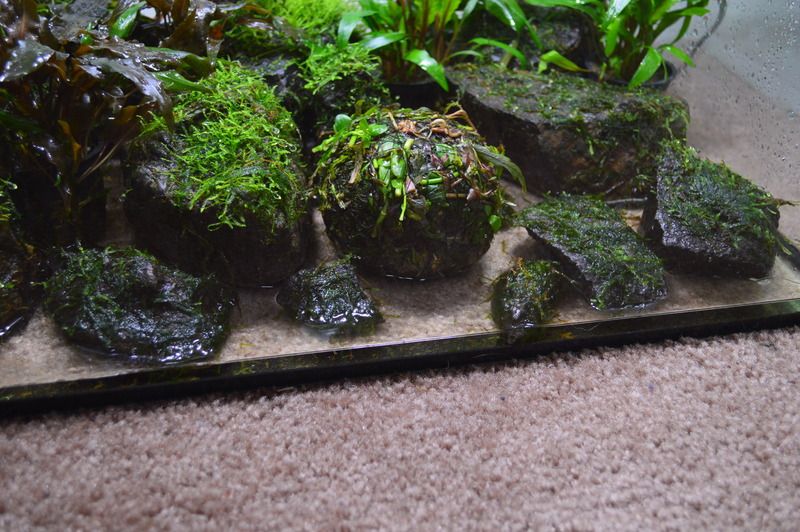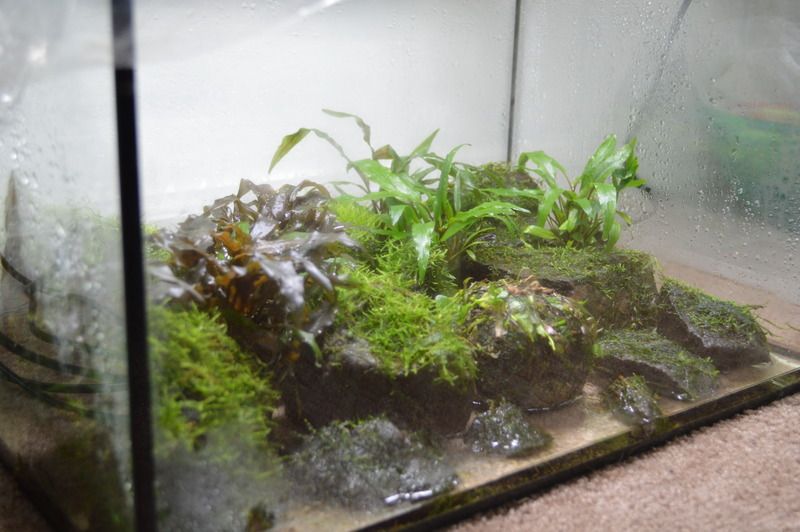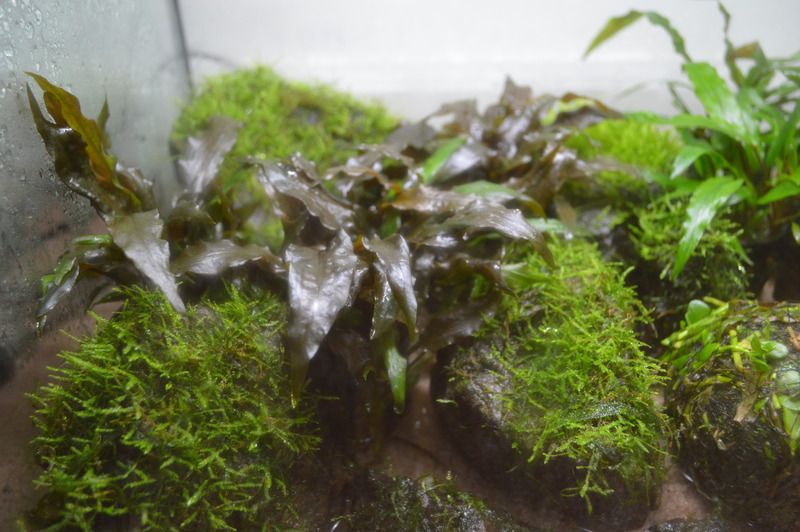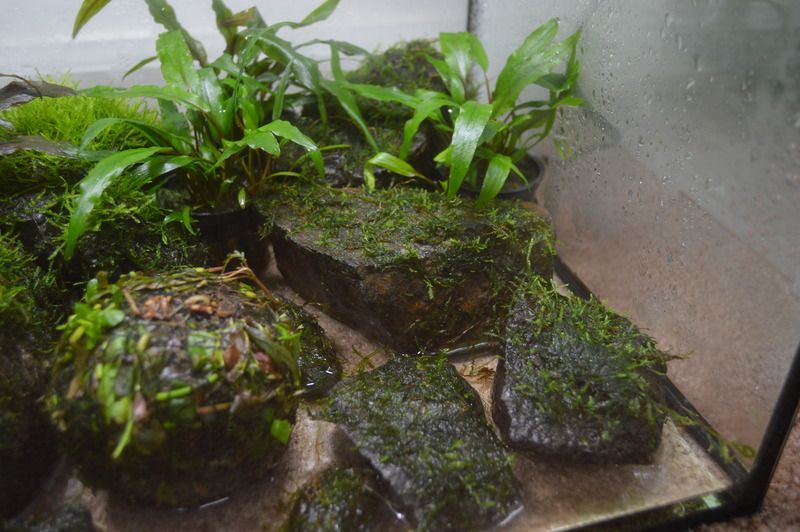 That's it folks. I'll have my laptop with me during the trip so you'd better not have a big party and trash the place.
Cheers,
Phil