SOLD SOLD SOLD I just trimmed my tank and have some nice plant package for sale/trade. Here's what I have:
Limnophila Sp. Broad 2 stems
Rotala sp. "Gai Lai"- 8 stems
Rotala Macandra "Green"
10 stems
Limnophila Aromatica 2 stems
Staugoryne Repens
(Tropica 049G) 5 plants
Nymphaea Lotus "Red"
1 plant with 9 leaves and bulb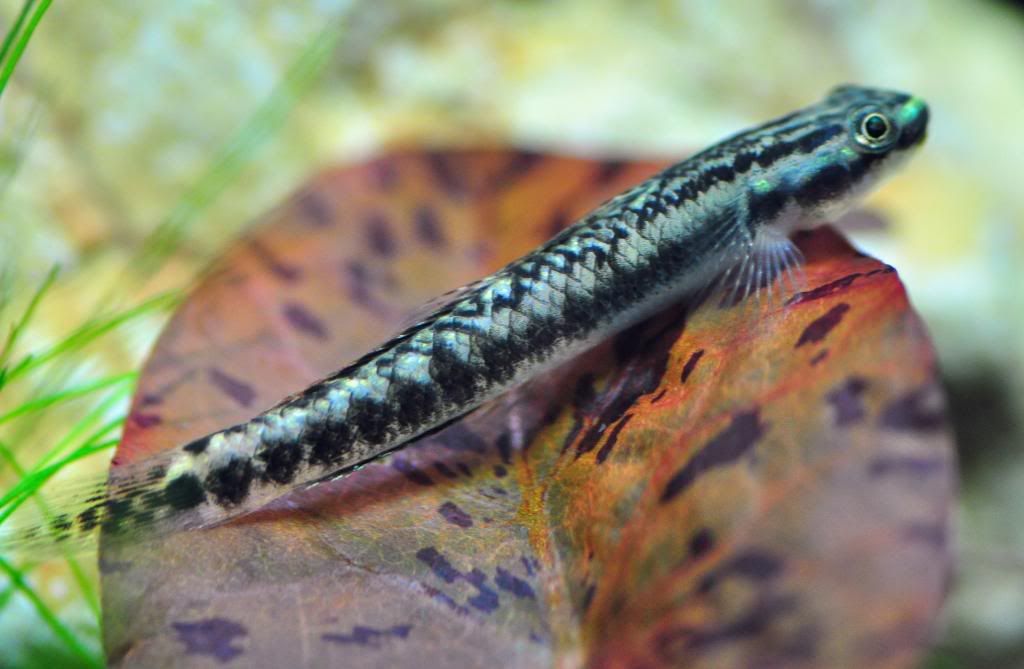 A golfball of Christmass Moss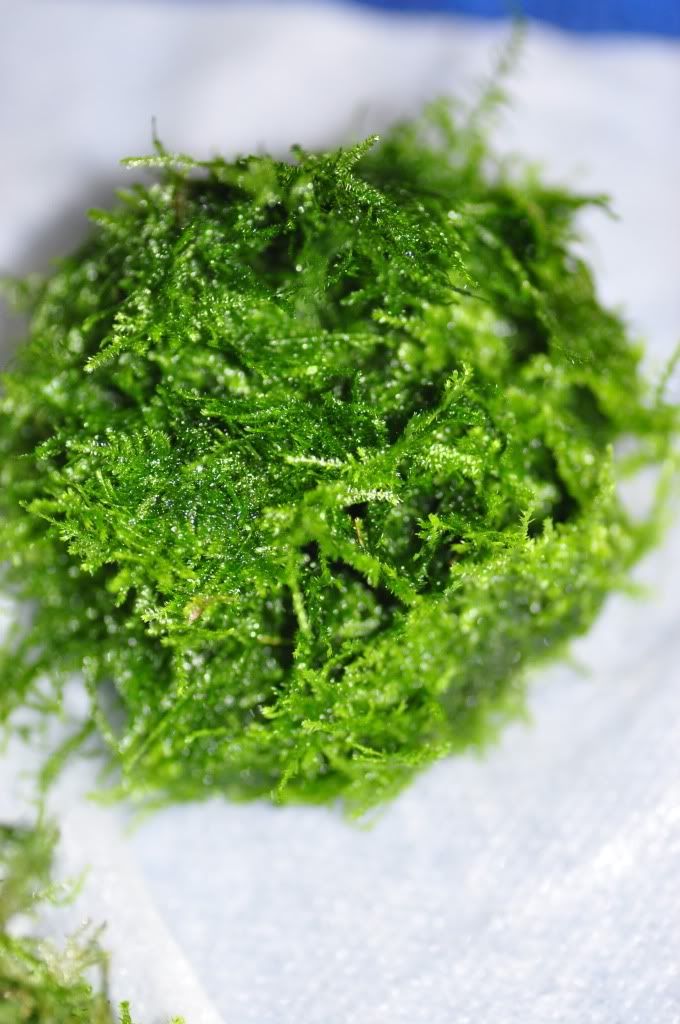 A golfball of Flame Moss
http://s196.photobucket.com/albums/...anuary 2010/?action=view&current=DSC_0136.jpg
All that for $16 shipped
Pic of the package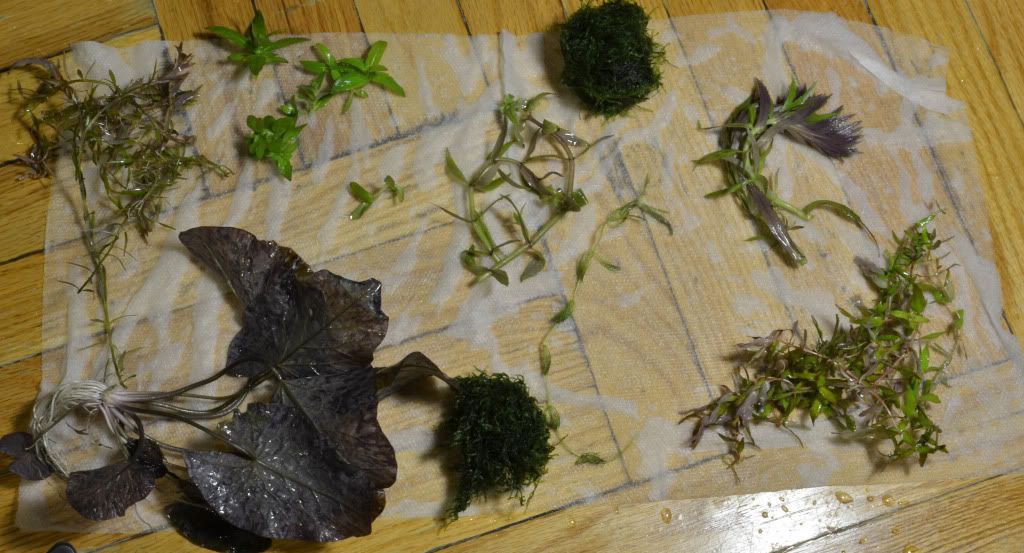 They come from my 75g tank (see signature) with pressurized CO2 and EI dosing. Make note that I have some snails and a little bit of GSA, other than that plants are in great condition. I will transfer the trimmings to the spare tank until someone buys them. Shipped USPS priority from 11209. Thanks for looking!