Discussion Starter
·
#1
·
I was planning to post this later . . . but I can't help myself . . . and I feel remorse in the last days of this aquascape's life . . .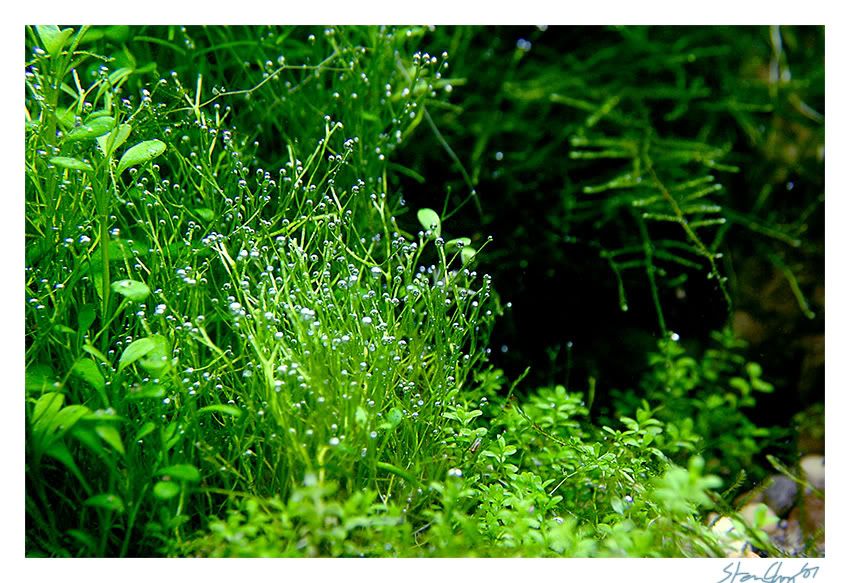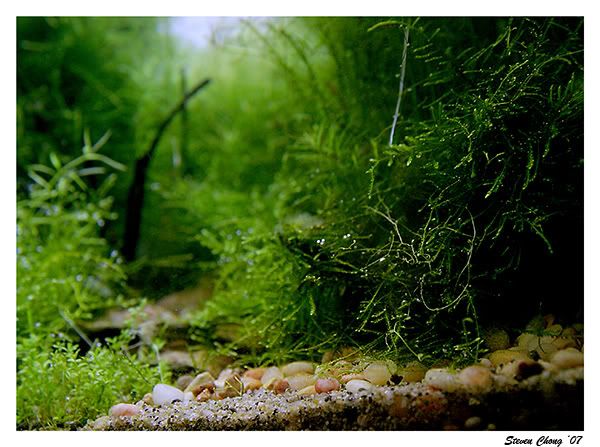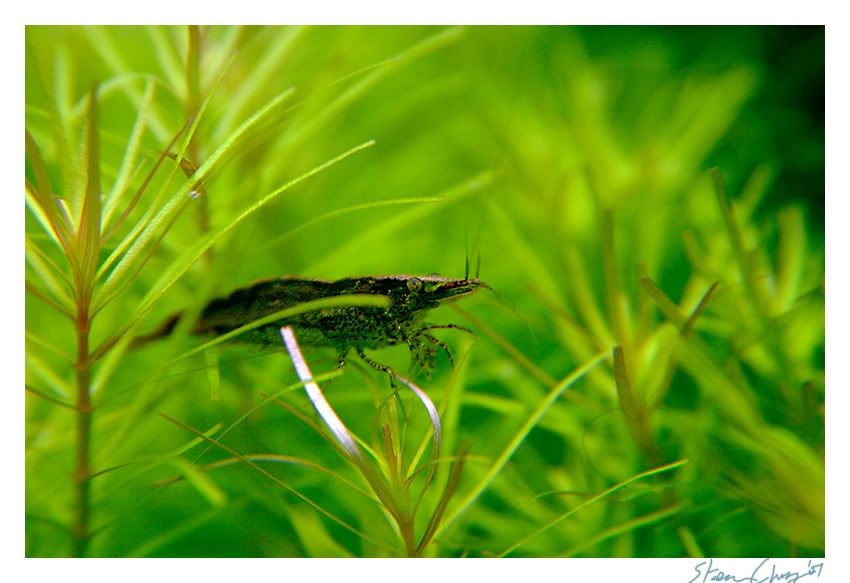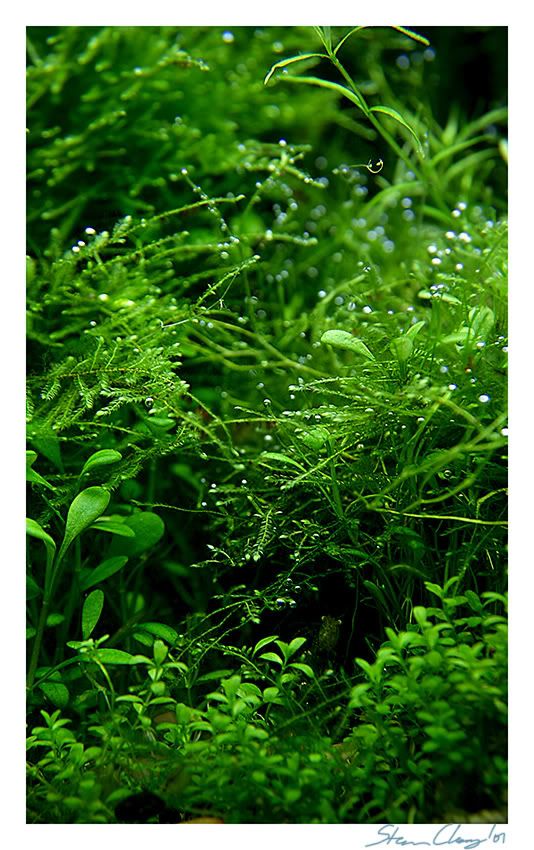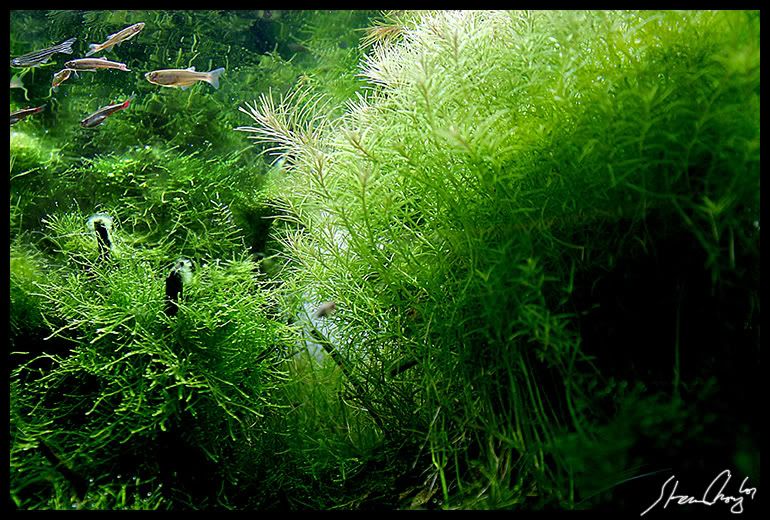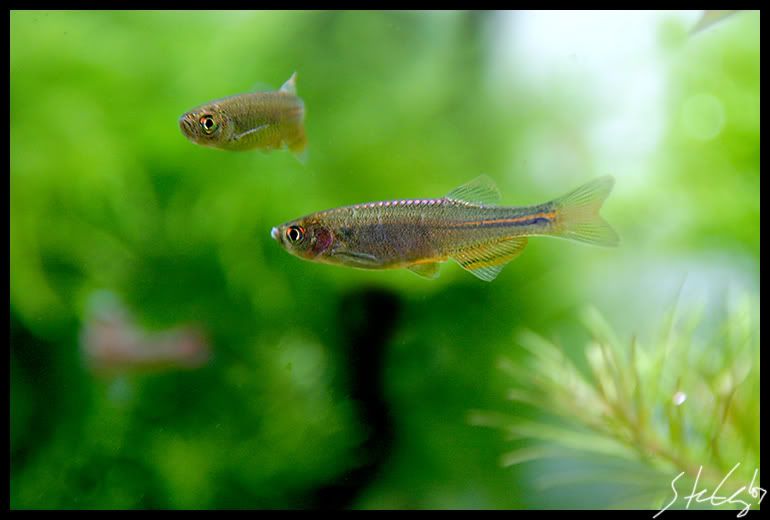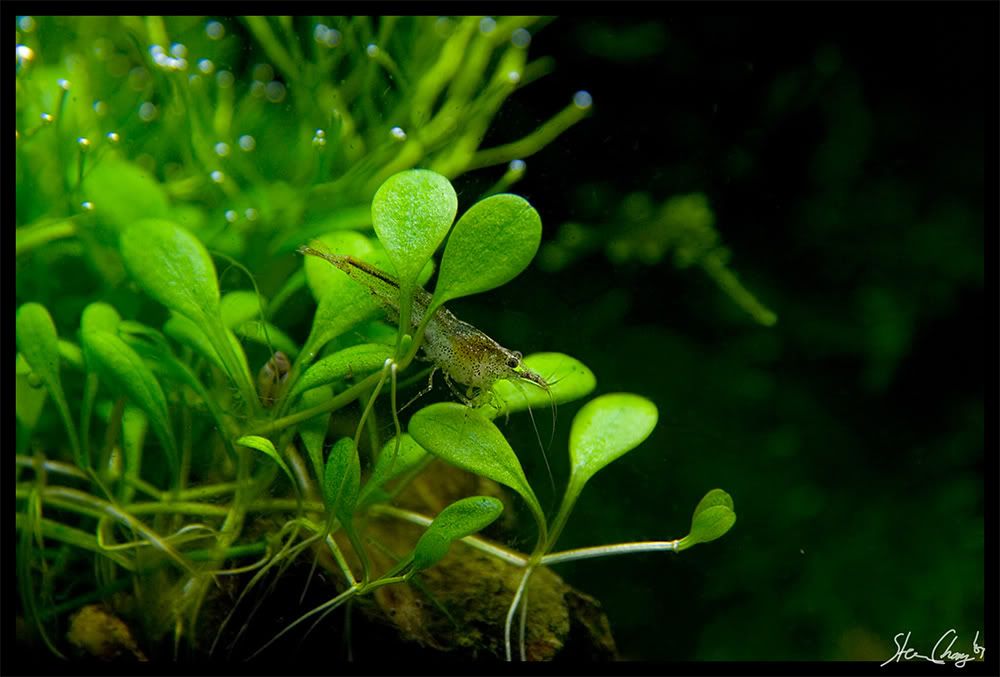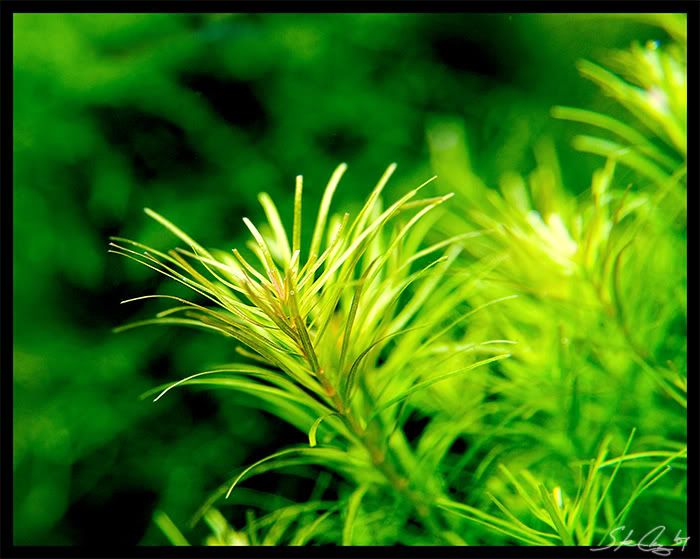 「夏の山」-- "Summer Mountains"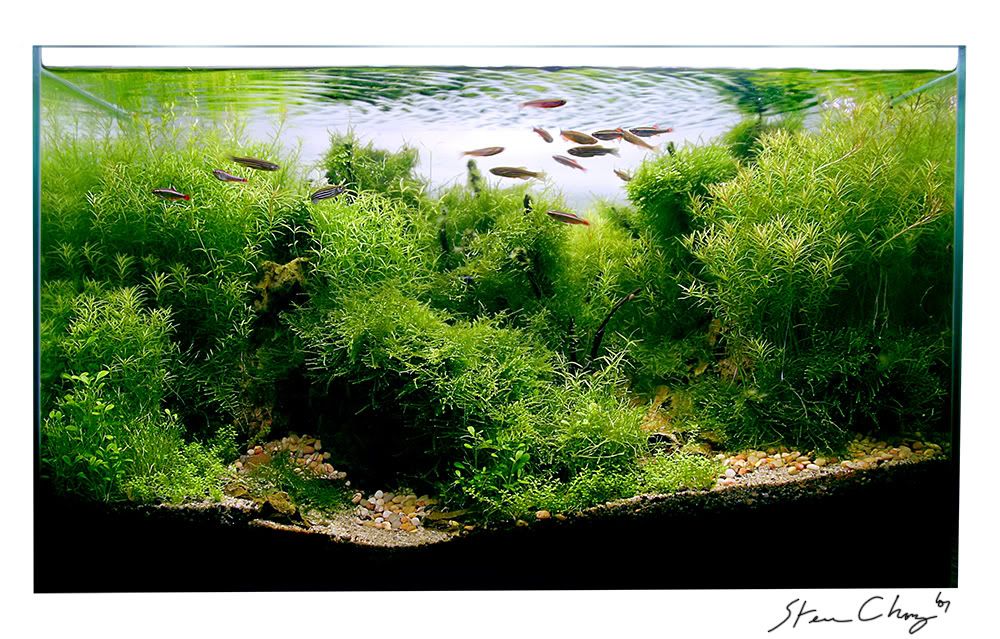 Here is likely a final photo of my "Summer Mountains," which was meant to look like the green bamboo and tree covered summer mountains in Japan. I hope some remember the older threads on this scape. :icon_lol:
Summer vacation draws near (I should be studying for my asian traditions final tomorrow . . .) and the date for my flight back home to Hawai'i encroaches. This aquascape's time is just about run.
It brought me so much pleasure near the end. Heck, throughout the whole process. I hope it can bring to others some fraction of the feeling it brought to me-- but I'm just thankful I had the chance to do it, because I can't say how much it taught me about art, aquascaping, photography, and life.
I'll be very sad to see it come down-- in two days.
Thanks to everyone who followed this aquascape, and helped me and critiqued me througout its making. I don't know if you can see it in this last photo, but you all really helped me and I took all of it to heart whether I used it or not.
I hope you can enjoy these last photos (though I may edit more later, :icon_lol
and look out for more of my projects in the future.