Discussion Starter
·
#1
·
I have got this round. Albino Longfin Blue eyed pleco's. These you do not come across often at all! You can find the regular finned one here and there but not longfinned. They develop a blue ring around their eye as they mature.
They are 1.5-2" Asking $15/each Have 10 available. Shipping is available, simply drop me a pm with your zip code.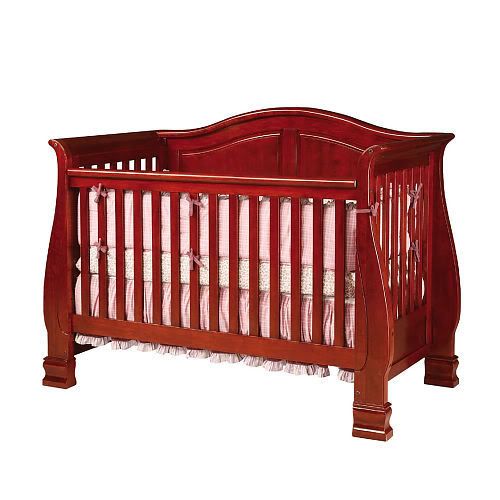 "image of regular fin from the web,these are longfins will get, having hard time shooting photo's into their tank with the driftwood tannin the water and reflecting back the flash"