Discussion Starter
·
#1
·
Just a poll to get some opinions. I have a 55g tank that I plan on making a species only tank. It will, eventually, be a densely planted jungle theme tank. I've listed the species I found at my LFS that I had some interest in. Some of the images don't do the fish justice. The number is 100% stocking based on Aquadvisor, just for a reference. I plan on being closer to 50-60% stocking, so cut those numbers in half for what I plan on stocking.
If there is a good species only fish you can think of, that I didn't list here, fire away. Chances are I just don't have it locally available.
American Flag fish - 40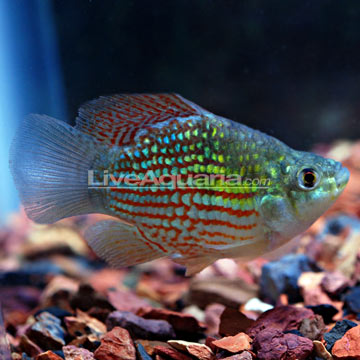 Bleeding Heart Tetra - 50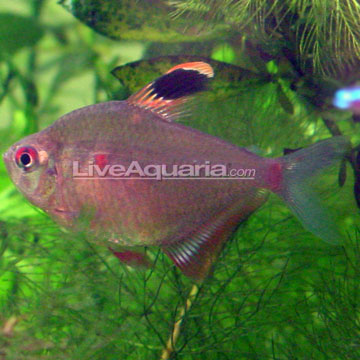 Rummynose Tetra - 50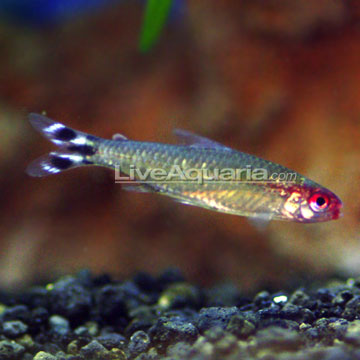 Black Skirt Tetra - 50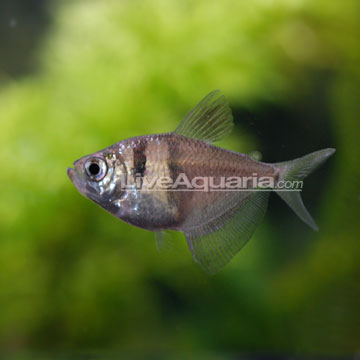 Tiger Barb - 35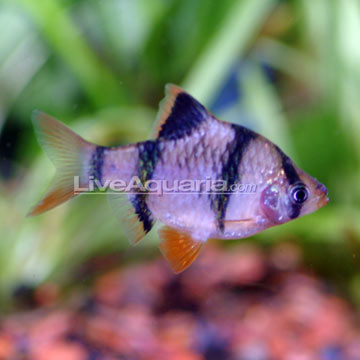 Serpae Tetra - 50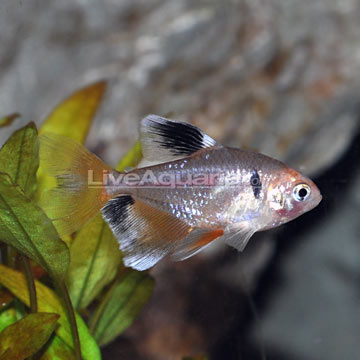 Dwarf Rainbow Fish - 25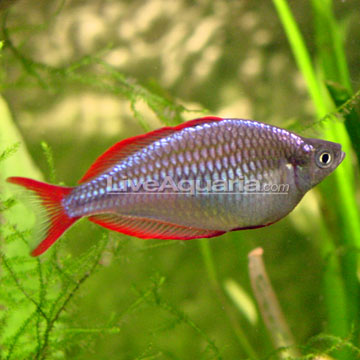 Red Eye Tetra - 35
Bloodfin Tetra - 40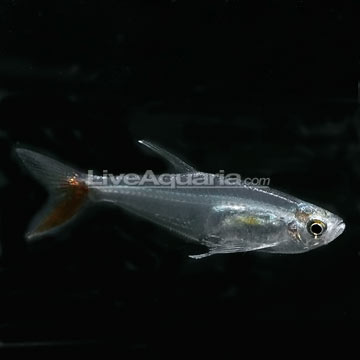 Images from
Aquarium Fish: Tropical Freshwater Fish and Saltwater Fish for Home Aquariums
Calculator from
AqAdvisor - Intelligent Freshwater Tropical Fish Aquarium Stocking Calculator and Aquarium Tank/Filter Advisor
Thanks mates!