Hi TPT:
I have a few extra items from my recently HK trip that I'd like to share as I overbought and currently cannot use. Supplies are pretty limited so it's first a first come first serve.
Shrimp Shelters:
Shrimp Tubes S - $16 *Contains 5 Tubes* (4 available)
I'm currently using the mini tubes with mini bolbitis attached.
Shrimp Tubes M - $16/ea Crimson Brand (5 available)
These tubes are bigger than the S size. This is the exact same tubes used by Crimson.
Shrimp Cubes - $16 *Contains 5 Cubes (1 available)
Intank View:
Misc. Shrimp Related Goodies:
HOB Breeder Box Accessories - $15/EA "Inflow Silencer (3 available) & Outflow Filter Mesh w/ Replacement (1 available)
The outflow mesh is pretty useful because it made speficially for baby shrimps and it doesn't restrict outflow like many of the DIY sponge filter outflow. The intake is a modification to the existing intake for air driven breeder box. This intake eliminates the loud sound caused by the water running up. This is perfect for those using the air driven method with tanks inside the bedroom.
In Tank View: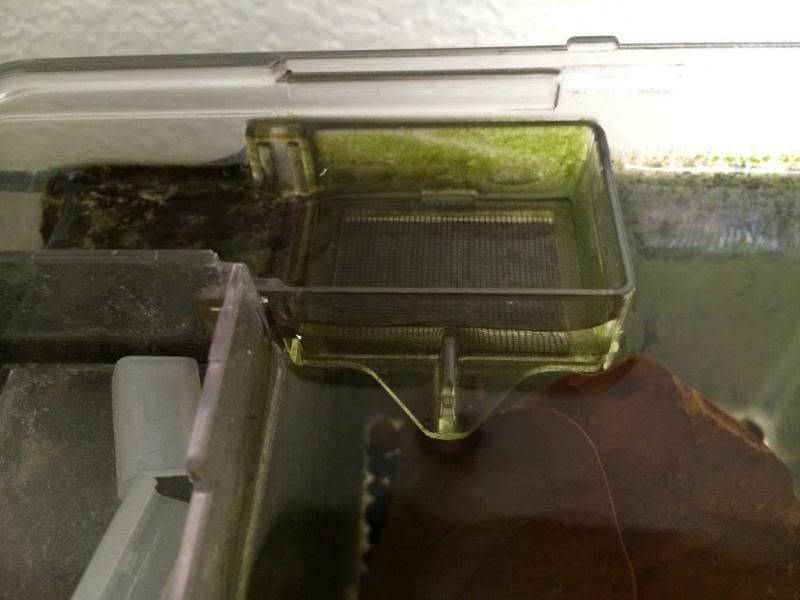 Acrylic Tool Organizer Size:L - $20 (2 available)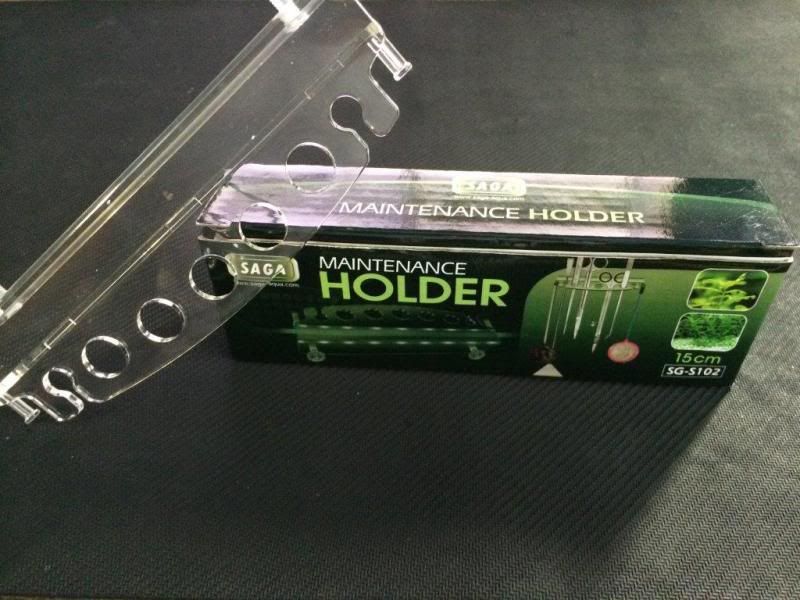 In Tank View of Size:S
Shrimp Food:
Snowflake 50g - $13 (4 available) *Free shipping
There's already reviews on this product from other users so not much else to say. My PRL are all really picky eaters who would normally not even touch other foods I give them, but they seem to love this. I've tried many products available ranging from imported Japanese Foods to home made goodies and nothing seems to get my PRL into a frenzy like Snowflake. Also, It's excellent as it doesn't degrade water quality if left for long periods of time.
Shrimp Miniatures
Crimson Style Miniature - Pending
PRL Hino CRS/CBS :icon_lol: These guys hitchhiked from Asia. :red_mouth
Mini CRS/CBS - $30 (4 available)
Smaller but still really cute! Comes in both CBS/CRS with sexy tail pointing upwards :hihi: and tail pointing down.
On my desk at work:
Plants:
Eriocaulon Cinereum - $20/ea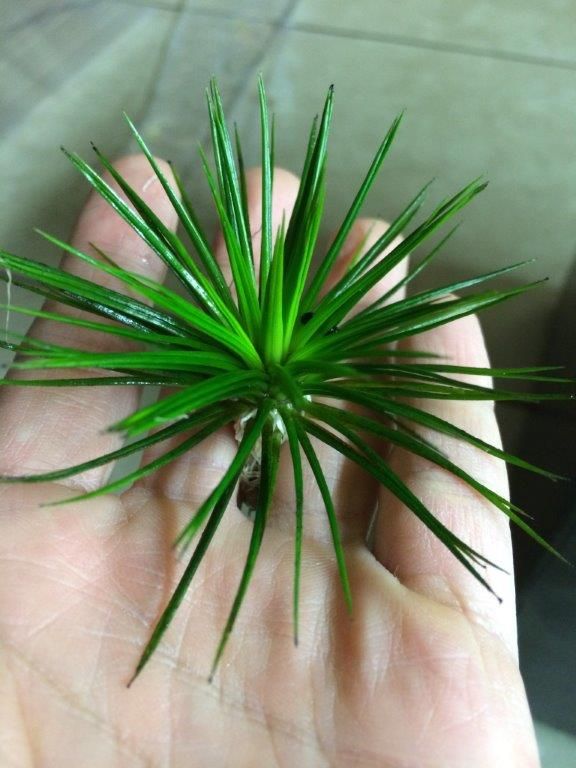 Downoi - $8/stem
Cryptocoryne sp. Flamingo - $30 (daughter plant)
From this tank:
Shipping:
Plants - $6
Shrimp Miniatures: Actually Cost
Shrimp Food - Free
Thank you!