Discussion Starter
·
#1
·
CRS A-S+ 4.00 each
CBS A-S+ 4.50 each
CRS SS/SS+ 8.00 each
CBS SSS 25.00 each or 10 for 200.00
limited stock available
CRS SSS 20.00 each or 10 for 150.00
ALL SSS WILL BE HANDPICKED TO GIVE THE MOST SOLID WHITE AVAILABLE
yellows $2.50 each
blue rili $30 each or 5 for 90.00 or 10 for 150.00
(ONE TIME PROMO - NEW PRICE DROP!)
pumpkin shrimp $20.00 each or 10 for $150.00
Red Rili (young ones 0.8 - 1cm) $3.00 each
golden bee $8 or 10 for $70
Shipping procedure:
I have been able to get Summer shipping procedures down, and have only see 2-4 DOAs in the many shipments of shrimp I have sent out. It is safe to say that I will be able to ship shrimp out with relatively few to zero dead loss even to hot states such as Texas.
All shipments are sent in professional grade insulated boxes from TSK Supply as well as re-useable cold packs that can last 2-3 days. All shipping prices include these features.
Shipping Cost:
Express: $35.00
Priority: $12.50
DOA:
100% Guarantee. You can receive replacements or refund for any DOA you should receive. However, a time stamped image must be emailed to me at
[email protected]
within 2 hours of the delivery.
All shrimp will ship the week of 8/15.

Also, if over 100 SS-SSS CRS are ordered, all customers will receive an additional 5-10% off!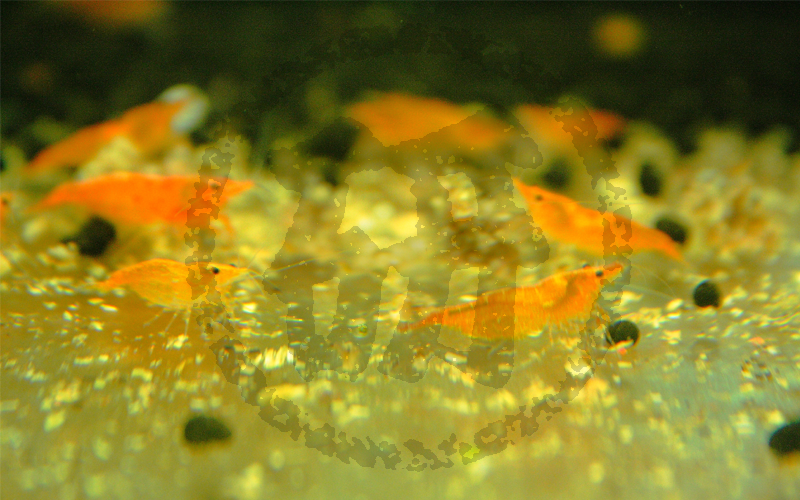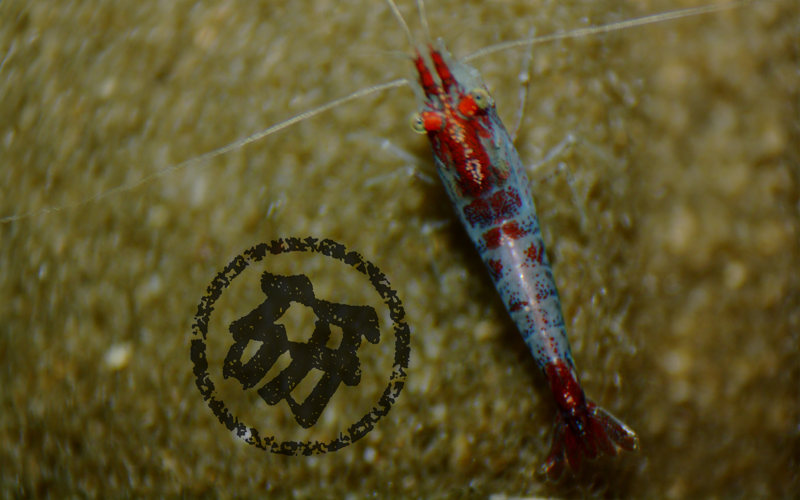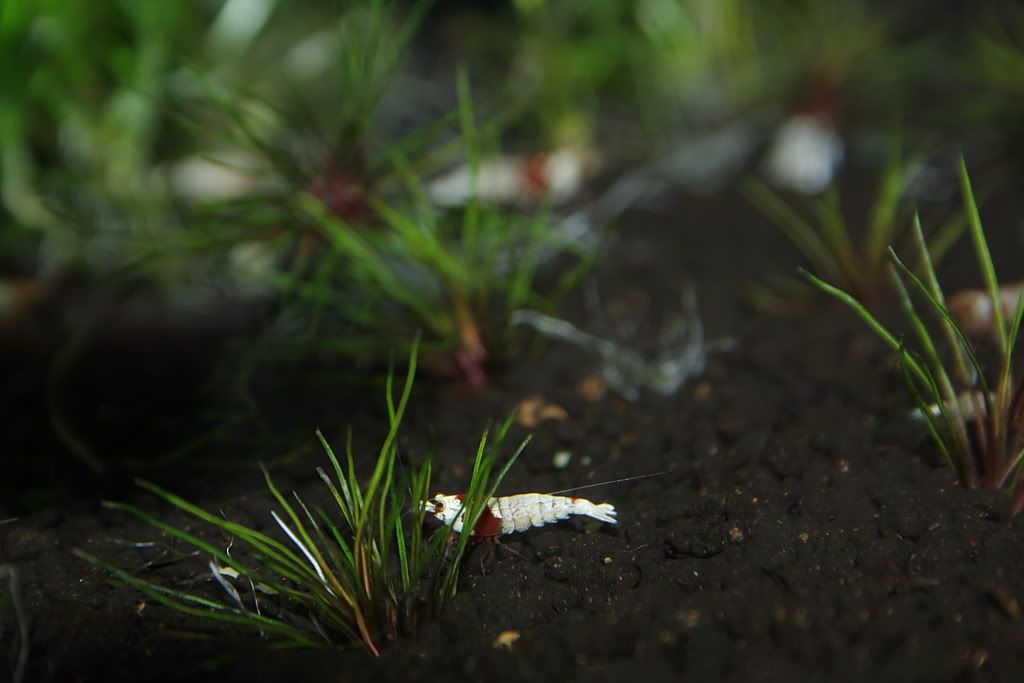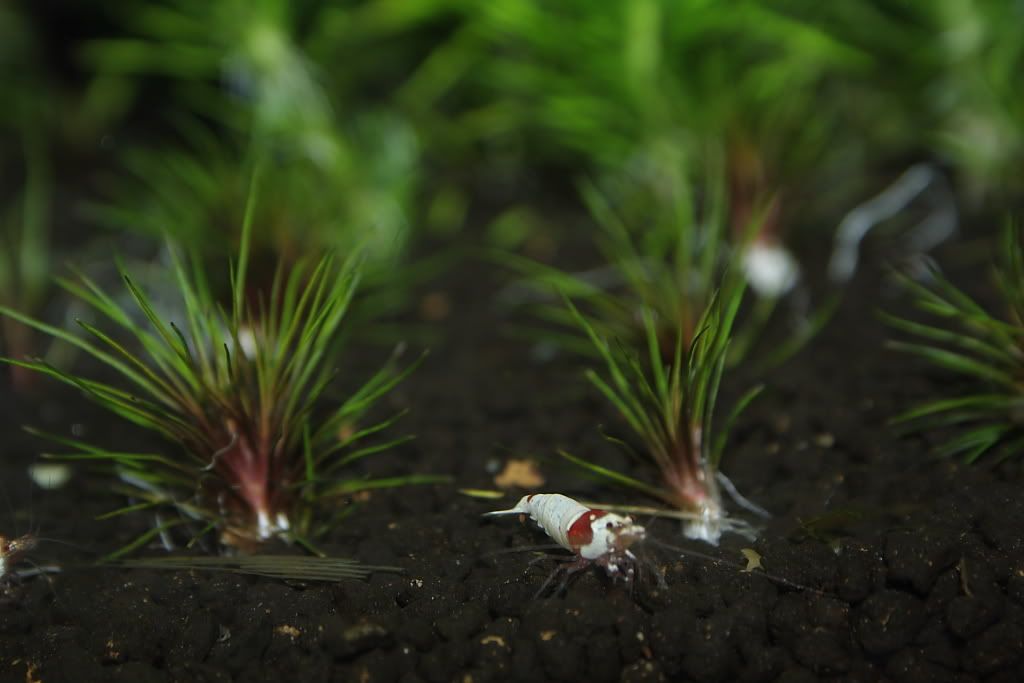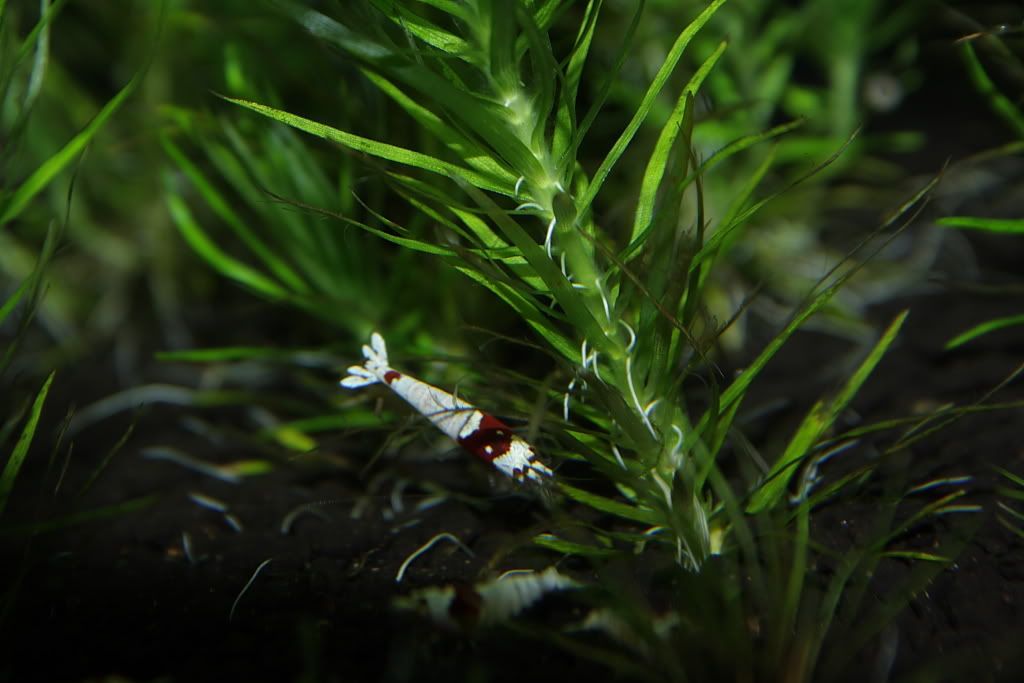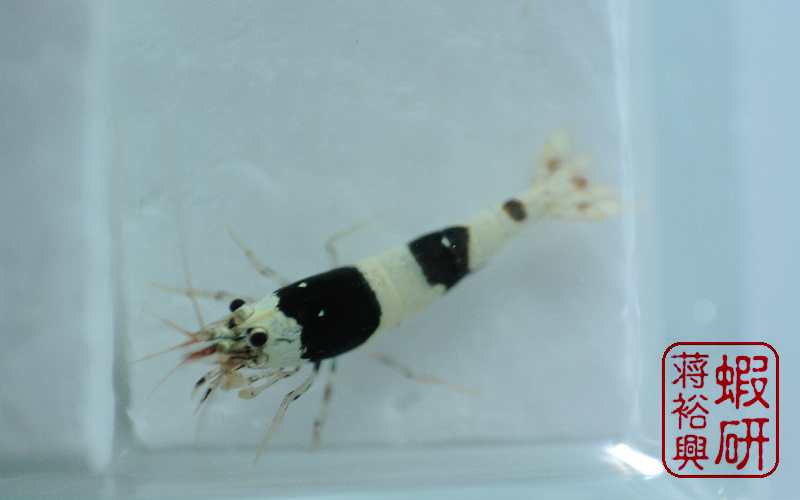 GOLDEN ON THE RIGHT