Time to sell some of my stock so I can afford to finish my new aquarium rack.
Here's what I have:
Blue Pearl ....................... 13+2 for $35 (1 order only)
CRS grade S ................... 13+2 for $45 Pending
Tangerine Tiger ............... 10+2 for $45 (+$4 each after the first 10)
OEBT ……................ ........10+2 for $60 Not available
Blue Bee ……………………..…... 10+2 for $35 (+$3 each after the first 10)
Carbon Rili ...................... 10+2 for $75 (3 orders only)
Cherry Shrimp.................. 23+2 for $25 Pending
Priority shipping is free and guaranteed. Add $20 if you prefer Express shipping. Please mind your weather. I prefer not to ship in extreme heat/cold. Shipping will be Mon-Tues.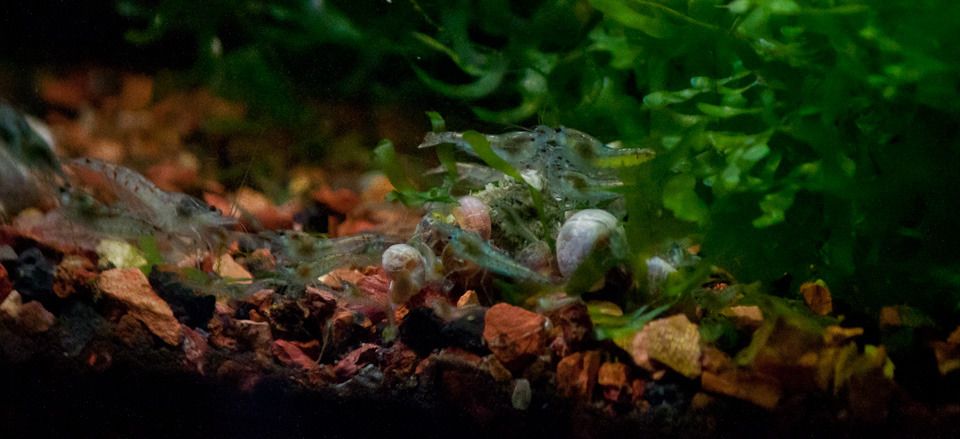 You need
shrimp
!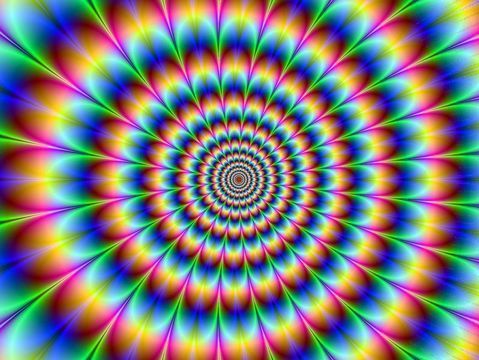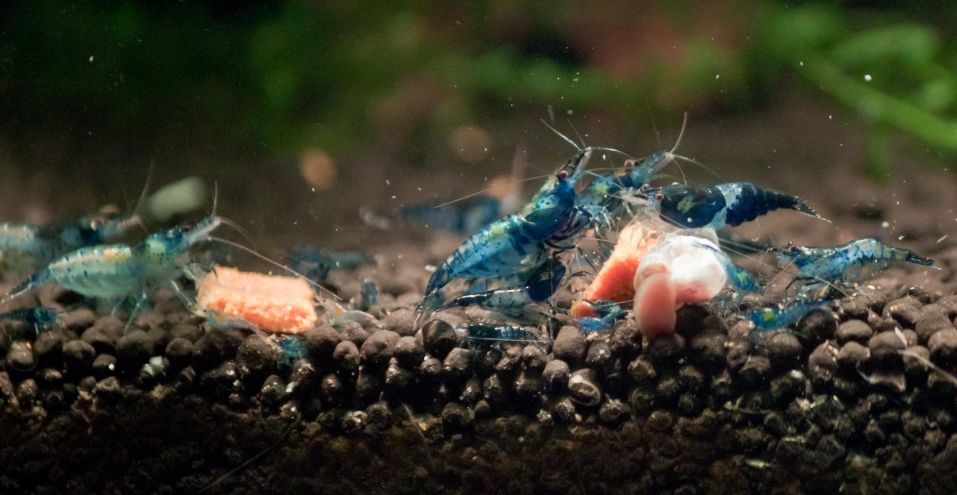 Info & disclaimers:
(Please read)
Live arrival guarantee: Valid only on the first delivery attempt; within 3 hours of arrival, and with a clear photo of dead livestock/plants in their original, unopened/untampered bags. Refunds do not include shipping costs.
- +# denotes extras included in case of possible DOAs.
- Cherry shrimp are garden variety/average.
- Blue pearls are not all spectacularly blue; though some of them color up nicely with age.
- Blue bees are only really visibly blue when stressed.
- Green babaulti are not all necessarily green. Some are almost clear. Some are almost black.
- OEBTs are not all blue. They range from blonde-blue-brownish-almost black. They will be randomly selected. Cull sales will likely have no blues.
- CRS grades may vary. They were originally sold to me as S & SS. I don't cull, or concern myself with their grades. Some A's may be included.
- I can't (won't) guarantee any specific ratio of colors, genders, or ages of anything listed here unless otherwise noted. I do, however, try to give an even mix of everything.
- This is a test to make sure you're still reading.
- I try to send a decent range of ages (nothing too old or too young), but am unable to do this with all species. If all I have available are juvies or adults, that is what I will be shipping.
- Plants may contain snails.
- Plants may contain minimal amounts of algae (depending on the tank they were pulled from).
Parameters are:
pH 6.5-6.8
GH 4+/-
KH 0-1
TDS 200
Temp 74F+/-
PM or email me if you have any questions.
Thanks!