Trimmed yesterday, in a spare tank right now. Here's what you get:
Limnophila Aromatica 1 stem
Limnophila Sp. Broad 2 stems
Rotala Macandra "Green"
12 stems
Staugoryne Repens
(Tropica 049G) 6 plants
A golfball of Christmass Moss
Golfball of Flame moss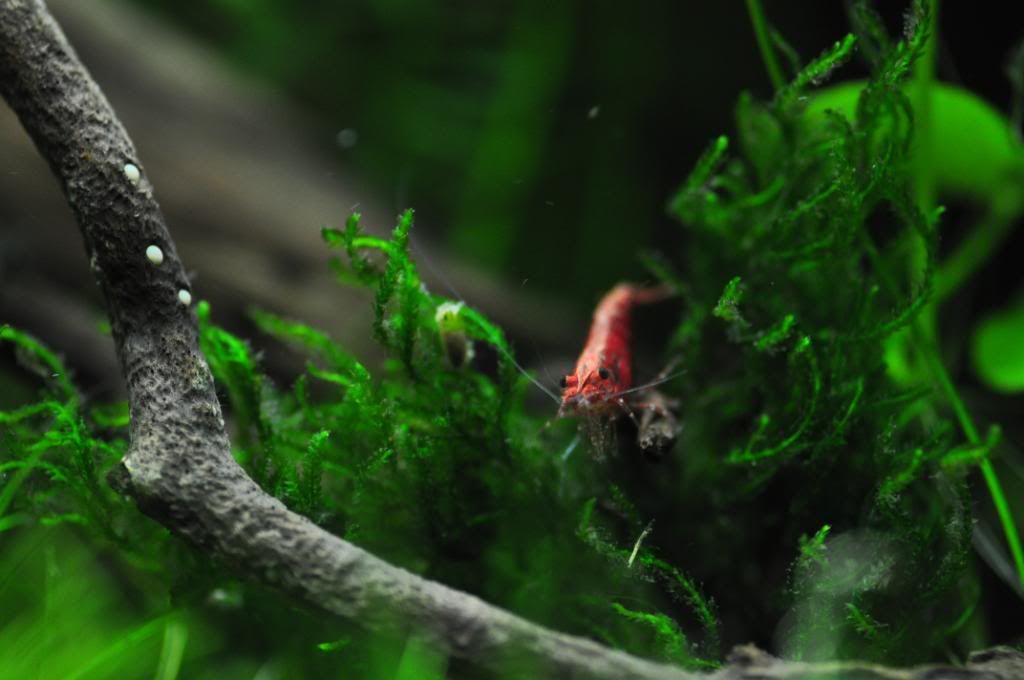 Hygrophila pinnatifida (Tropica 051A)
3 plants
Pogostemon yatabeanus 6 huge stems
Elocharis parvula 1x1" patch (on pic with flame moss)
http://s196.photobucket.com/albums/... april 2010/?action=view&current=DSC_0004.jpg
Limnophila Guinea "needle leaf" 8 stems
Blyxa japonica 1 plant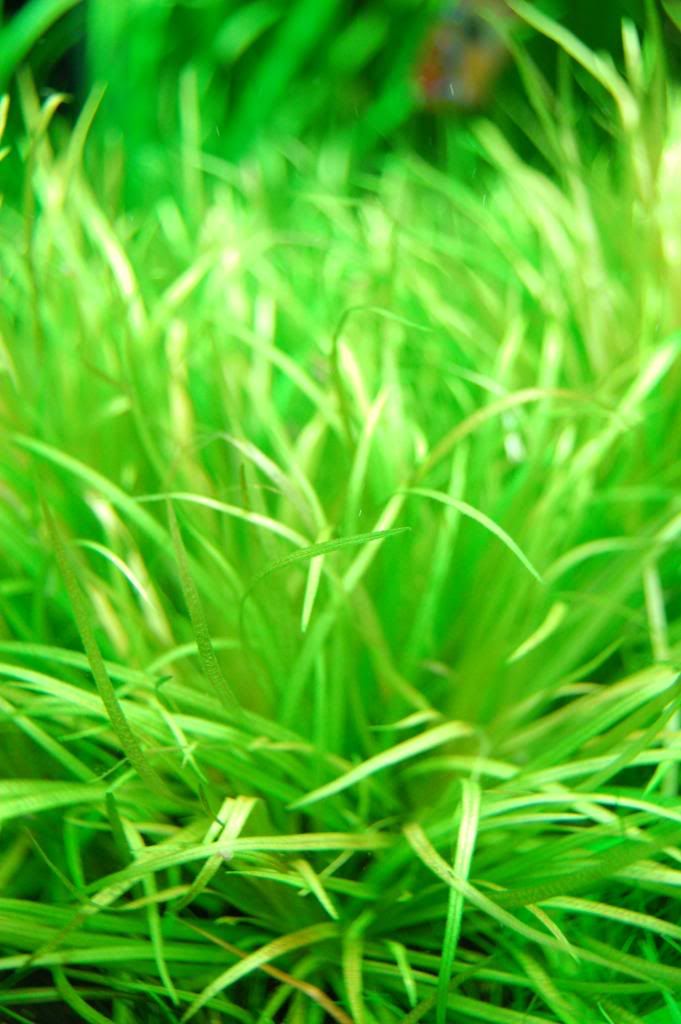 Pic of the package
All that for $20 shipped
I am willing to trade for
Eriocaulon cinereum
Downoi
Red cherry shrimps or other Neocaridina sp.
They come from my 75g tank (see signature) with pressurized CO2 and EI dosing. Make note that I have some snails and a little bit of GSA, other than that plants are in great condition. I will transfer the trimmings to the spare tank until someone buys them. Shipped USPS priority from 11209. Thanks for looking!
I will have to use medium flat rate box for this one, so shipping will be more expensive on my side.