Discussion Starter
·
#1
·
selling penguin 125, 170, and 330. I dont know how much their worth, or even how well they work so i'll just say $7, $12, and 18$. and the addition of shipping.
the smallest is missing the bio wheel, but has the axle. i dont know what usually comes with them, but the 330 has the 2 biowheels and some ceramic media, as you can see in the pic. the 170 has the biowheel, and the 125 only has the axle for the biowheel.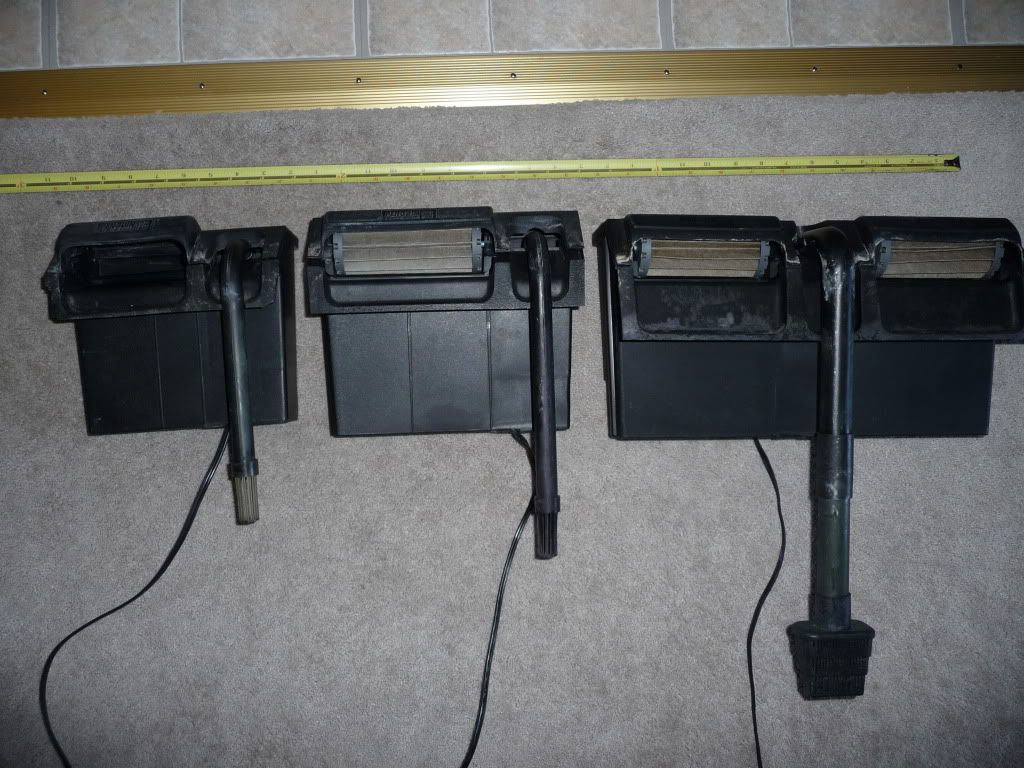 125: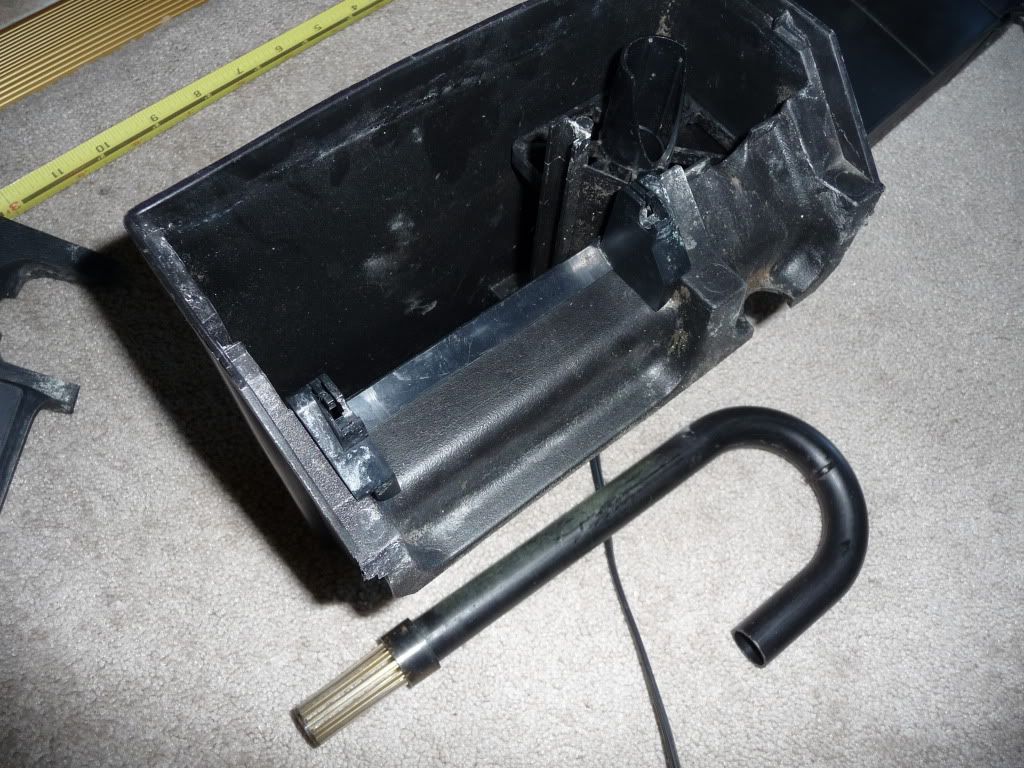 170:
330: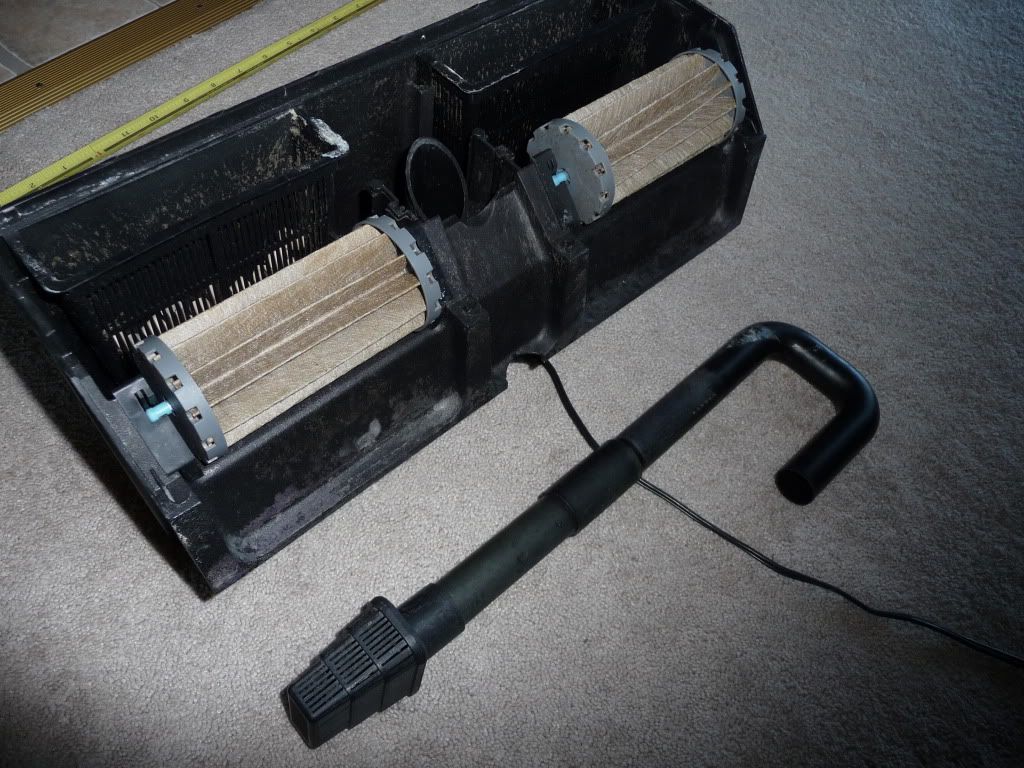 Coralife F/W t5no fixtures (actual length 28"), for 30" tanks. 1 has no legs, 1 has legs, but were bent by me to get a little distance between the water and the fixture. both have old bulbs, the one with legs has a coralife colormax and 6700k bulb, and the one without legs has just a 6700k bulb. $30 takes em both.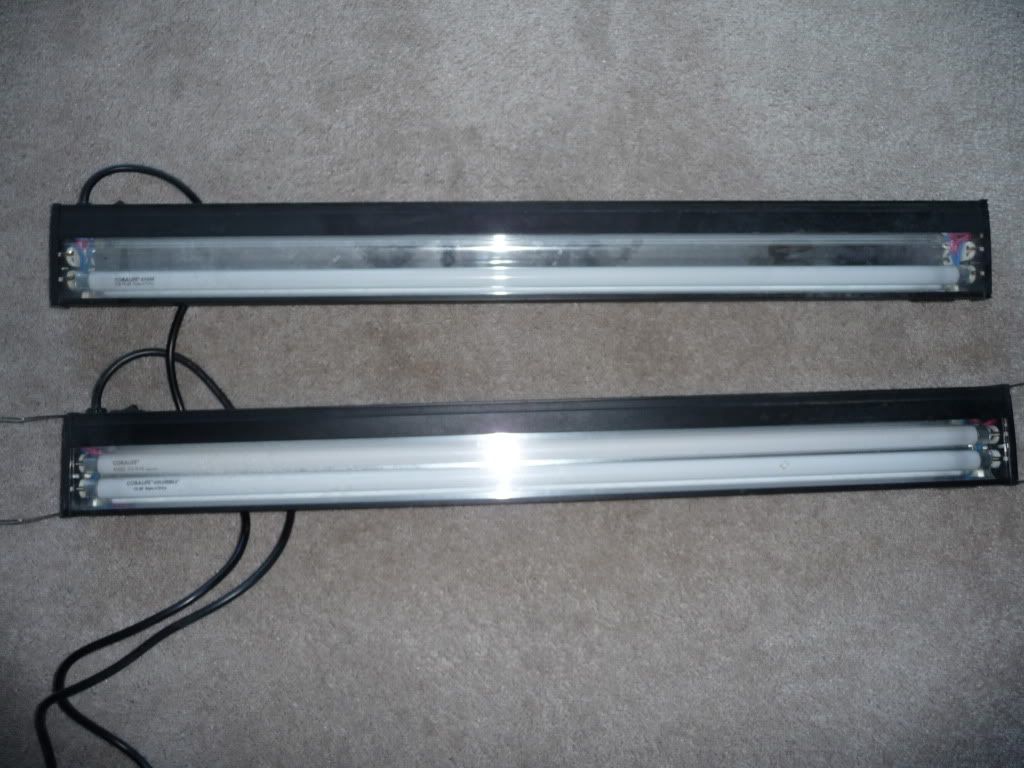 some old lily intakes i made that never got sold (5$ each, all are 5/8"):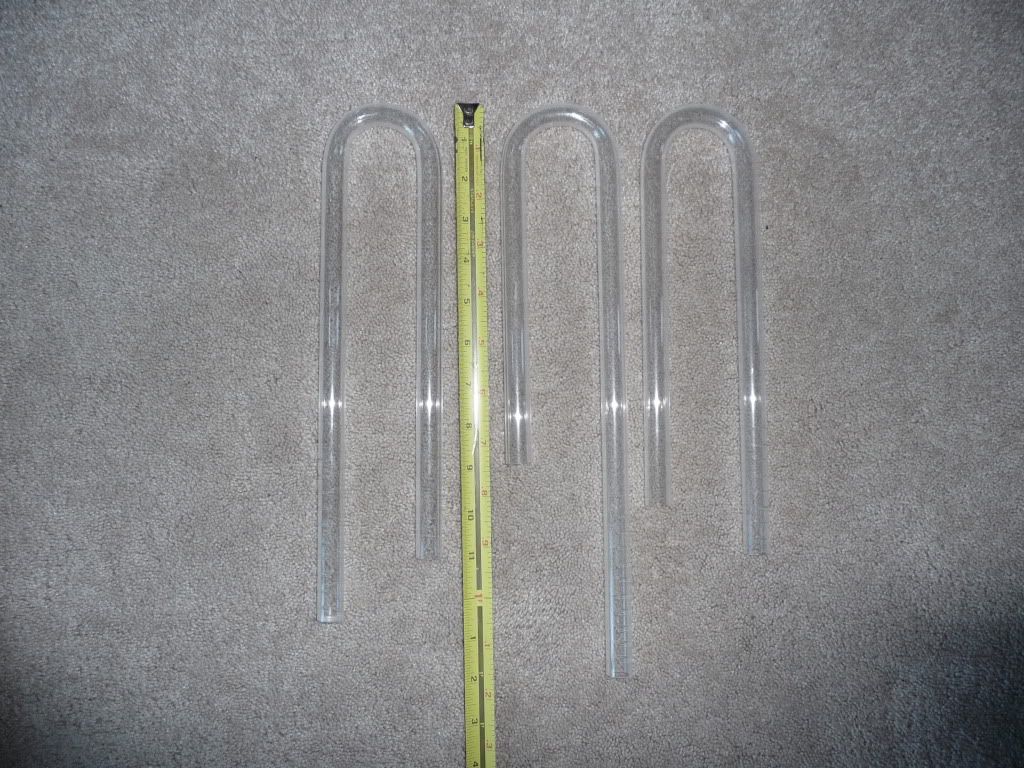 and some old outflows that were never sold (5$ each, one is 1/2" and one is 5/8"). the 5/8 one gets a little thinner at the bend, but not enough to make a difference:
1/2":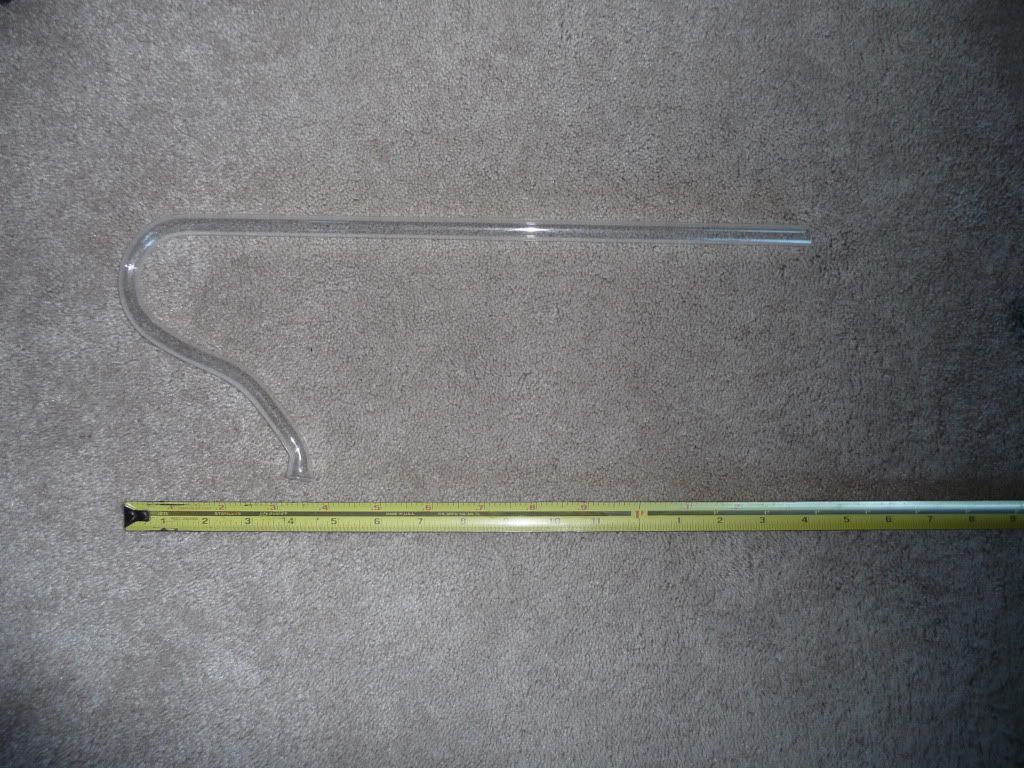 5/8":
shipping rates apply, for pipes i know its 5$ priority, but i have no idea on the others due to weight, probably flat rate.