Hello Nano Fish Lovers!
I have a pair of Scarlet Badis up for sale.
$50
This is one of the coolest, colorful and most adorable Nano fish out there.
Females are Super RARE to come by too so here is your chance to get a pair.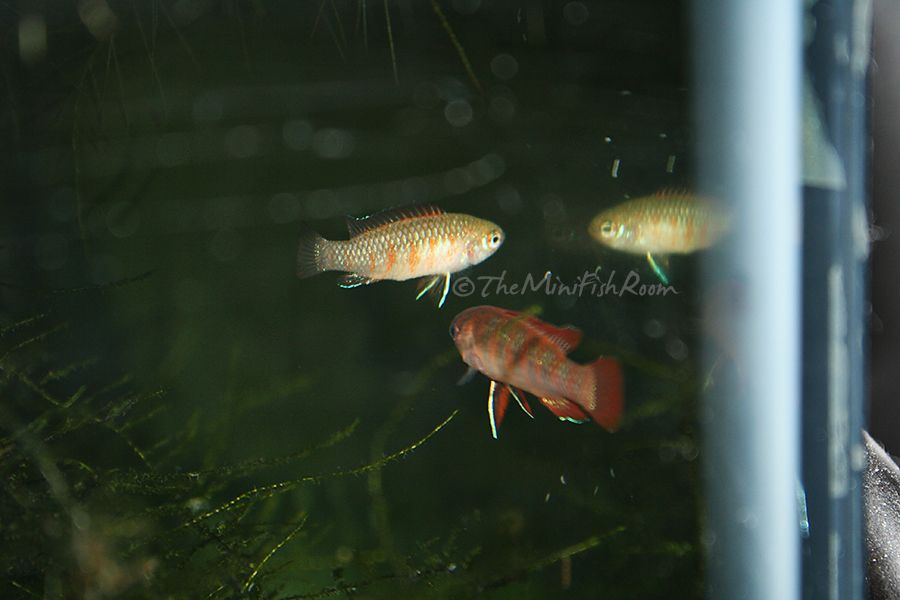 Shipping:
USPS Priority shipping is $15.
USPS Express shipping is available starting at $35.
Fish will be packed in a Kordon Breather Bag and shipped in a styrofoam-lined box.
DOA refund or replacement will only be granted on USPS Express Shipping.
A picture of the unopened bag must be submitted within 2 hours of delivery.
Please let me know if heat pack is needed and that will be included at no charge.