Discussion Starter
·
#1
·
So, my wife and I have been wanting a planted aquarium with a few colorful fish for awhile now. My awesome wife recently came home from a yard sale with this: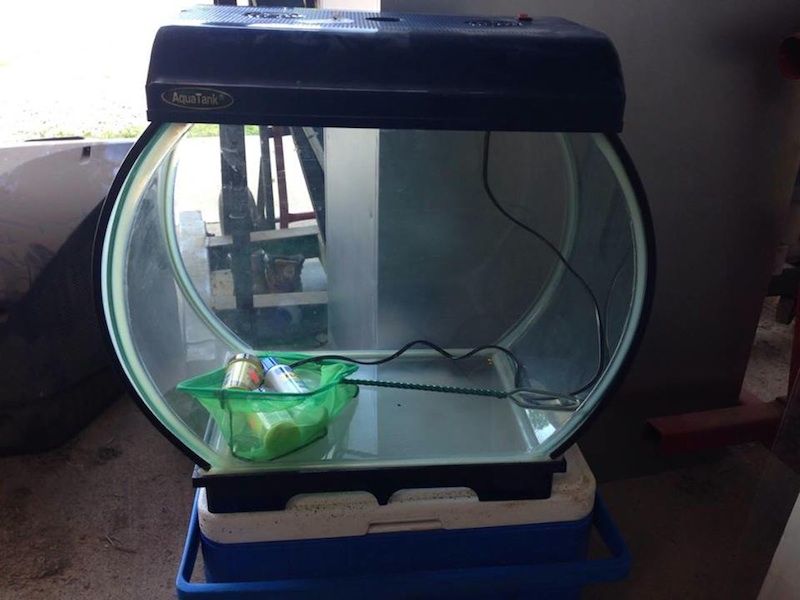 We think it is very interesting, and want to use it for a planted tank. The best I can figure, it`s about ten gallons(the rectangle portion is roughly eight gallons and it would be around thirteen gallons if it were a full circle).
I`m a little stumped on this being our first attempt at aquatic plants. The small surface area of the bottom of the tank has me wondering about how to arrange everything.
My basic plan is:
Low tech
Some Substrate(not sure what yet)
Sponge filter
Driftwood or Cool Rock centerpiece
Light(preferably LED)
Medium to heavy planting
5-6 Male guppies
2 Otto cats
Some shrimp
Any advice, suggestions, or ideas are welcome. I have the tank, and fauna figured out. Everything else is up in the air!
Thanks,
Jake
http://www.plantedtank.net//www.pinterest.com/pin/create/extension/