Hydrocotyle sp. Japan
~nice little foreground, biggest leaves are smaller then a dime~10 nodes~6.00 per portion~3 available.
Mini pellia
~approx. a golfball portion~12.00
Rotala Sp. Bangladesh
~Very *rare* plant~12.50 per stem, or 2 stems for 22.00 ~Its probably some form of Rotala Mexicana~Has fine leaves but not needle leaves like some other rotalas, and thinner leaves then Rotala green, colorata ect. Almost a cross between, very awesome! Will get red tops under high light.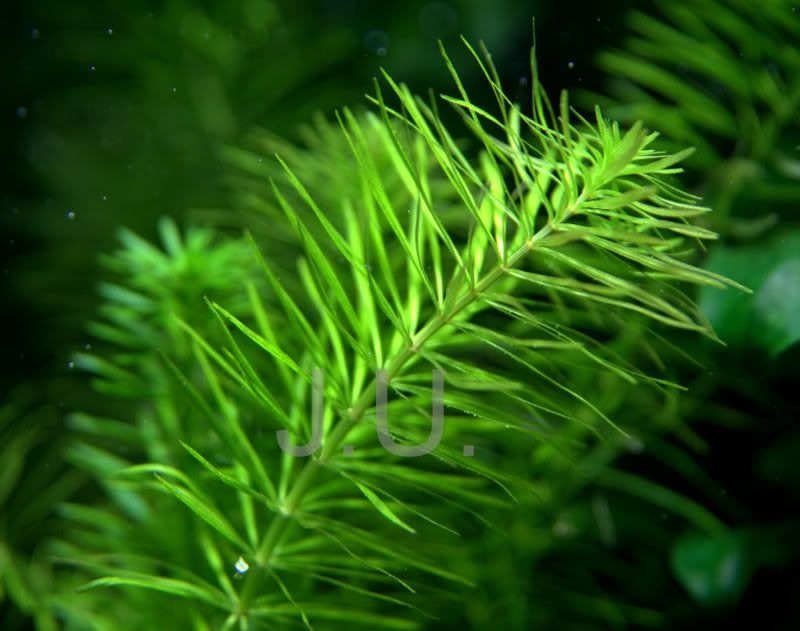 Keep your weather in mind, shipping is 6.00
Payment via paypal