Discussion Starter
·
#1
·
Hi Guys!
I have lots of plants that are ready for a trim, so its time to get them sold.
Rotala Rotundifolia
H. Difformis
Ludwigia x Lacustris
Hornwort
Java fern plantlets- 2$ each
Salvinia Minima- 2$ per portion (big bag full)
Jungle Vals- 2 $ each
I will do 1$ per stem on all of the stem plants (including hornwort), and for every 5 of the same plant you buy, you get one free!
Stems will be 5-10 inches depending on each, and will be healthy with many side shoots. I can do discounted stems (half off) on most, which will be ones that have had the tops trimmed, but they will usually grow out of the sideshoots in short time.
Shipping is flat rate priority and will be 5.30$ regardless of your purchase.
Here are some photos of my stock, some are not present but they are the same plants:
Rotala: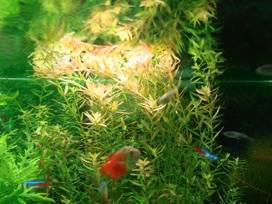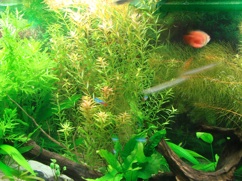 H. Difformis: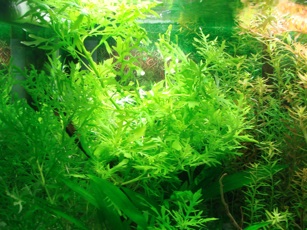 L x lacustris (the longer slender leaves seen bending over the surface)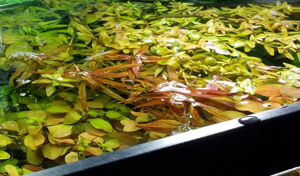 Jungle Vals: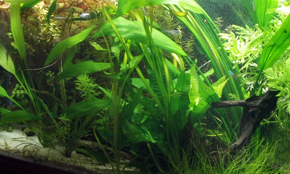 Contacts me via PM and we can get you some plants!
Thanks!