Discussion Starter
·
#1
·
Hi all, Well its winter season and I need some cash for skiing! After coming home from school I noticed I still had these items that I've never really used. So here are some New Years deals
.
RootMedic Fertilizer system:
~$30 + plus 14.65 Large Flat Rate Box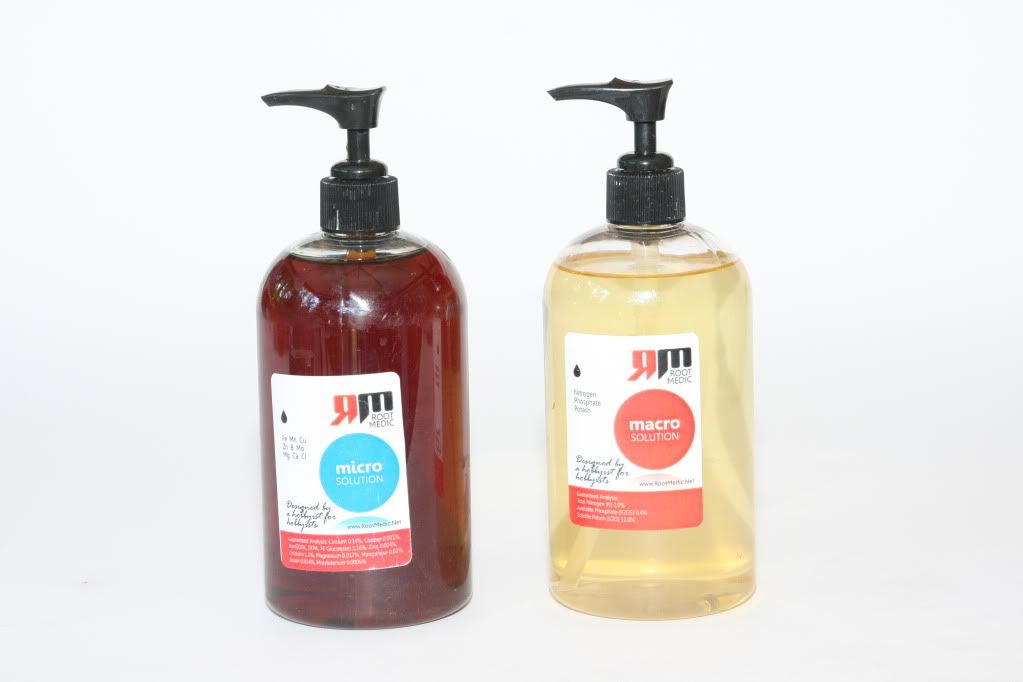 Details: 1-pump bottle of Macros with large refill Macros bottle. 1-pump bottle of Micros with Large refill Micros bottle. Pump Bottles have barely been used. NOTE: I am also throwing in around 50 or so RootMedic fertilizer capsules.
Brand New Nano Co2 system:
~$60 + 10.85 Medium Flat Rate Box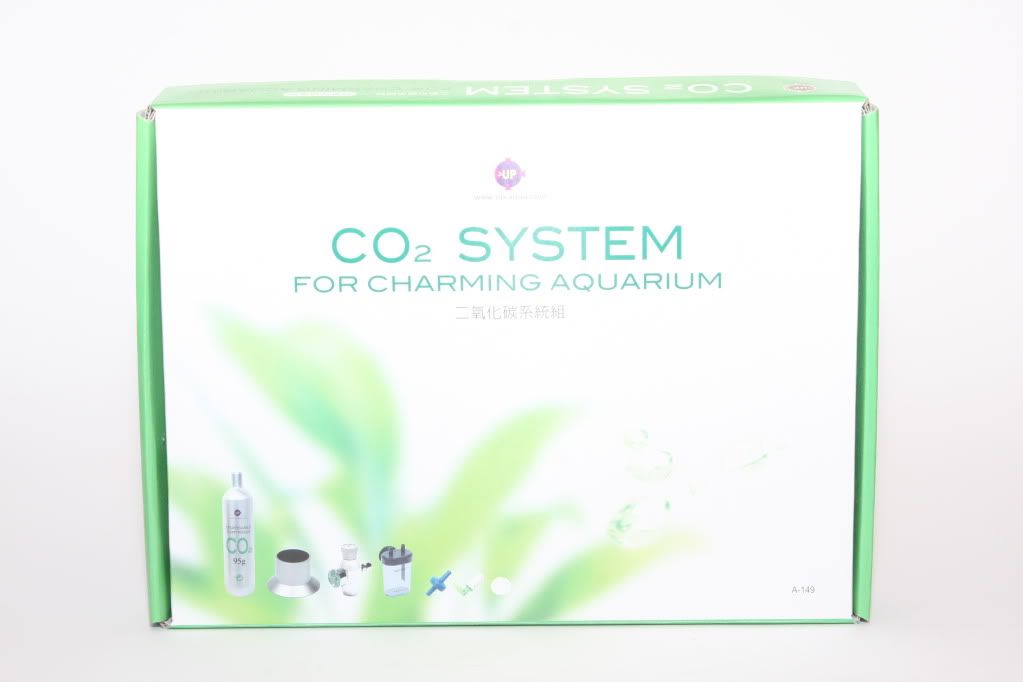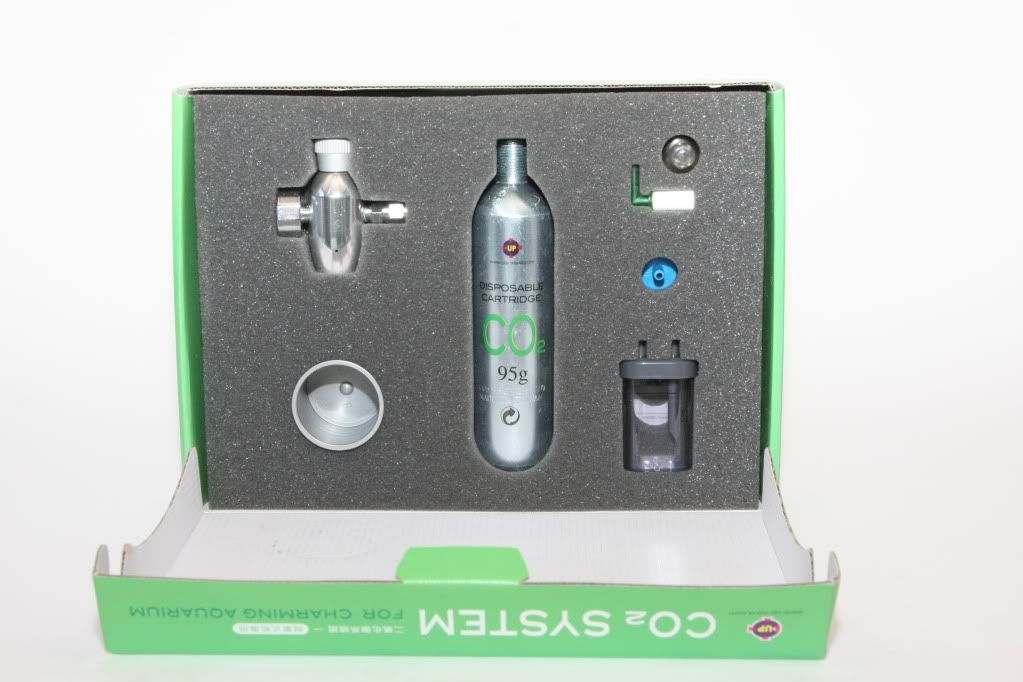 Details: Never Used Nano Co2 system. Originally bought from Green leaf Aquariums. Cartridge holds 95g of Co2.
Payments will be done by Paypal and shipping would happen after New years! If you have any questions don't be shy to shoot me a PM. Thanks for looking everyone.
~ William Robinson