Discussion Starter
·
#1
·
Look what I got in the mail today! Hydrophyte is awesome, so far he has put up with my million and one questions and not batted an eyelash. That, or he is good at faking patience. :icon_mrgr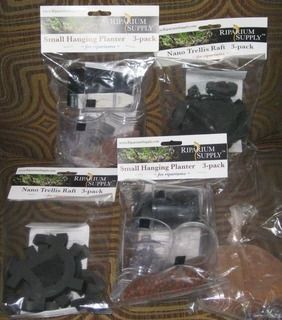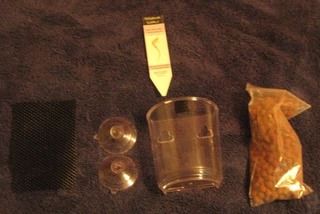 Needless to say, I am not prepared. I was so excited to receive the package, I forgot to take pictures of the plants outside of the tank. This is the result of poor planning and fast shipping:
I panicked and threw a sock down to mop up the mess, no joke. Look in the corner. :red_mouth The water level is still too high for my plans, but I at least got it started. My water level is reversed. I measured 5.75 inches down instead of up. I didn't even realize my error until I uploaded the pictures on photobucket. No wonder the plants look squished. Hydrophyte and Hoppy make this look so easy. :icon_conf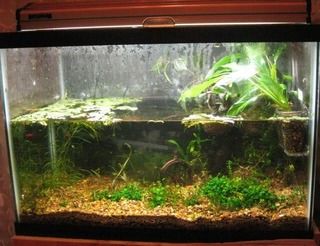 Well, there it is: The Good, The Bad and the Ugly. I'll post more tomorrow. I really wanted to get this started, get the plants in the water, and show a little progress.