·
Everyone has an opinion
This will be a journal of the progress setting up my fish room. The room I have been issued is only 11.5 x 7 and also serves as the utility room (wish I had a basement). Currently in the utility room are the hot water heater, HVAC, water softener, brine tank, and my water storage unit (
http://www.plantedtank.net/forums/diy/37957-ro-water-system.html)
. I will attempt to shoehorn 14 tanks totaling 255 gallons into this room. I have purchased 2 gorilla racks, (rack 1) a 72" x 30" and (rack 2) a 48" x 17". The 72" x 30" is installed around my water storage unit and will house five 20 gallon long tanks. The 48" x 17" rack will be installed across from rack 1 and will house four drilled 20 gallon high tanks, a 55 gallon sump, and four 5 gallon hex tanks. I believe this setup will take a few months to complete so I will update this post often. I will start with rack 1, once it is up and running I will be able to transfer tanks/fish and install rack 2.
I needed to move the RO unit for access and to make room for tanks.
From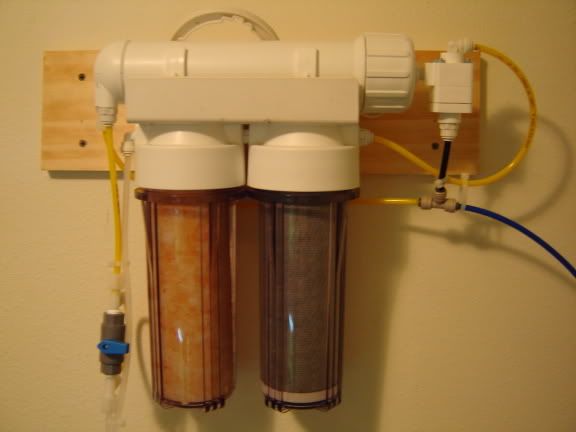 To
Next step was making cross braces for the rack to help support the tanks. The cross braces will fit within the rails.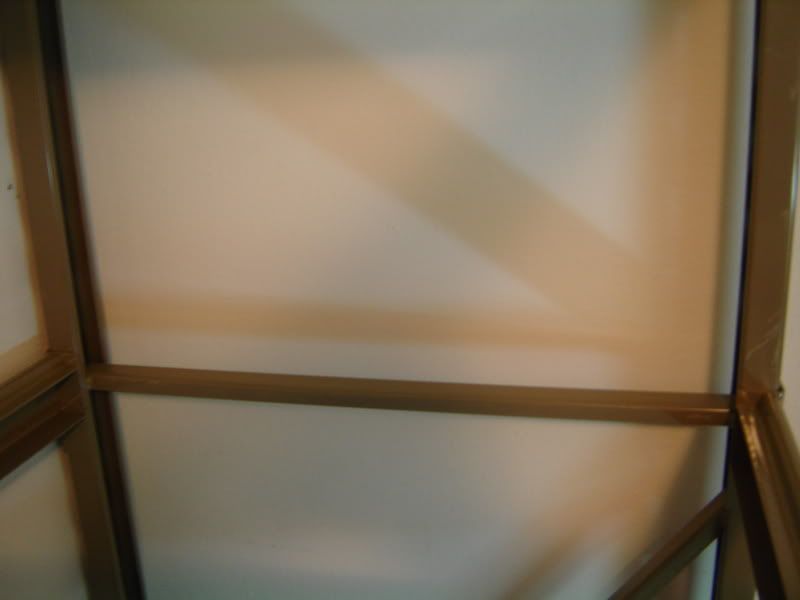 Dave (davrkw) came over to help make the 38 cross braces I needed for both racks. The cross braces look like this.
They are notched on each end to fit within the rails of the gorilla rack.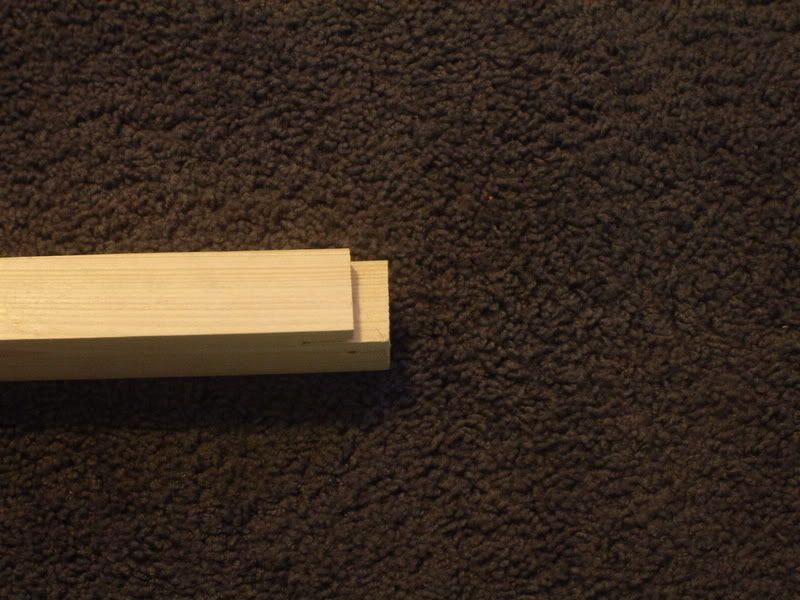 Close up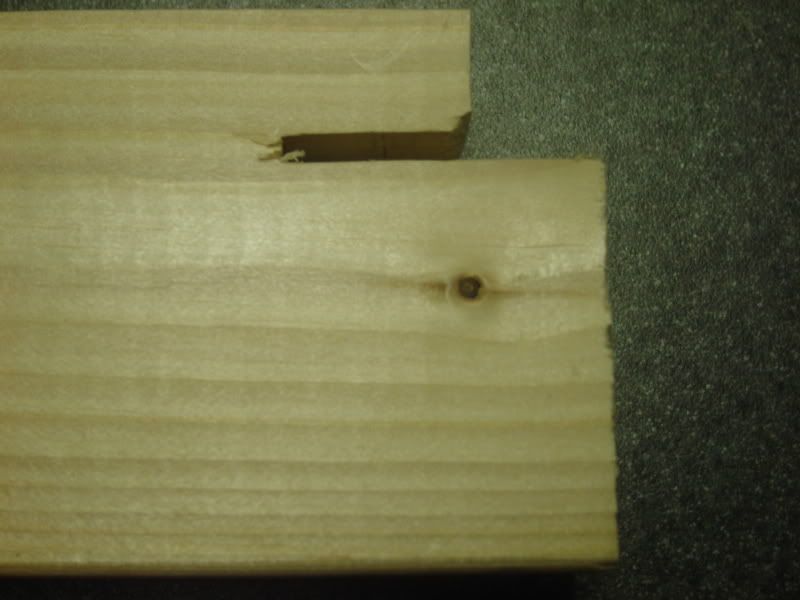 This is how the cross braces fit in the rails.
Closeup
A piece of 3/4" plywood will sit atop the cross braces.
I will update this thread with posts as I complete steps.