Discussion Starter
·
#1
·
Hello!
I was a fairly active member back in 2013 with a 55 gallon firehouse planted tank found here…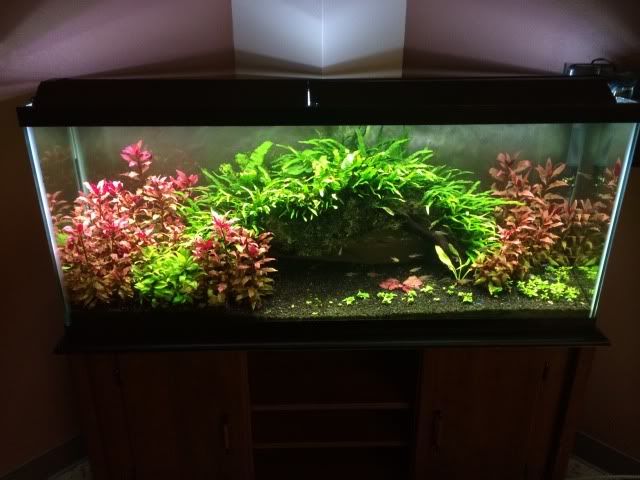 Recent FTS... Big shout out to the following for contributing one way or another.. HighDesert - Plants! h4n - Plants! Steve106 - Plants! Marineland - 48" aquatic lighting system w/timer! HUUUGE hook-up! Caribbsea - 80lbs of eco-complete! HUUUUGE hook-up! Arizona Nature Aquatics - Tons of...
www.plantedtank.net
I picked up a 20 gallon long that I plan ondoing a dirted set up without CO2 or ferts, so
I'll be starting a new tank thread and be keeping an eye out on the For Sale threads!
Can't wait to creep on your guys' tanks for inspiration!
Andrew