·
ღ Miss ShrimpTastic! ஐ...
My bf and I were searching for CRS Breeding video instructions, but couldn't find any. We did find this:
Video:
http://www.youtube.com/watch?v=9WmjjQkMi9A&feature=related
Pictures: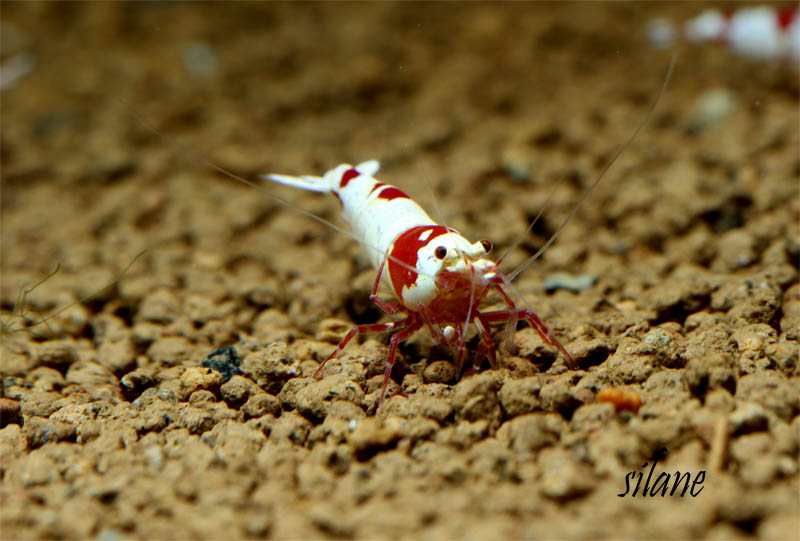 Wow! I had never seen a red legged CRS before and boy are they beautiful! :biggrin: We couldn't find much more information on this other that they are "pure" lines?
Would anybody happen to know where you can buy these variety of CRS and are they much more expensive? Could diet play a factor in bringing out its color?