Discussion Starter
·
#1
·
Hey, I have had my first tank of shrimp for a few months now and my RCS just spawned 5 plus shrimpletts. If this is a cycled low tech tank which is in balance (I take a minimalist approach by not feeding and only adding ferts and water when necessary) and my adult RCS has been doing just fine. Should I have to worry about getting additional food for the babies?
Also I have two baby fry fish that get the same diet as the shrimp but I am worried about them possibly eating the shrimpletts as they do chase parasites on occasion.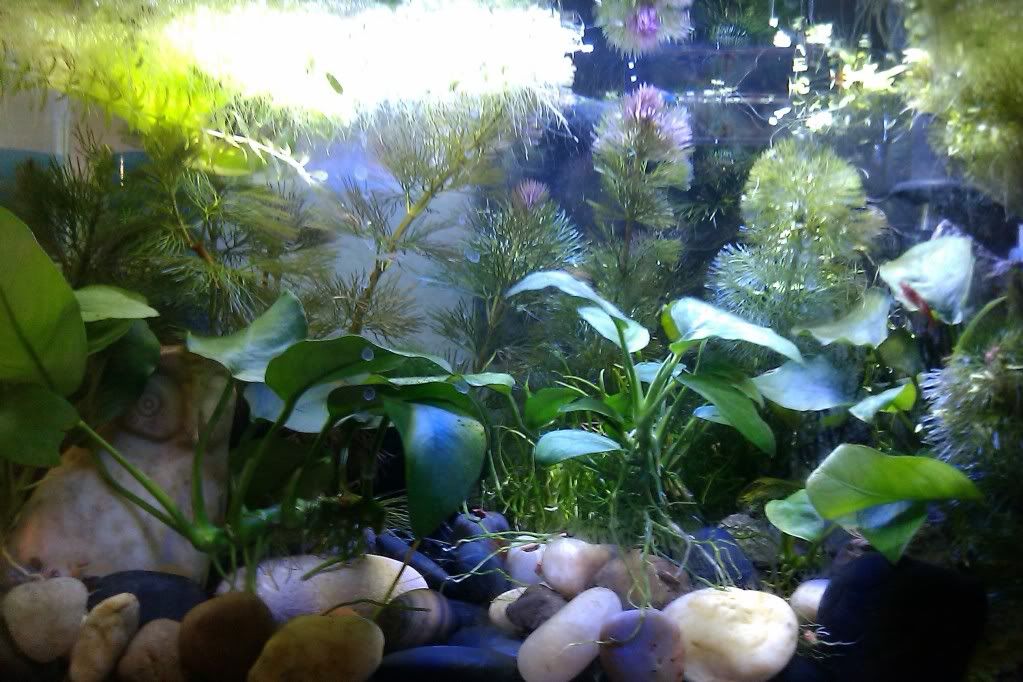 Heres my whole tank.
Baby RCS shrimp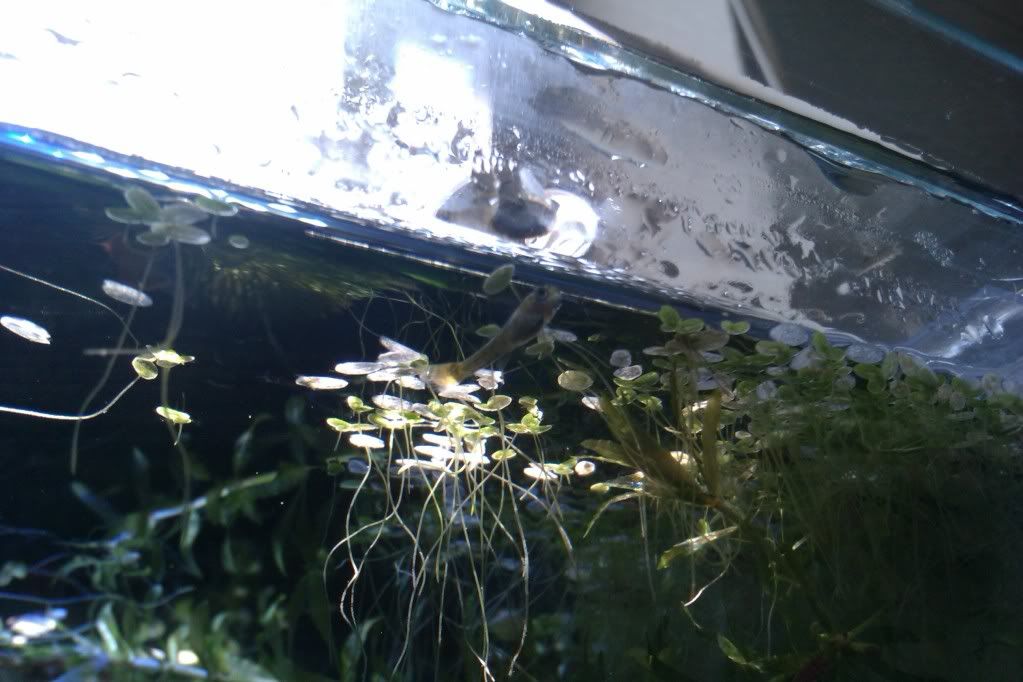 ID on this fish? Its kinda young so i cannot figure it out. but it has a black and yellow tail.