Getting back into the planted tank scene. Picked up this tank during black Friday. Been looking for a tank as clean looking as this to match the style of my house. Now only to make sure that I dont mess up my house keeping up this tank.
Specs
Spec V 5.6 gallon tanl
7500K LED day & night lighting system
Overflow filtration system
Thinking about getting some Fluval Shrimp Stratum for my substrate with some HC for my carpet. Maybe add some stone to give it a mountain range look.
Still need ideas for what fish to put in it that will stay small that I can have a decent size school of. Thinking of 5 cardinals or neons but may consider some killifish. Also may eventually add some RCS.
Dry Set up
Planted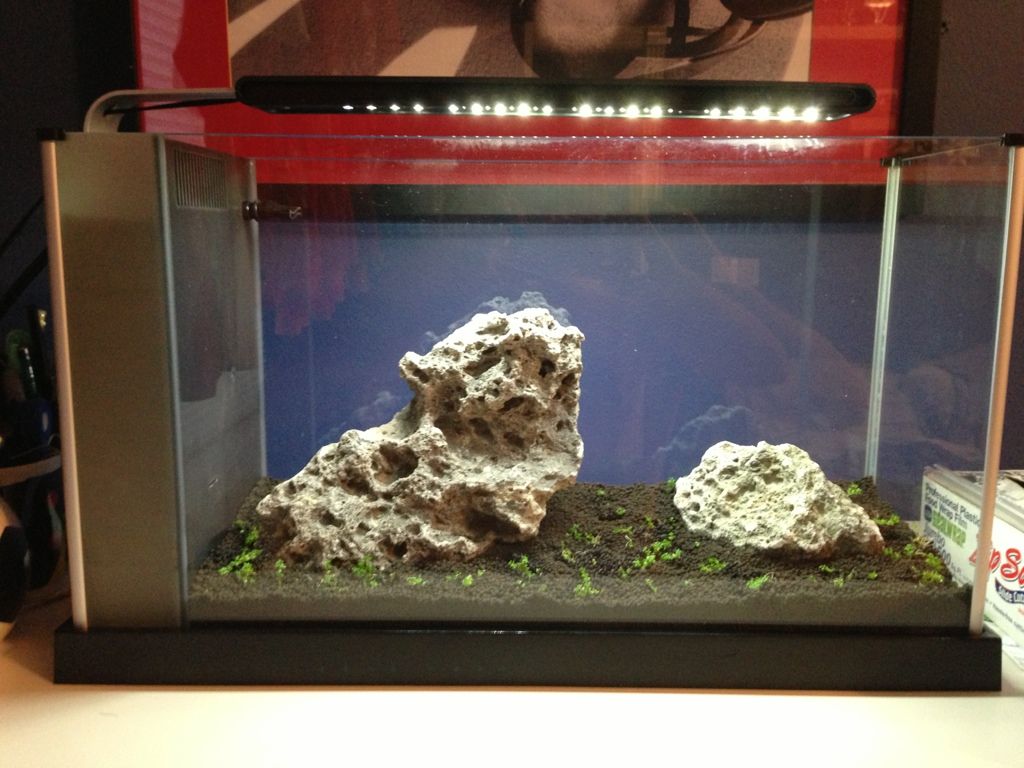 filled
12/15/12
12/23/12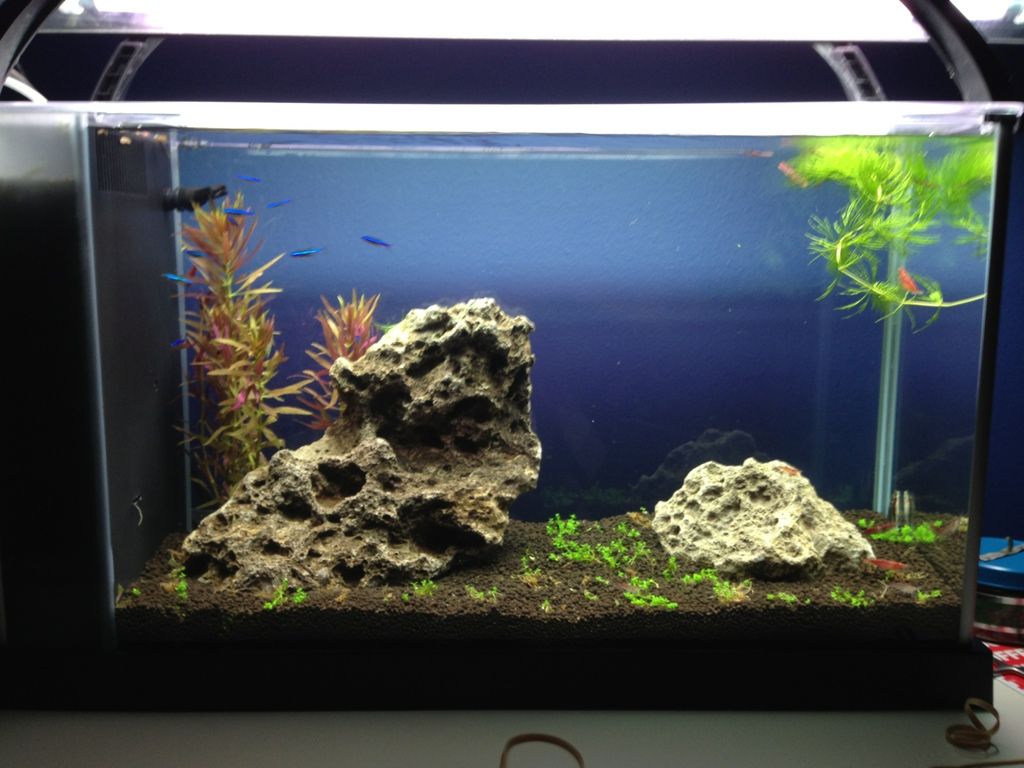 1/3/13
1/12/13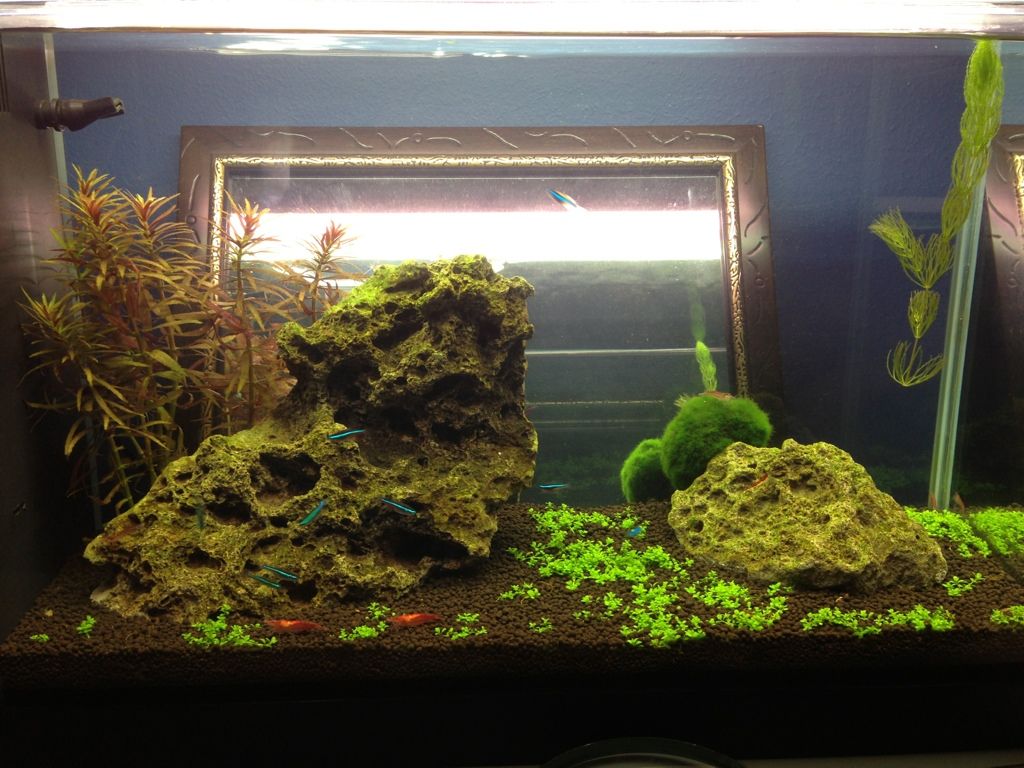 1/27/13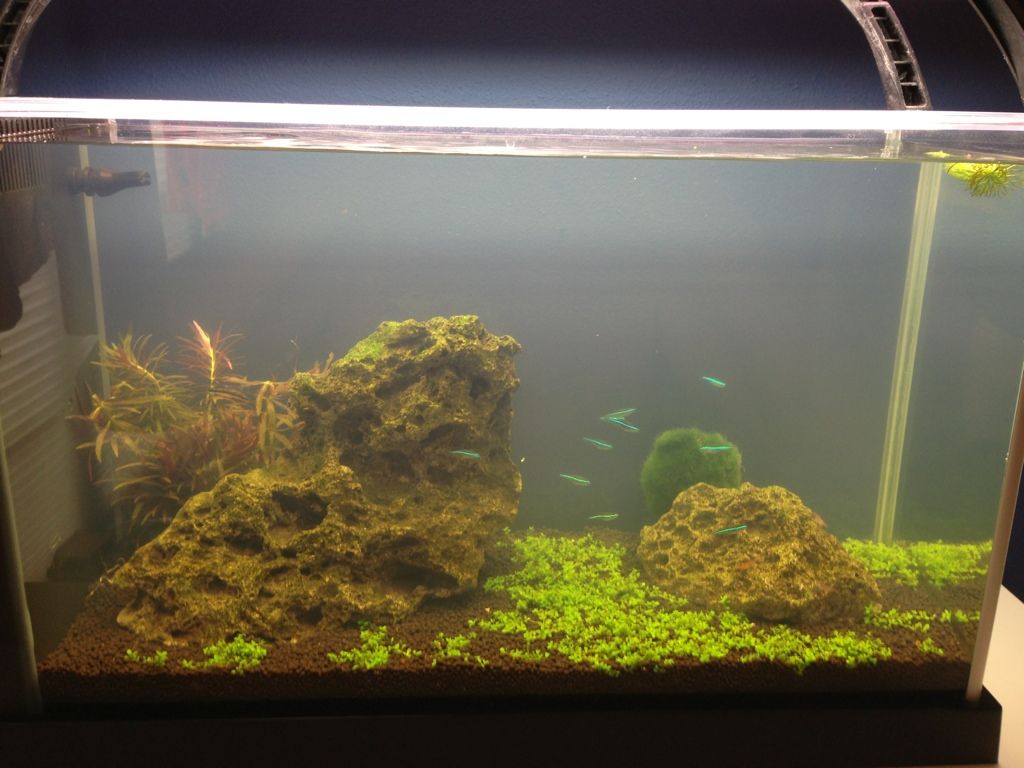 2/17/13
3/23/13