Rare Cryptocoryne All emersed, no algae, no snail
Cryptocoryne Jacobsenii Pink variant-------SOLD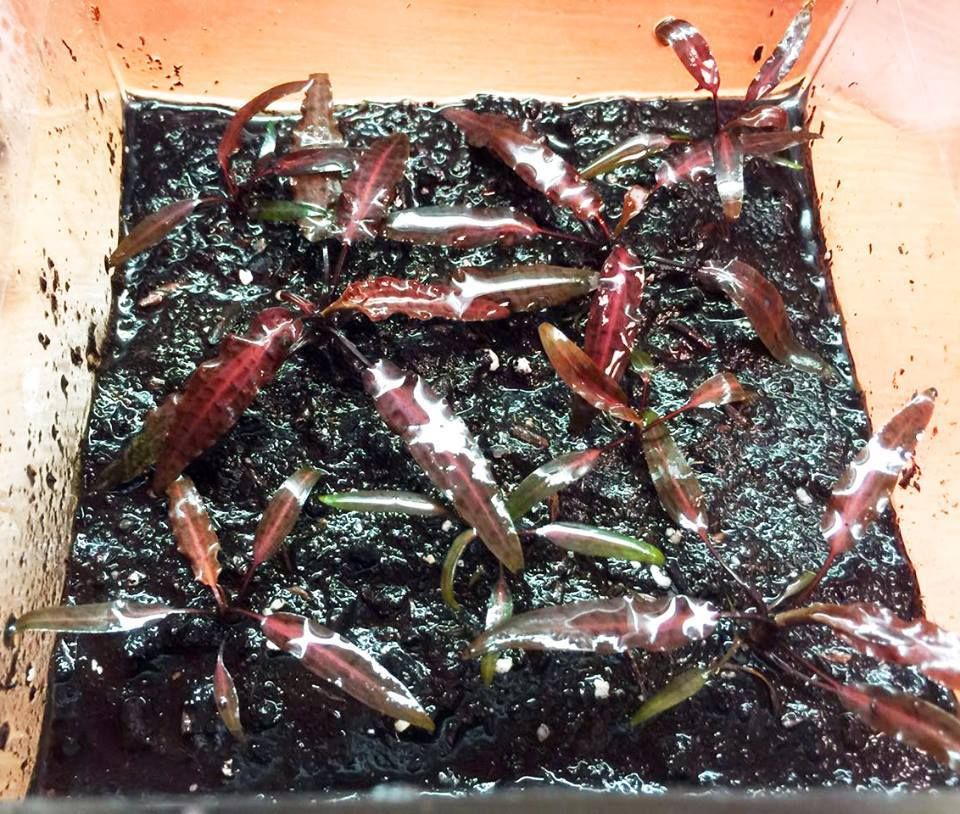 submersed for reference purpose.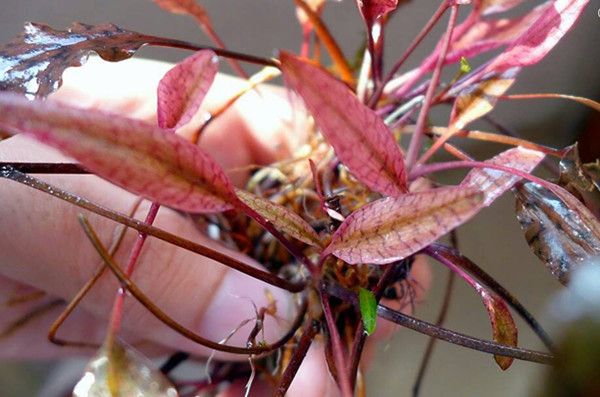 Cryptocoryne ferruginea from Bau-------SOLD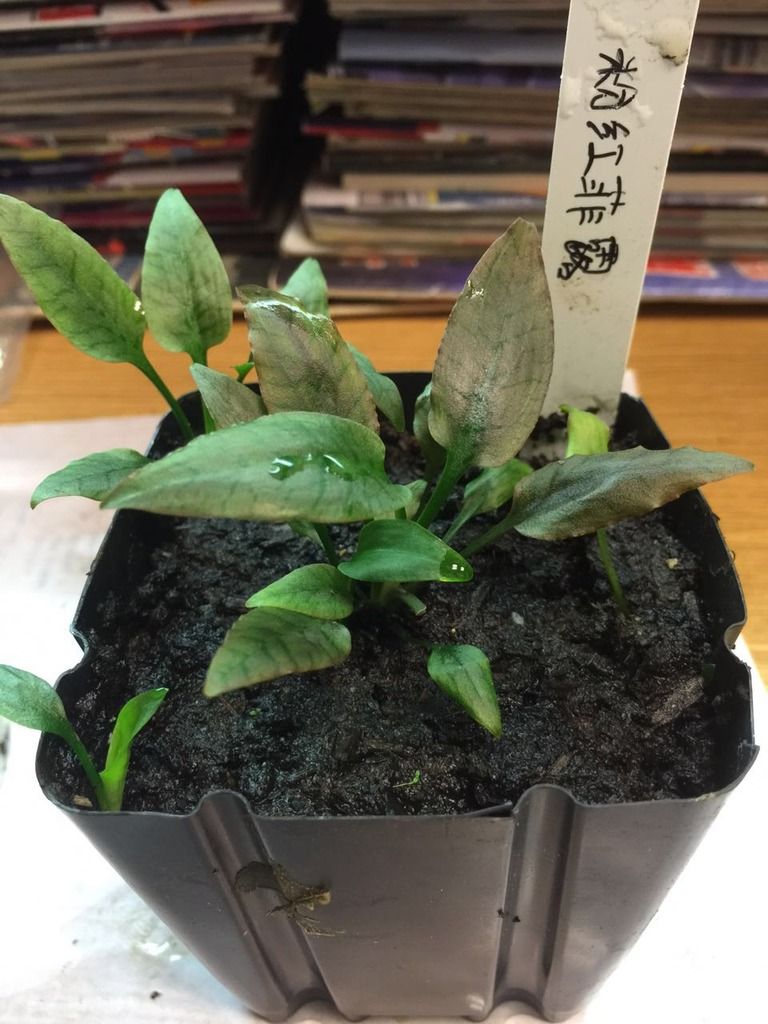 submersed for reference purpose.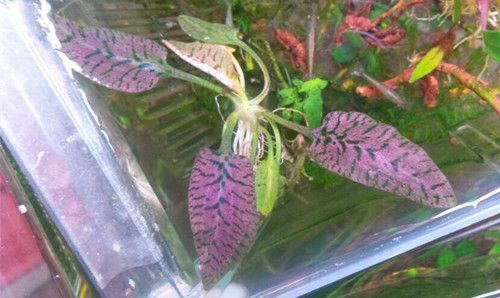 True Weeping Moss, converted from Tropica tissue culture
Portion: One Golf Ball- 15USD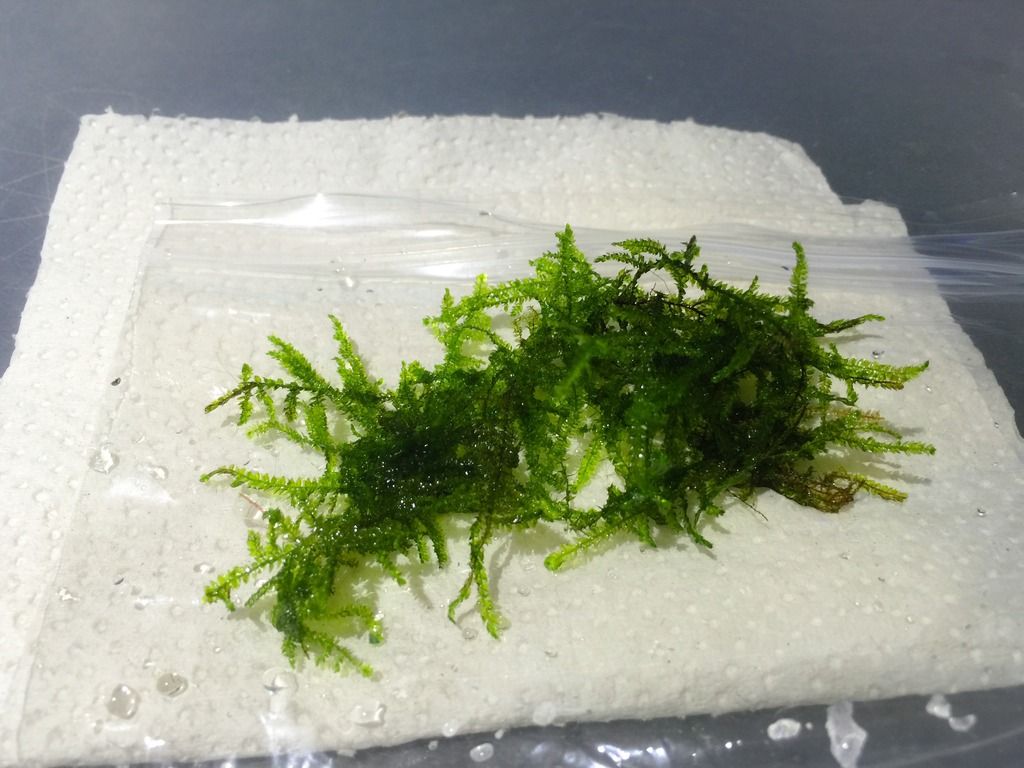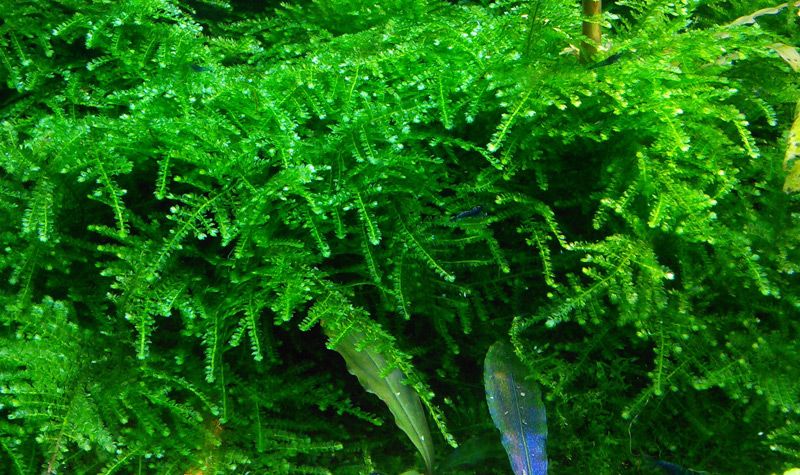 shipping is 7USD by USPS Priority mail
I have a couple of Cobalt Blue shrimps juvenile shrimps size about 0.5in, all unsexed, These are very nice deep blue shrimps unlike the dream blue rilis which require pristine water condition, these just like regular Neo shrimps, very easy to keep. and I did seletive breeding, now they are at 98% true.(Dream blues are not even close to that rate)
here are my paramemters
PH 7.2
TDS 200
GH 4
Temp 75
Asking for
20+4 pcs SOLD (only 1 package)
here are some pics for the parents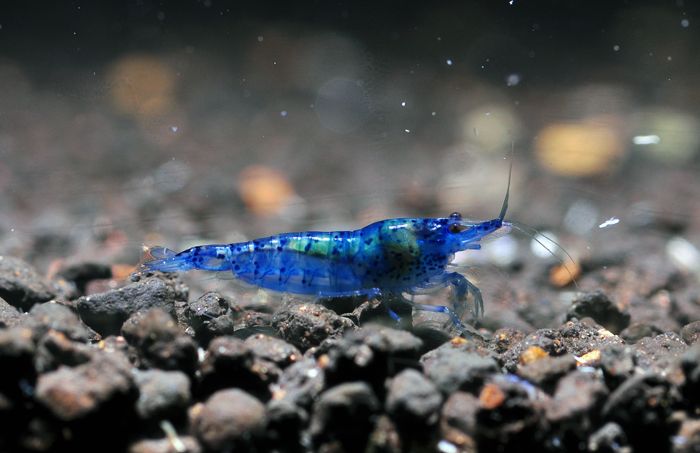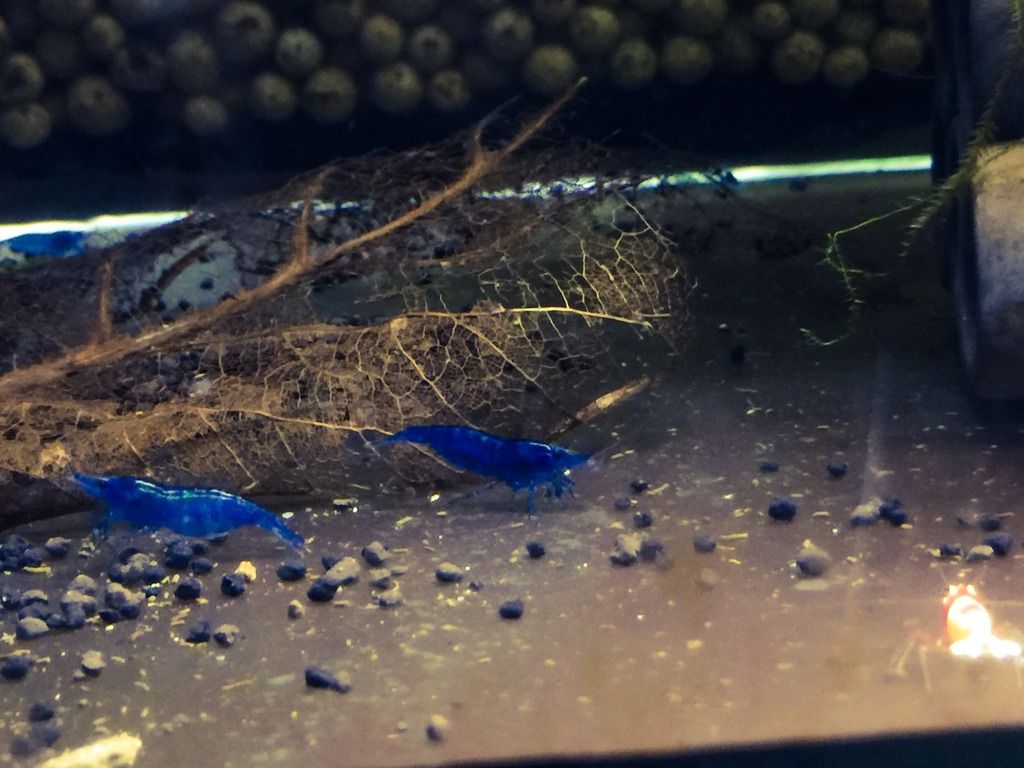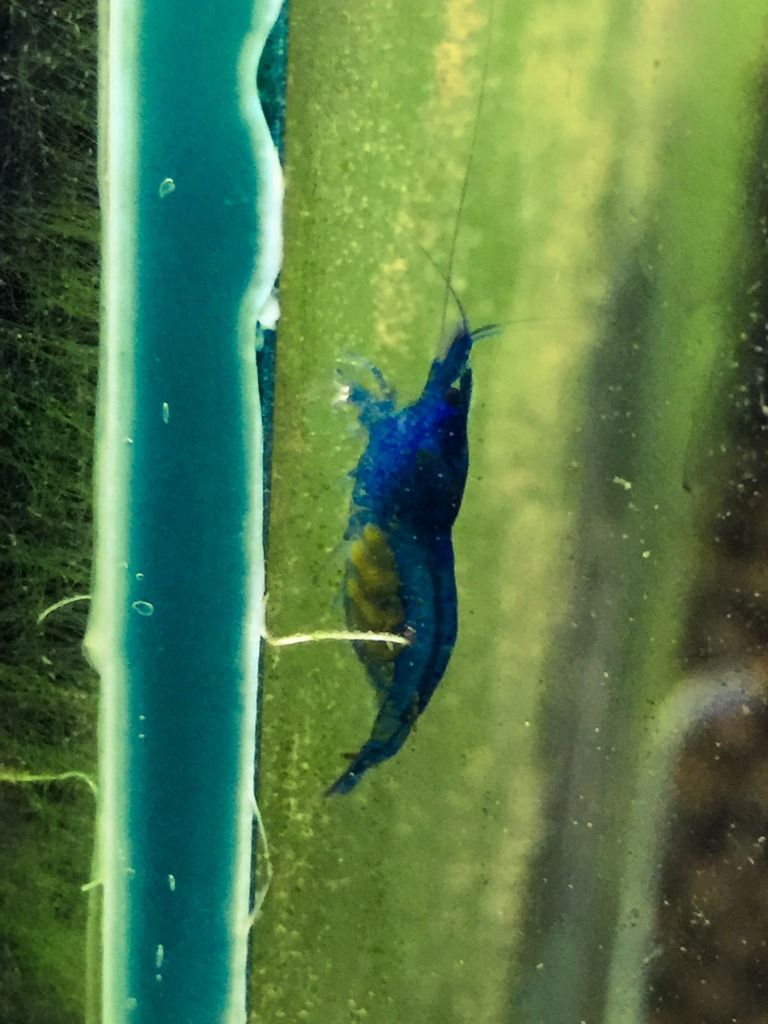 shipping is 14USD with white foam box, which cost me 6 USD alone. I can also ship them with out the foam box but no refund for DOA.
Please Note: I AM NOT RESPONSIBLE FOR POSTAL SERVICE DELAYS OR MISHANDLING. Within 1 hour of delivery you must sent a picture of DOA SHRIMP STILL IN BAG NEXT TO SHIPPING LABEL.